Trace Biennial 2023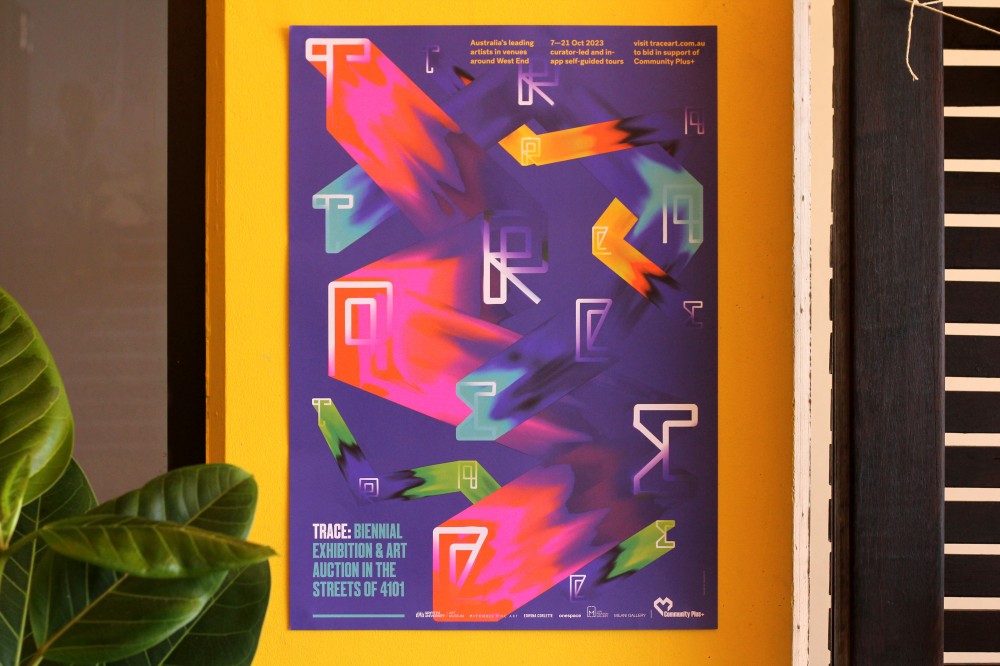 Only a few days left of this years TRACE Biennial. Check out some of Australia's most important artists in unlikely and unexpected West End venues while you can. See Tony Albert, Judy Watson, Megn Cope, Ryan Presley, Elisa Jane Carmichael and many more while you get you car serviced, your watch fixed, or your prescription filled. And bid on the works to raise funds for Community Plus, supporting the crucial work they do with vulnerable and marginalised community members.
Take a tour with the TRACE tracker, a geolocated walking tour app, with lots of info about the works and artists. And bid now at traceart.com.au.
Bidding closes 9pm Saturday 28 October.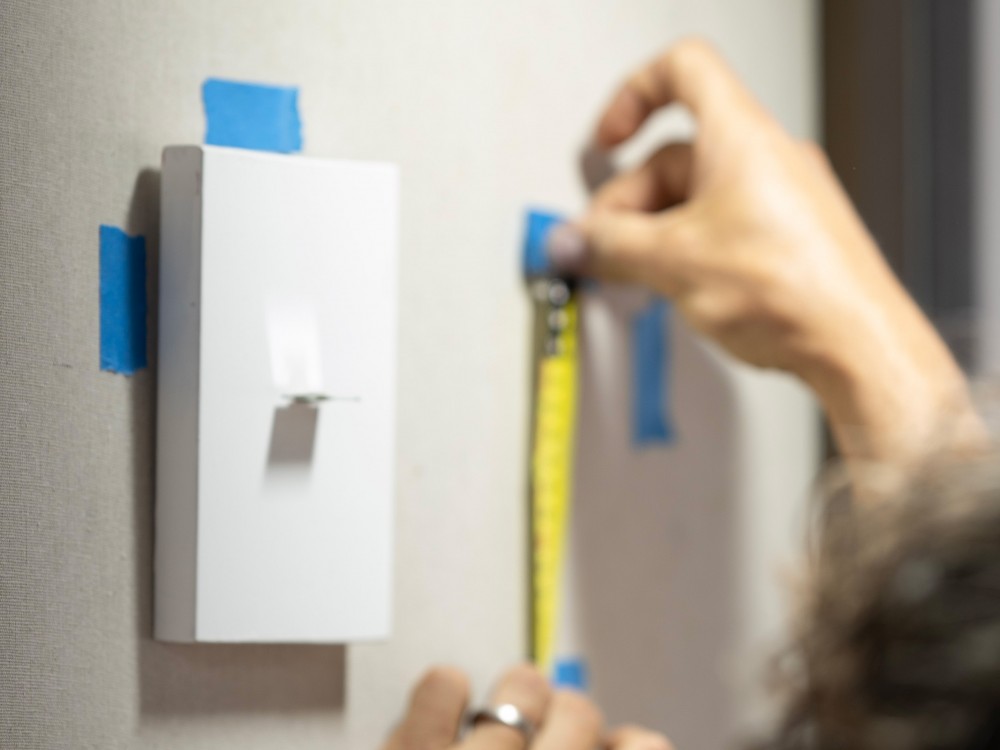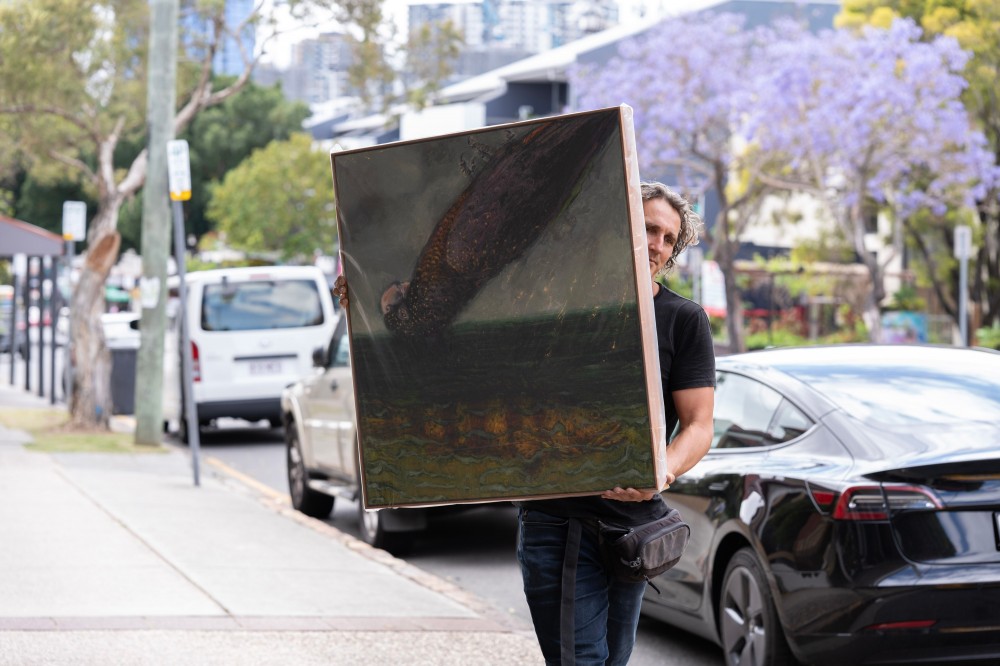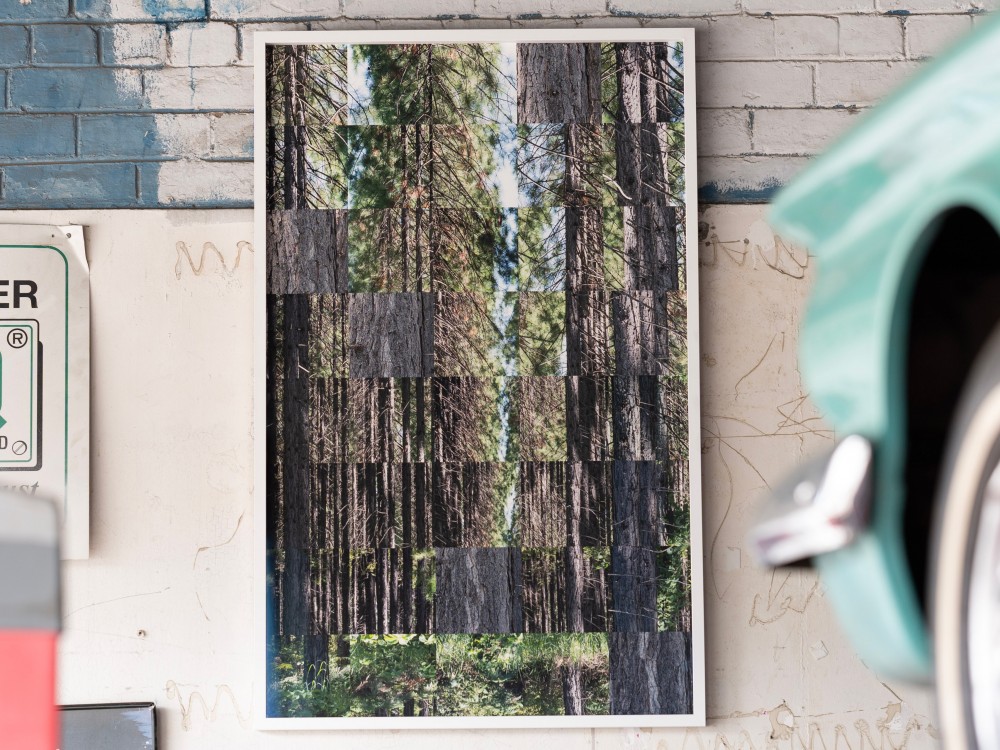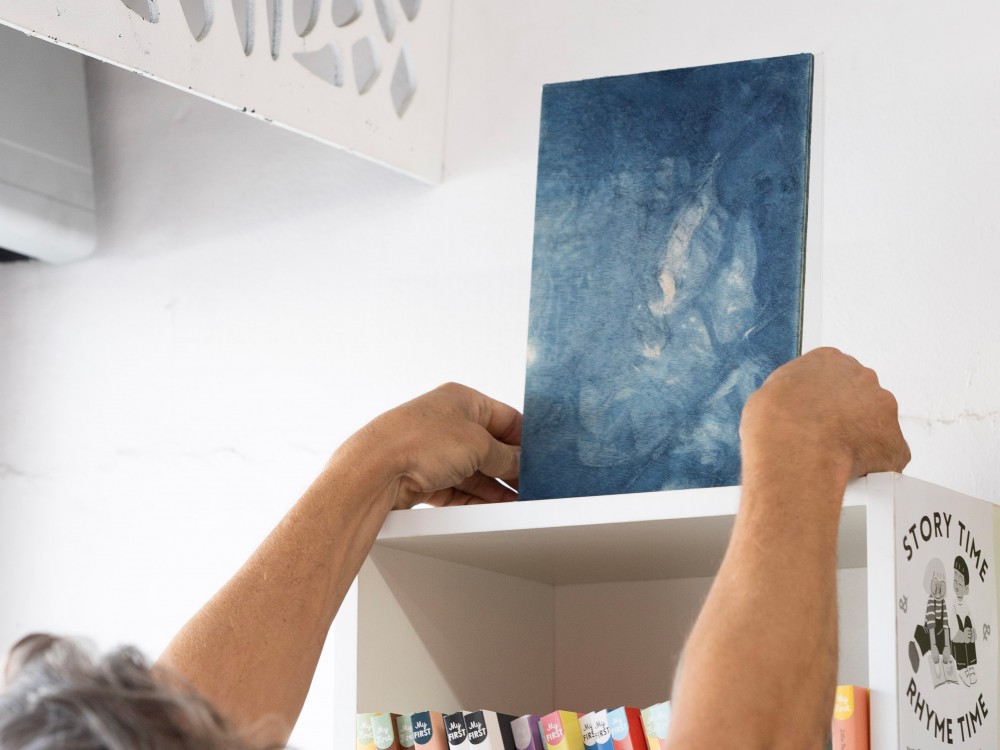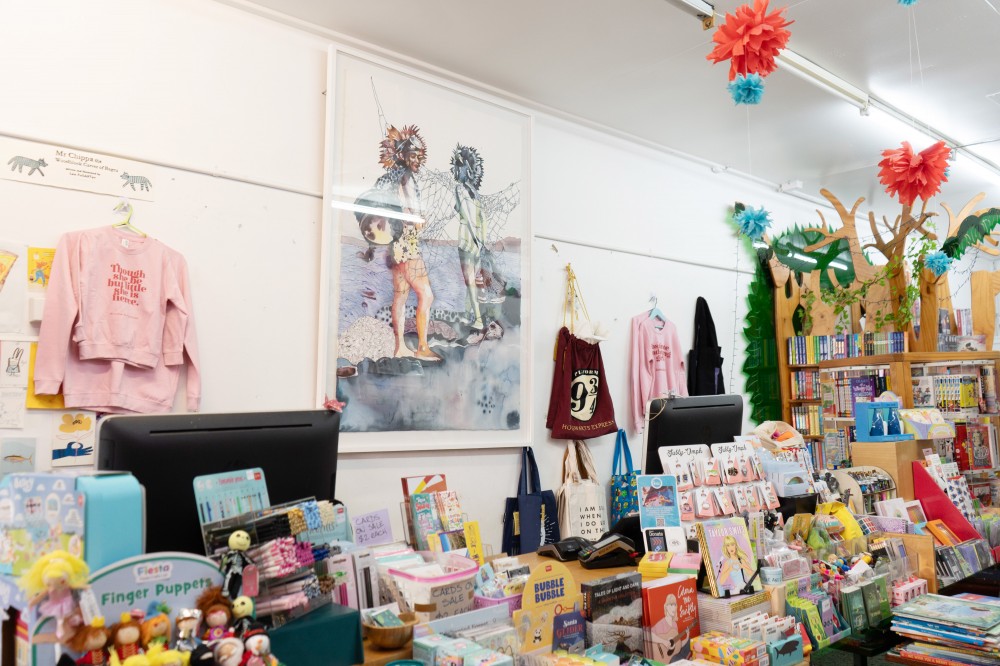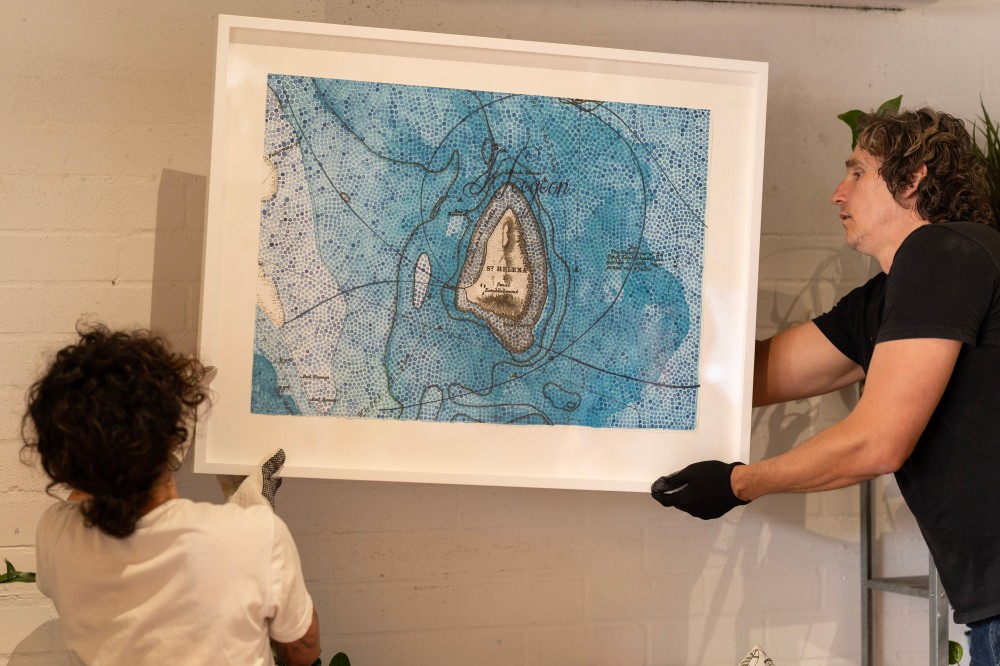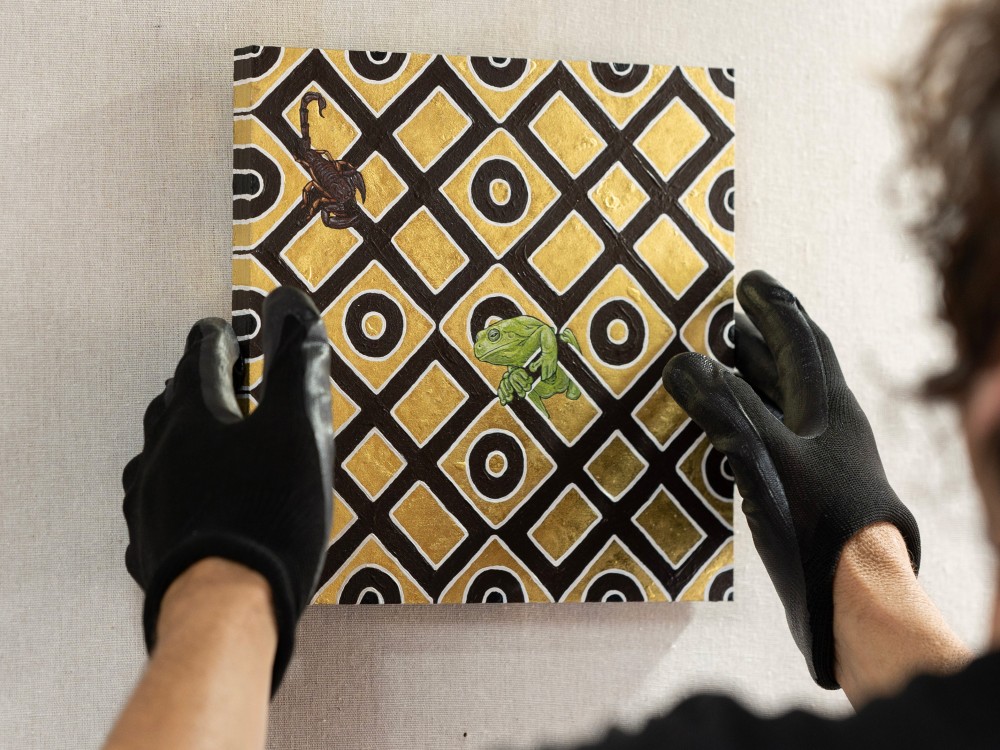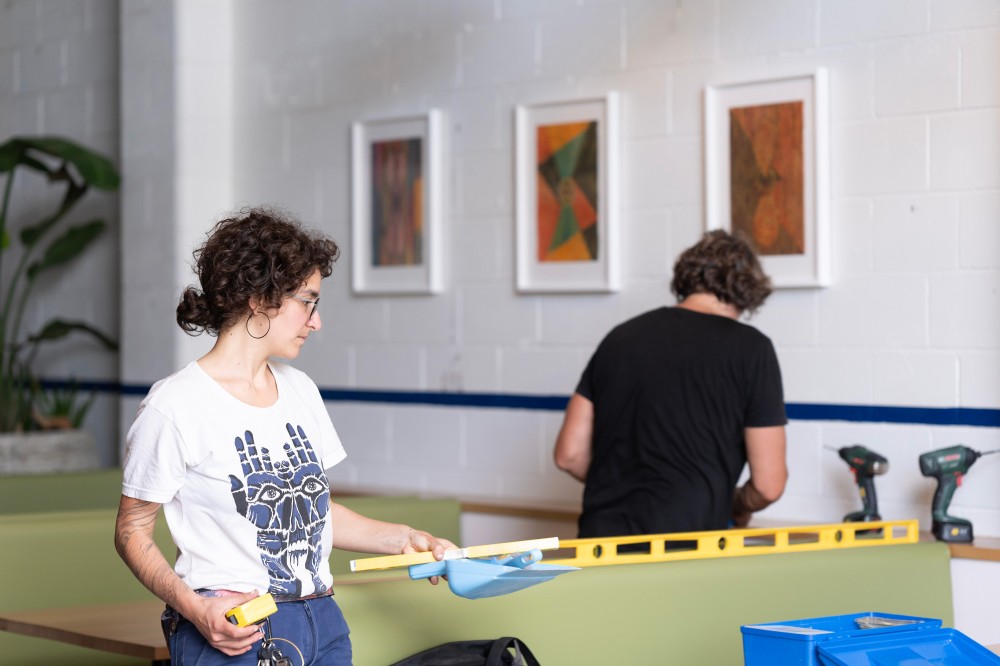 Photography by Cristian Galvis.