Birthday Posters for Micah
Micah Projects have been systematically and successfully dealing with homelessness, domestic violence, discrimination and poverty in Brisbane for 20 years. We've been extremely privilleged to work with Micah from the beginning.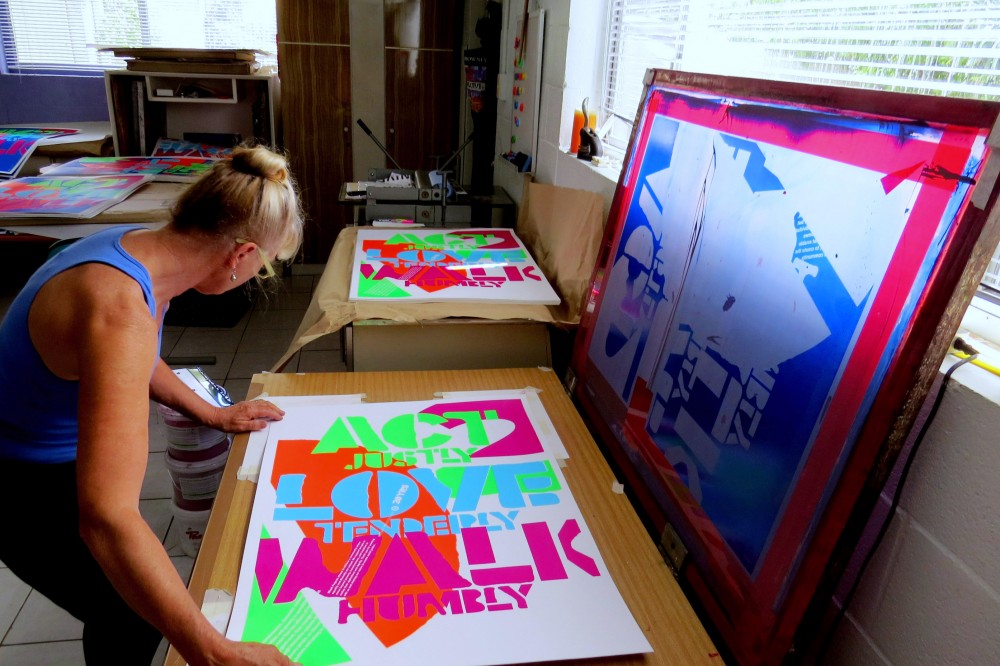 For their 20th birthday celebration we designed a brand new display typeface and a limited edition commemorative screen-printed poster. The poster was expertly hand pulled by master screen printer Dr Jennifer Sanzaro-Nishimura.
The end result is an eye popping affirmation of the positive difference Micah Projects has made to so many lives.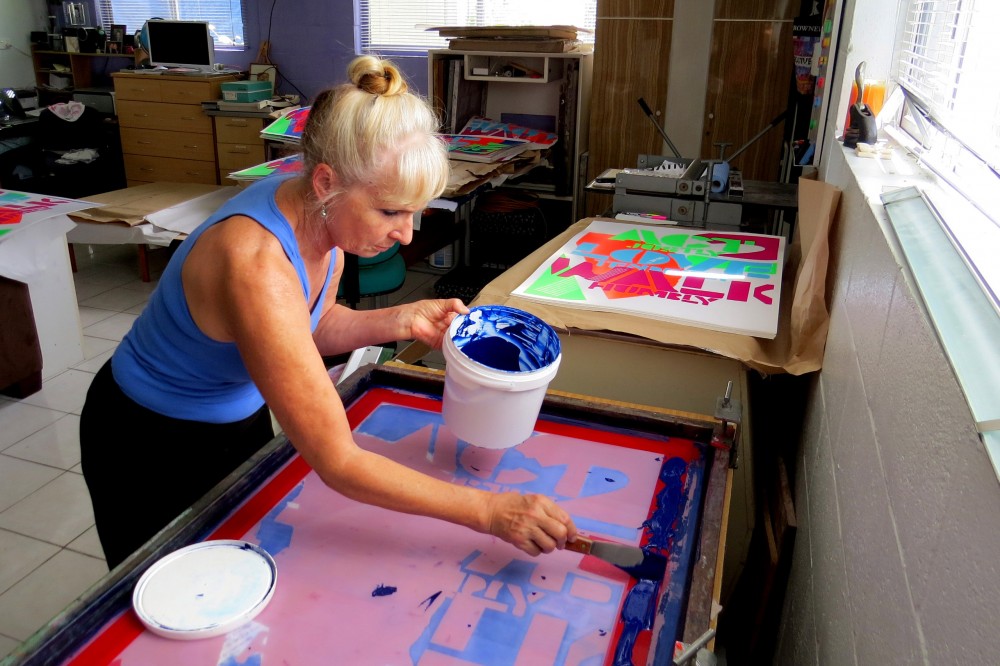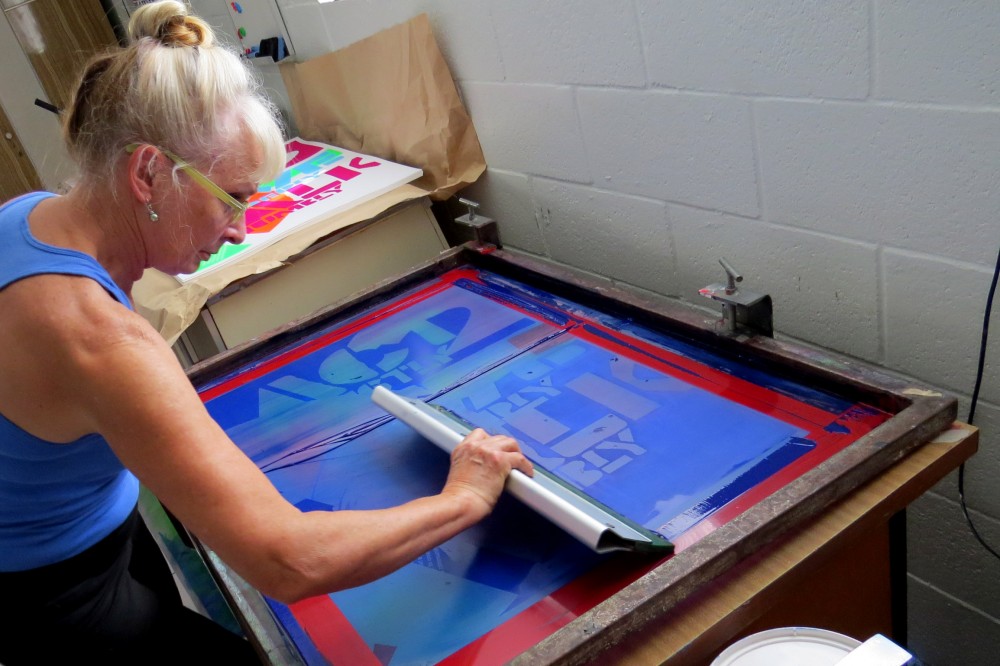 Huge congratulations and thanks to Karyn Walsh and her amazing team. More info in the Projects section. Also coming soon is the new website we've designed for Micah.
Photos by Tamlyn Maree Rose.