APDL Live! Install
We spent a sticky Saturday installing Asia Pacific Design Library's Live! Where Local Music Grows exhibition.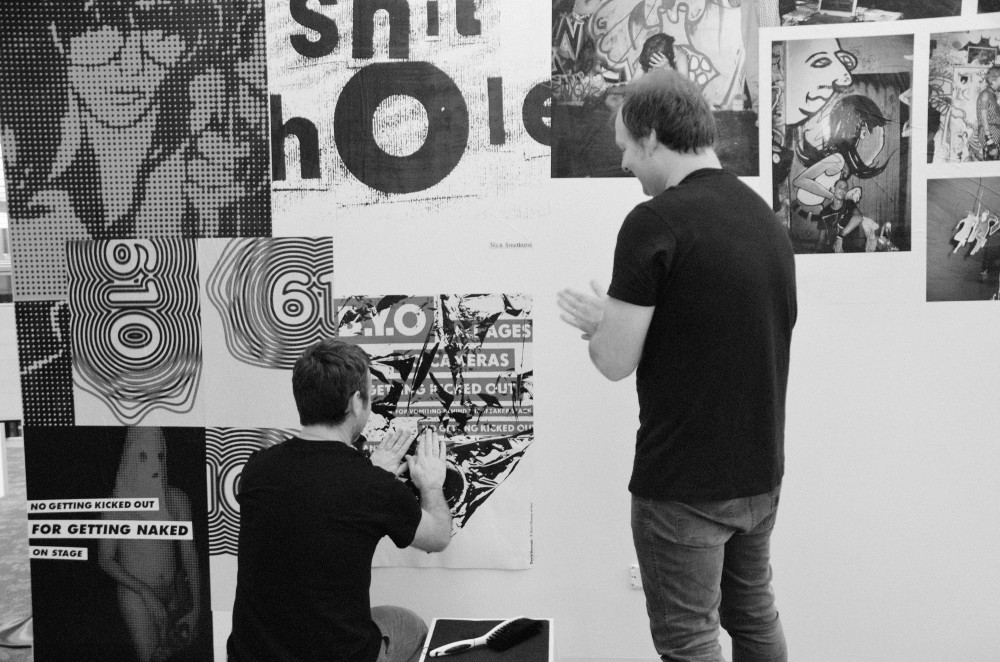 The installation runs until September 15 and focuses on three of Brisbane's significant alternative music spaces: Ric's, 610 and the Hanger. Inkahoots designed nearly a hundred posters capturing the content and expressing the culture of each space and its relationship to the music played there.
From the organisers:
Live! Where Local Music Grows celebrates the unique venues that have emerged across Brisbane's contemporary music scene over the past decade. Underground rehearsal and performance spaces not only create the space to showcase music, but provide opportunities for relationships to form that have helped the contemporary music culture thrive.
You can contribute to the installation by visiting wheremusicgrows.com to share your thoughts, images, sounds and videos using the hashtag #hangarlive, #ricslive & #610 live.
You can also listen to a soundtrack for the three venues by scanning QR codes in the exhibition space.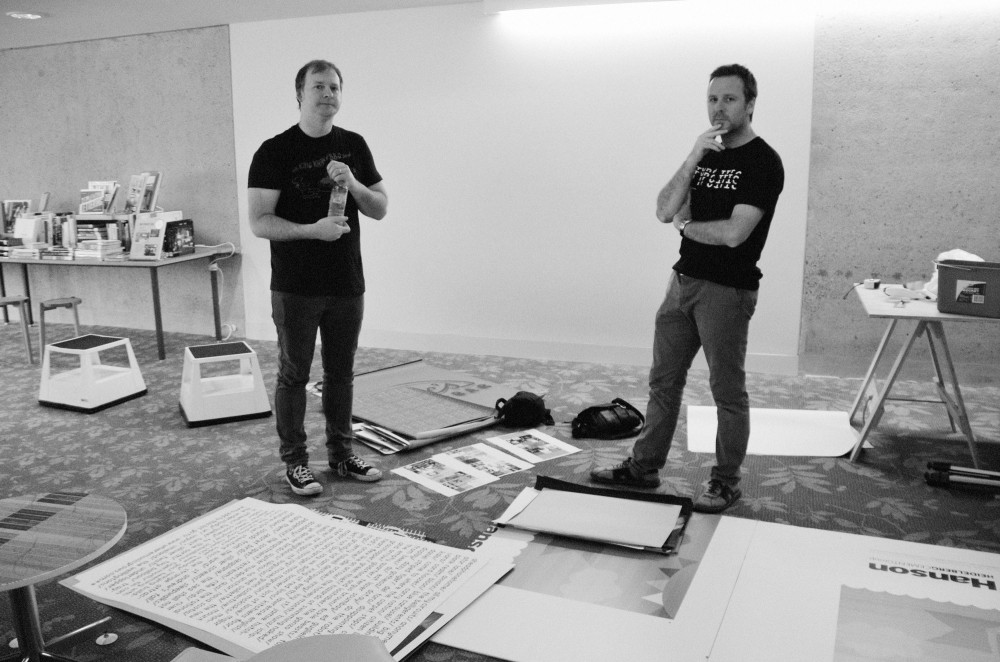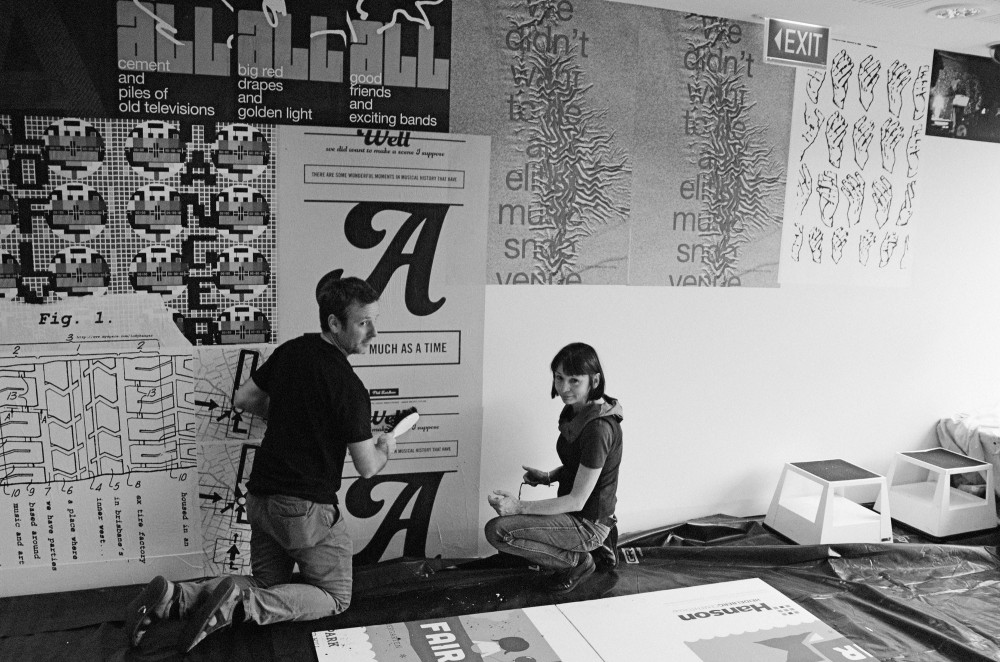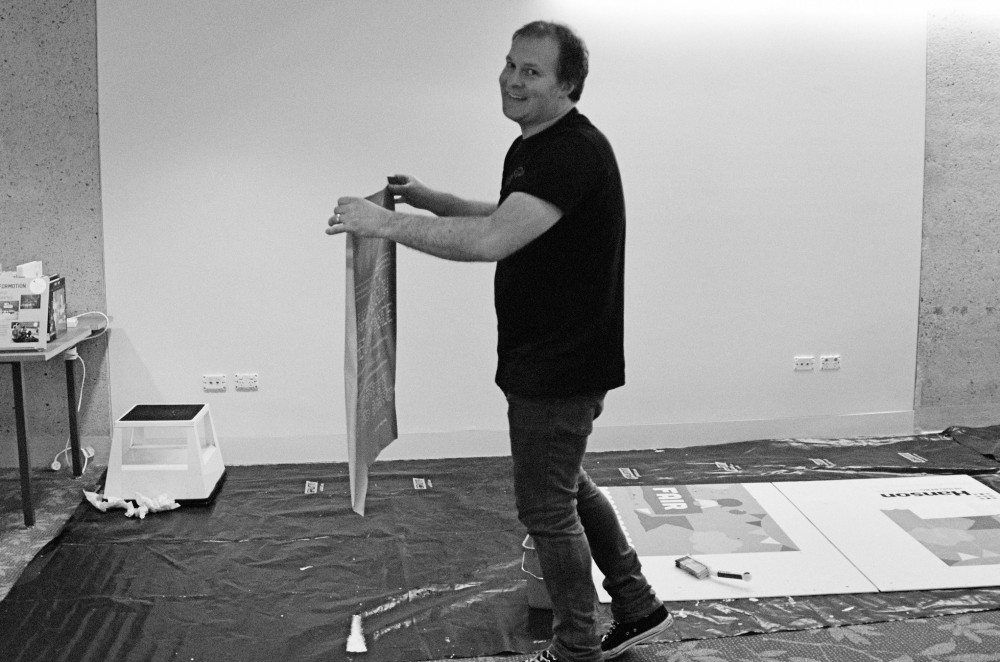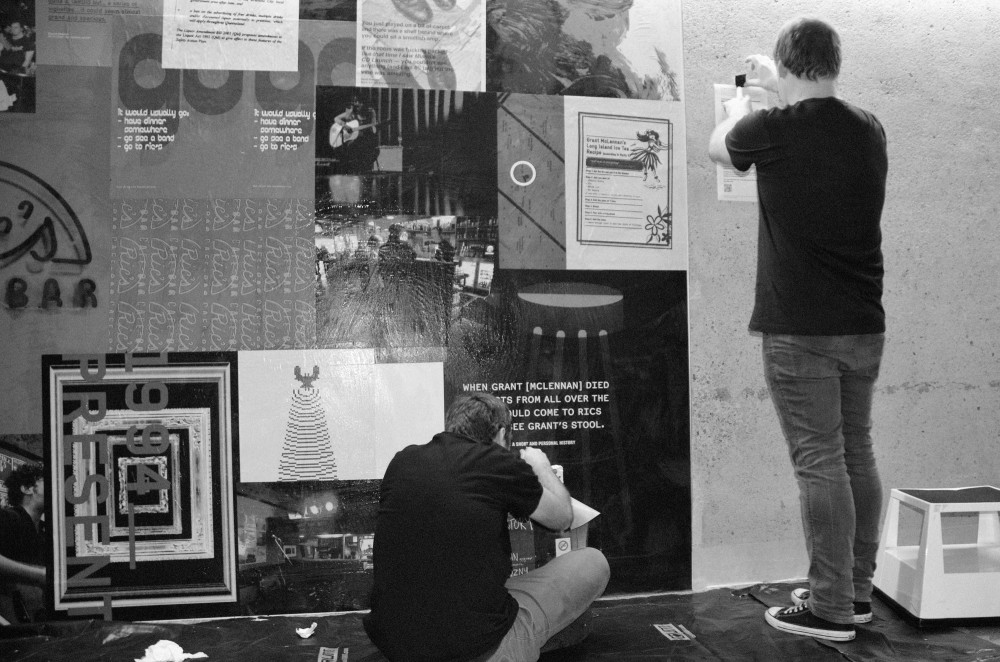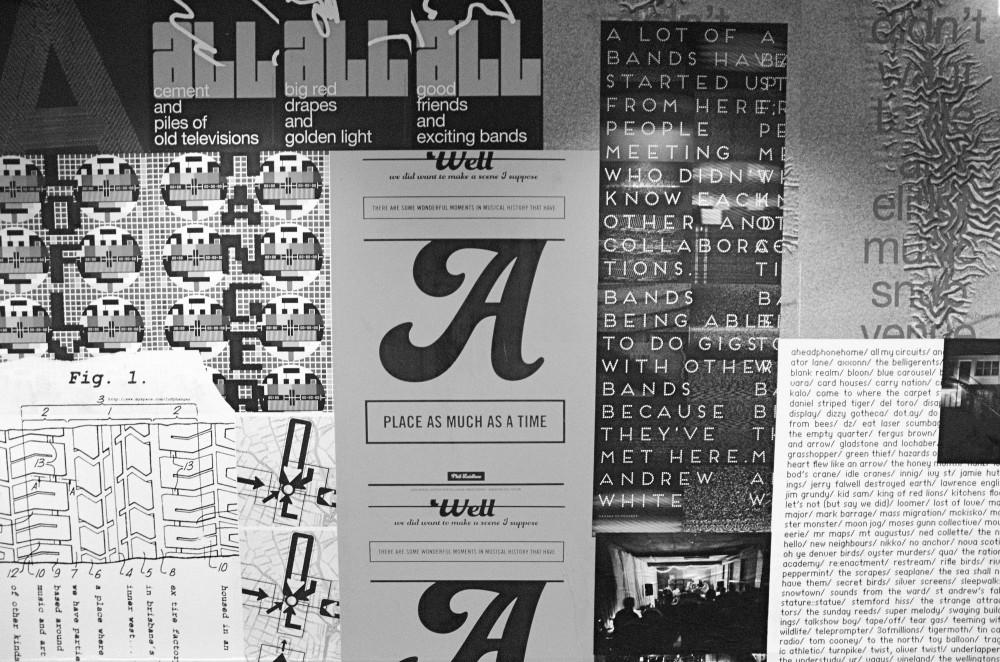 Big thanks to Christian Duell for initiating such a great show, and to Robyn McDonald for mucking in and helping paste up.