It's Time, Again
Gough Whitlam 1916-2014. A true social justice reformer who changed Australian culture and embraced equal opportunity for all. Vale Gough...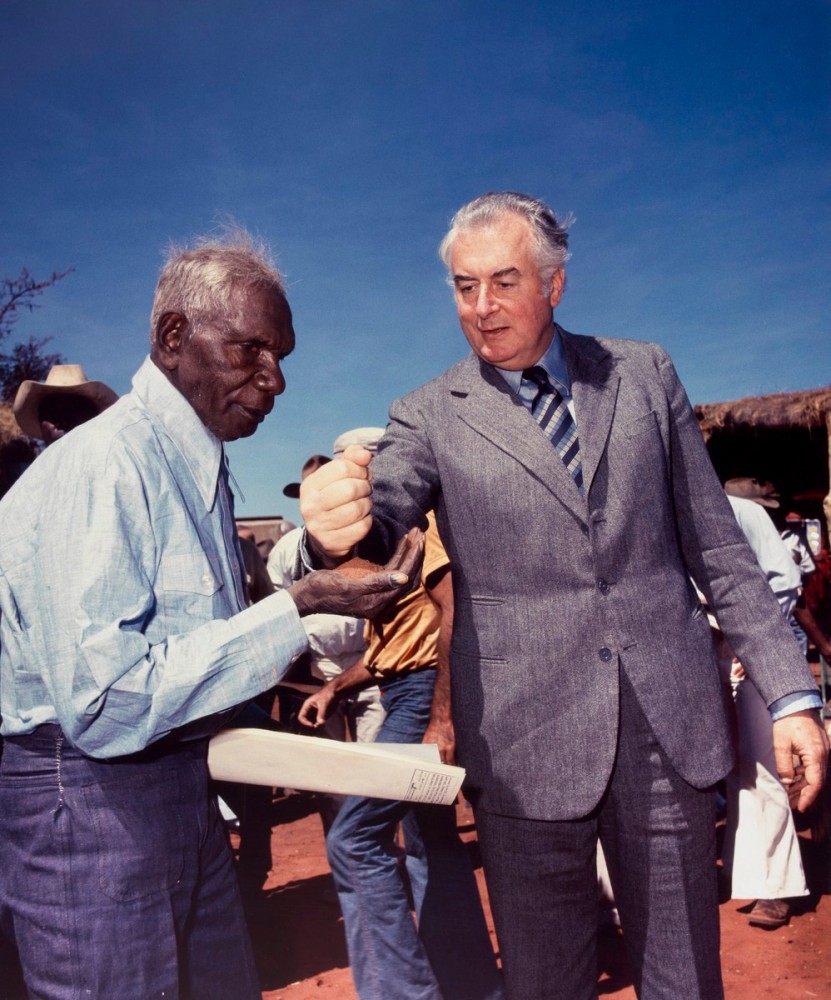 "In a rapid program of reform it called 'the program', the Whitlam government created Australia's national health insurance scheme, Medibank; abolished university fees; introduced state aid to independent schools and needs-based school funding; returned traditional lands in the Northern Territory to the Gurindji people; drafted (although did not enact) the first commonwealth lands right act; established diplomatic relations with China, withdrew the remaining Australian troops from Vietnam; introduced no-fault divorce laws; passed the Racial Discrimination Act; blocked moves to allow oil drilling on the Great Barrier Reef; introduced environmental protection legislation; and removed God Save the Queen as the national anthem."
www.theguardian.com/world/2014/oct/21/gough-whitlam-dies-at-age-98
..........
He was my hero, the reason I could go to Uni and art college, he tripled funding for the arts in his first 3 days in office and set up the Australia Council who funded Inkahoots to establish our original screenprinting studio.
I know he was 98 but I can't stop crying.
+
Robyn McDonald
(Inkahoots co-founder)