Revelry
Immense thanks to everyone who came and helped us celebrate Inkahoots' new Brisbane home and (belated) 20th birthday.
So many incredible people in one place. Not to mention the inscrutable wonderment of Robert Forster and his songs. Robert's friend and fellow Go-Between Grant McLennan played at our 10th birthday party, which made Robert's performance here even more special.
We're taking all this as a portent for the next decade!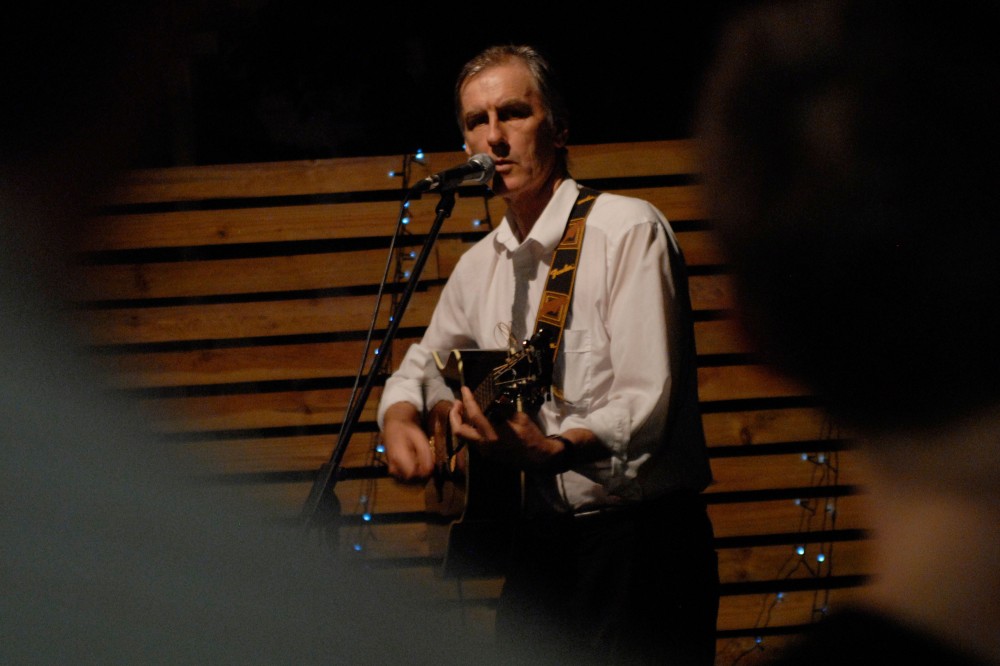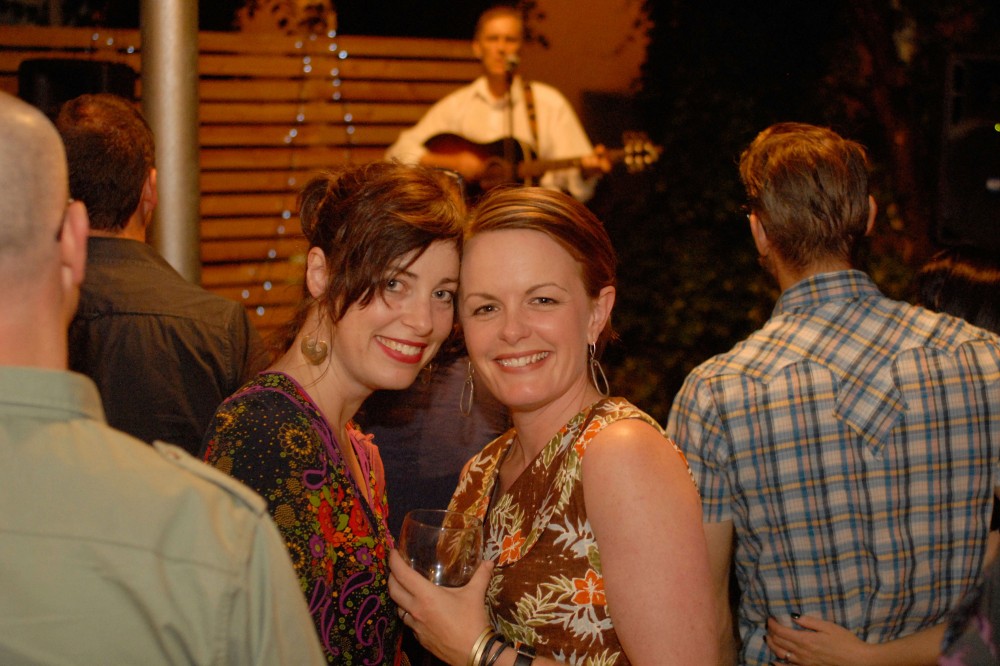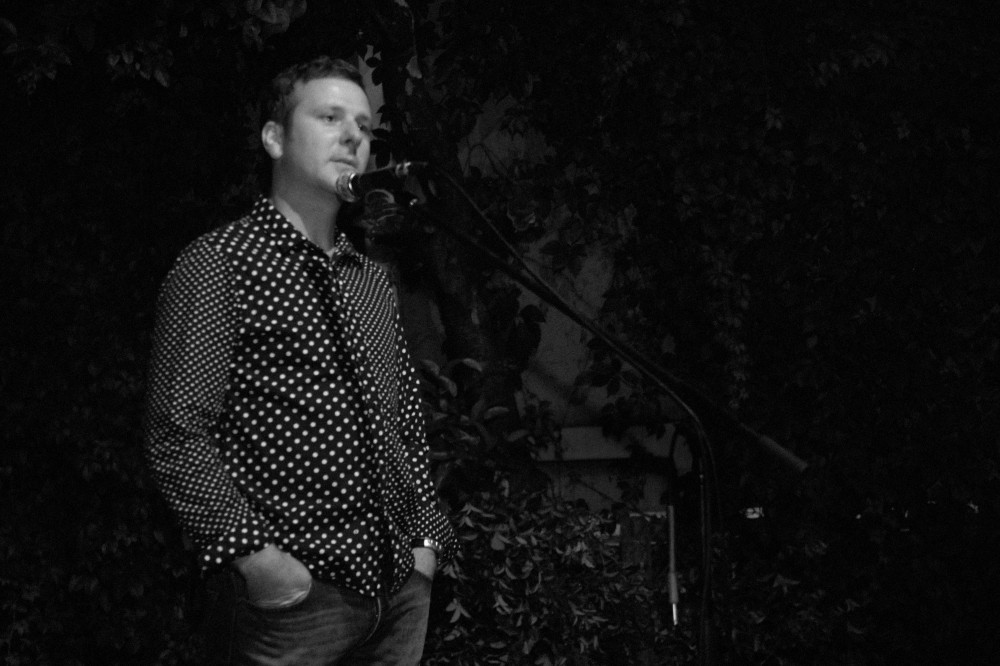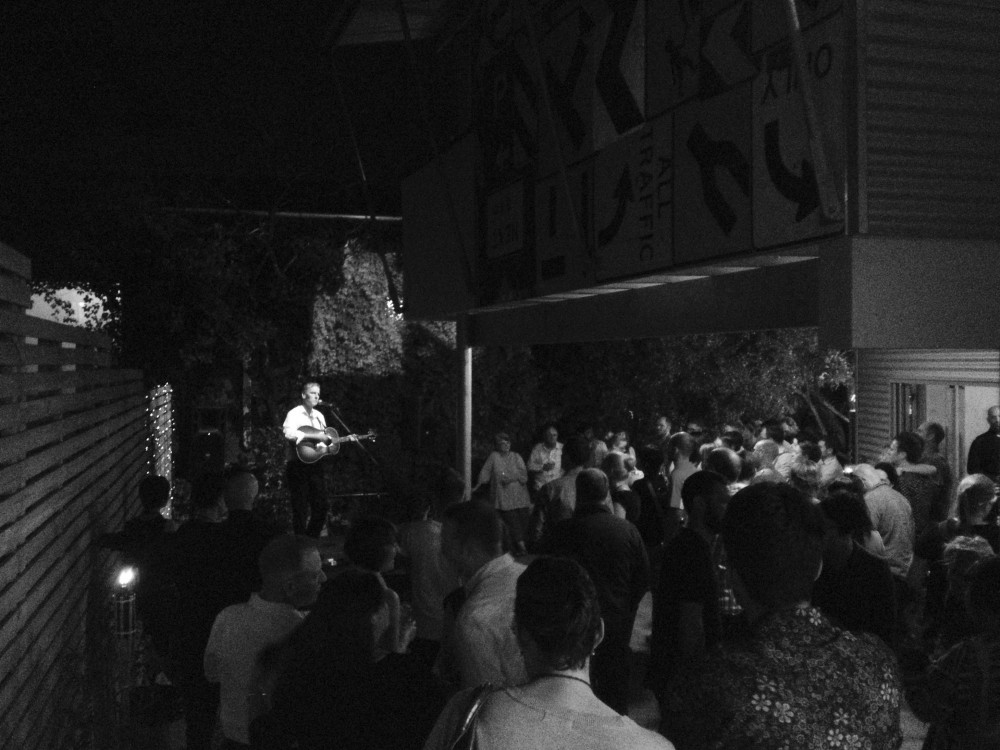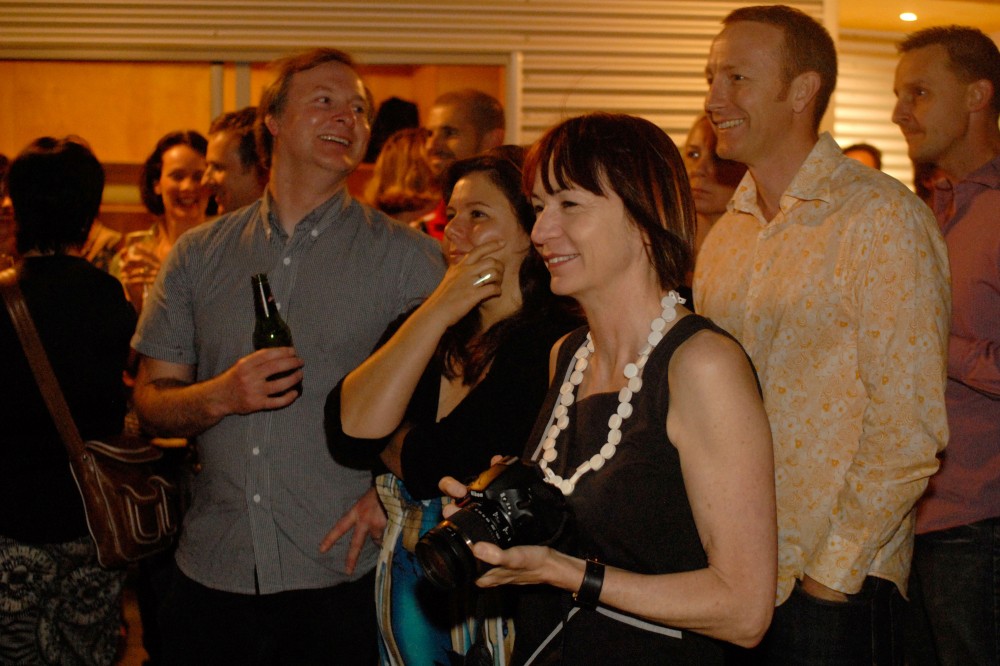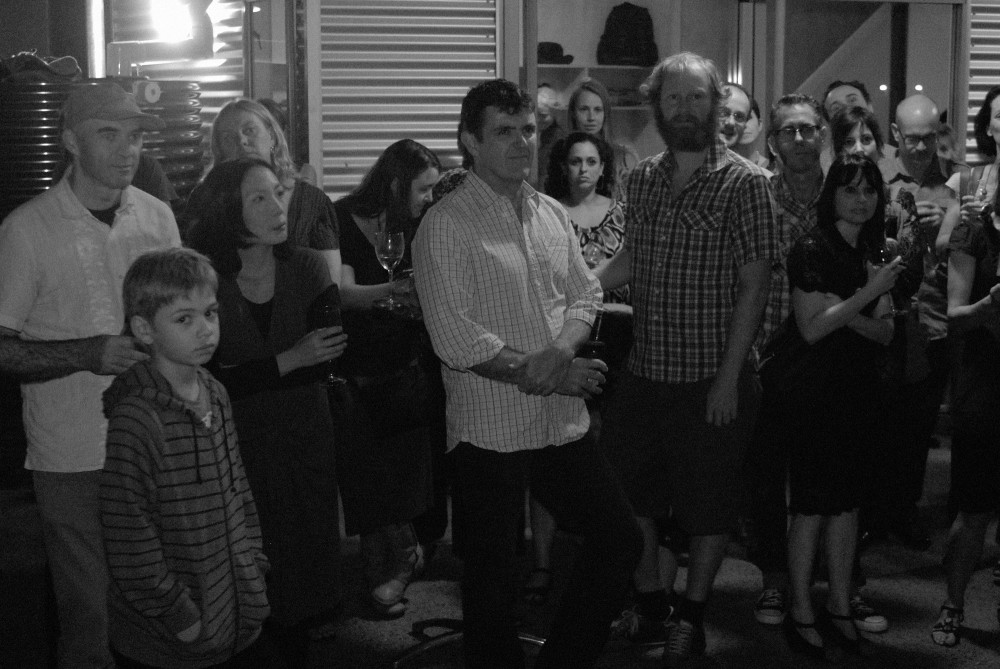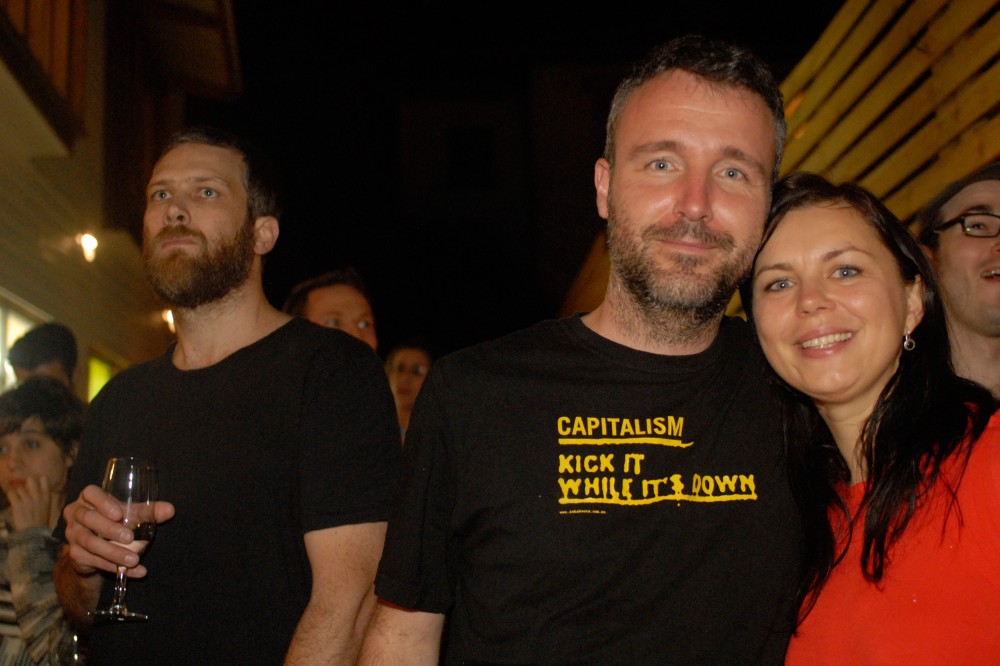 Special thanks to Kev Phillips for the photos.