Jan van Toorn
Jan van Toorn was born in 1932 and died at the age of 88 last Friday.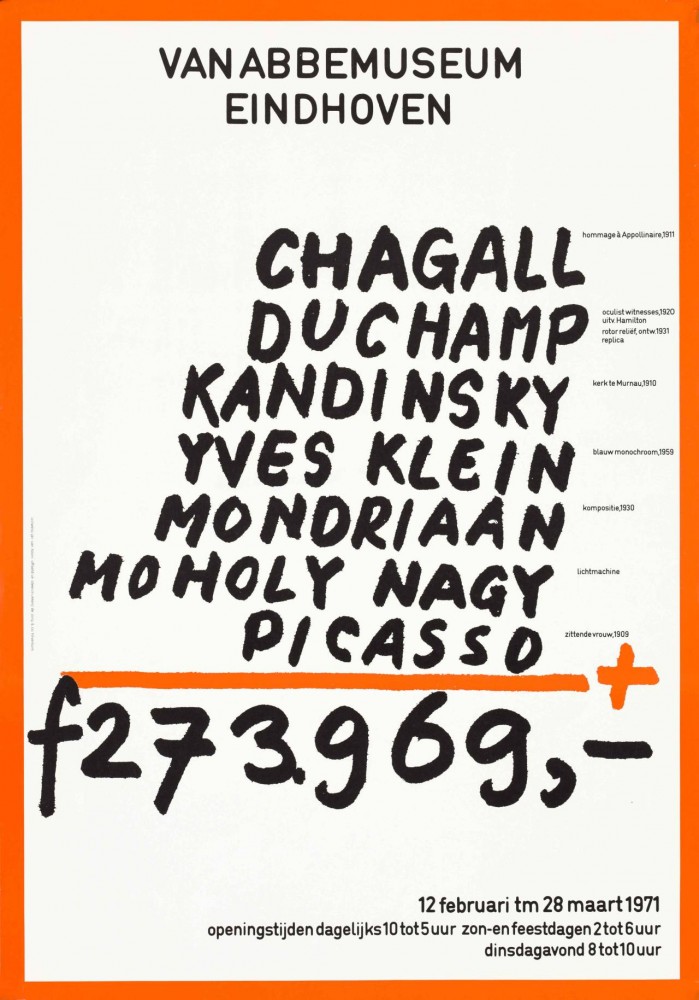 We were among those for whom Jan van Toorn detonated the radical possibilities of design. His insistence on the social role of design, with a more active engagement for both designer and viewer, will always be fundamental to our work.
I've written before that Jan's work from the 1970's onwards rejected modernism's pretence of objectivity to reveal intrinsically manipulative visual codes and embedded points of view. He saw dominant graphic design as a controlled, systematic visual language employed by designers ignoring personal political agency – doing little to "render existing social relations visible". He argued that this veils the client's motivations and establishes opaque authority. In contrast, his own writing and design critically explored the unexpected and awkward to make room for public dialogue.
"In my opinion designers are connected to the existing order. That's the reality and you have to deal with it. But within that you can still make a choice about your position in the field, depending on your background and ideas, and then if you want you can be a hindrance. And I would like to see many more hindrances."
Endless gratitude Jan, you'll forever remain one of the very great graphic design hindrances.
Jason Grant