Brisbane Exhibition
We had a brilliant night at the opening of Unsettled – an exhibition of new work at Raw Space galleries in Brisbane. Huge thanks to everyone who came, and to Russell Kerr for the images below.
The show has been extended until June 22 and includes posters, textiles, moving image work and an interactive mural, all aiming to breach the immaterial margins of graphic design.
Posters and catalogues are available to order. A version of the show will be held in London at the Well Gallery, LCC from the 21st untill the 28th September 2007. More details closer to the date.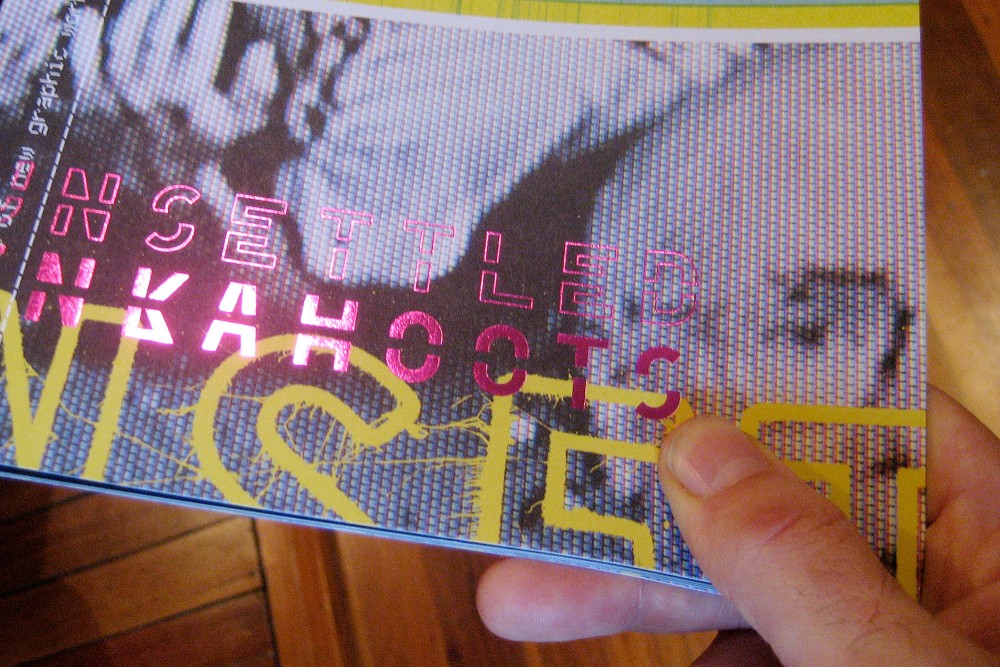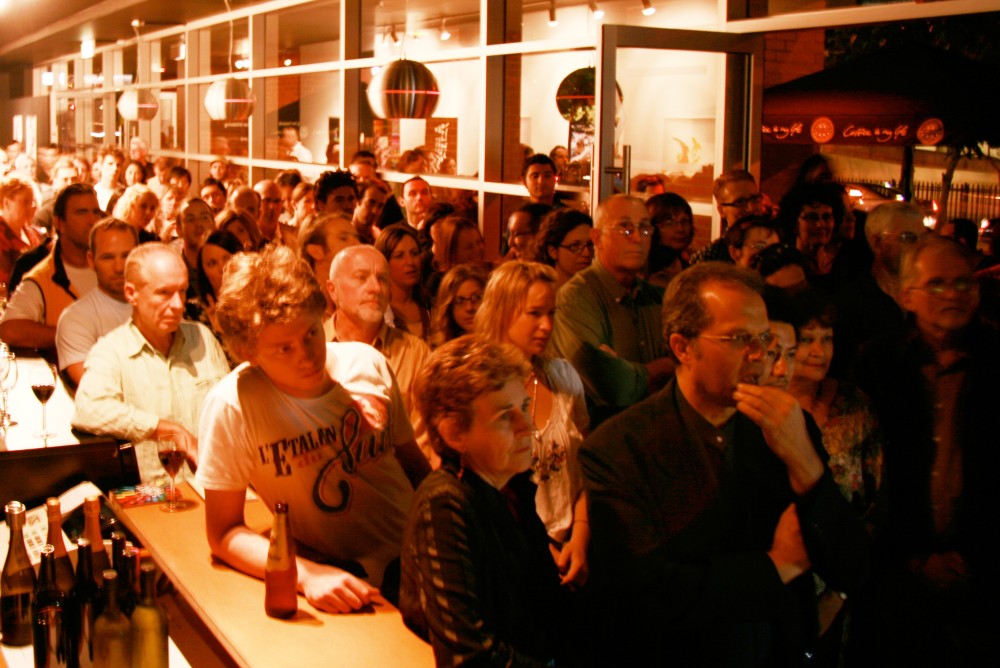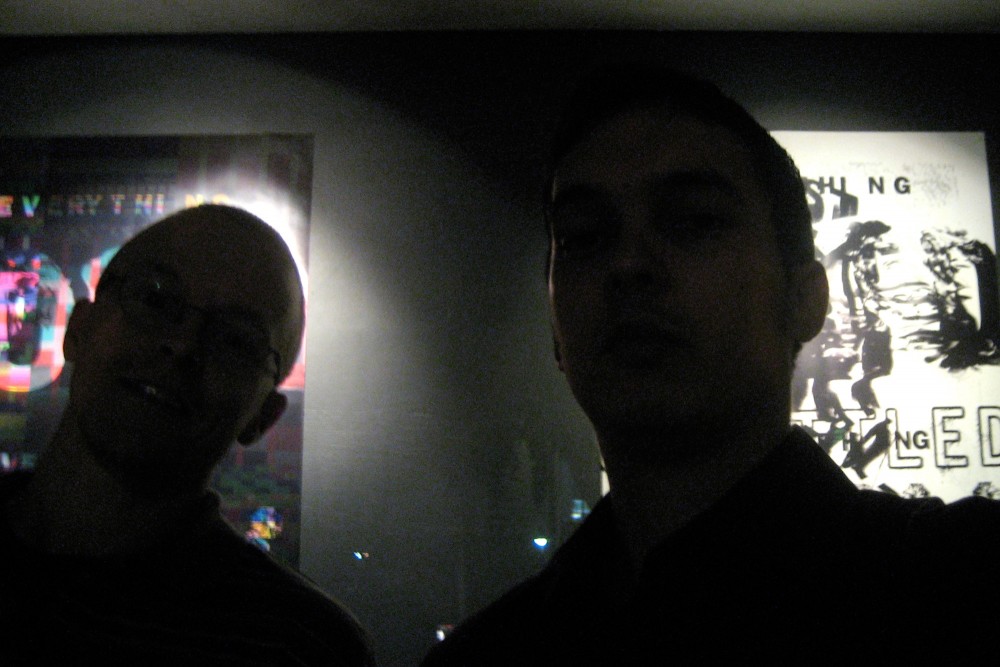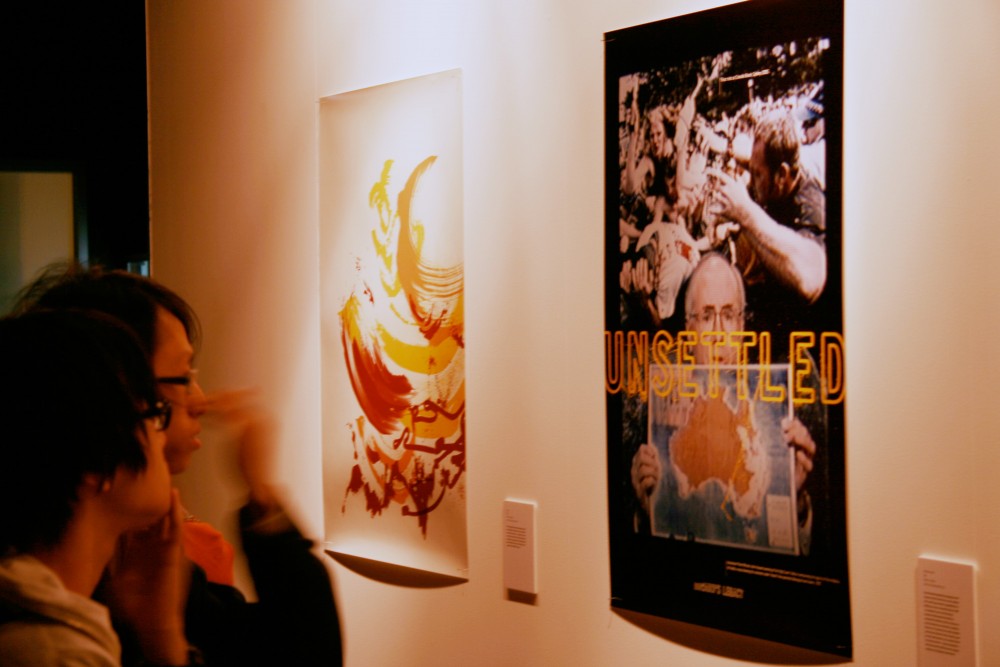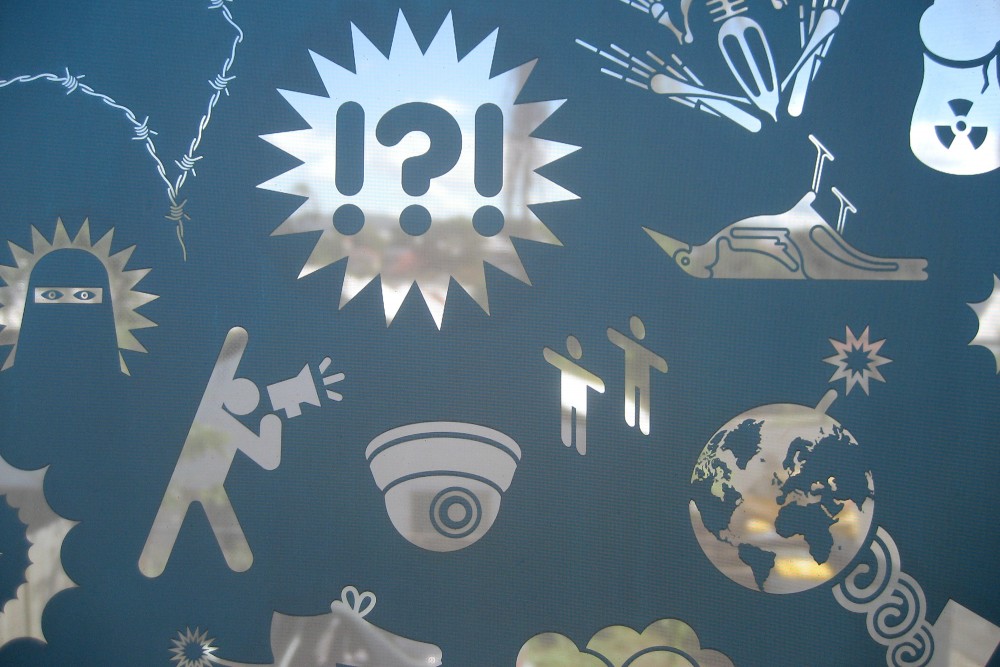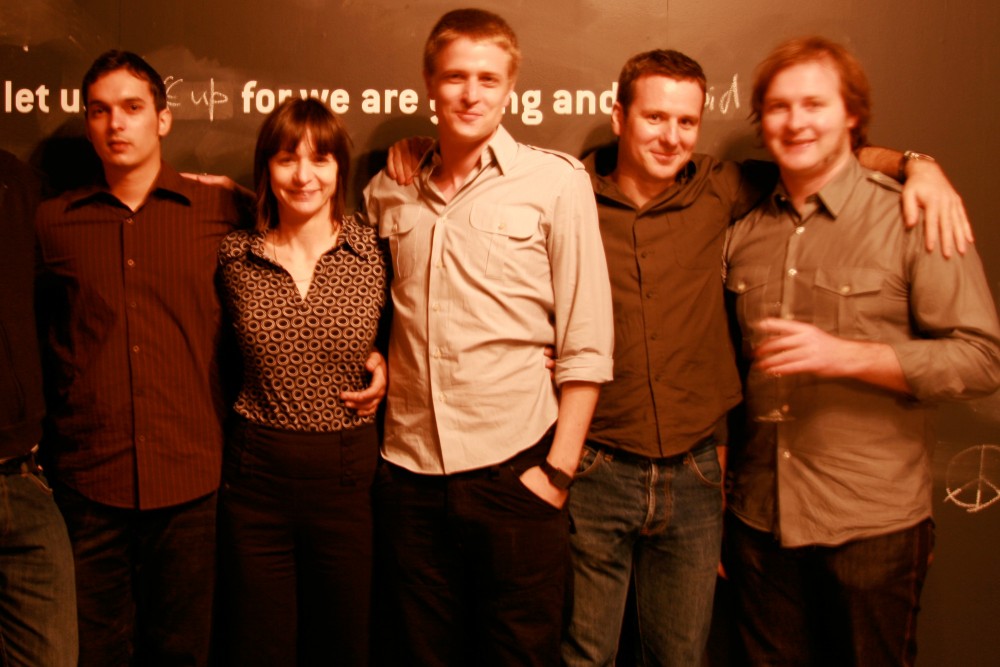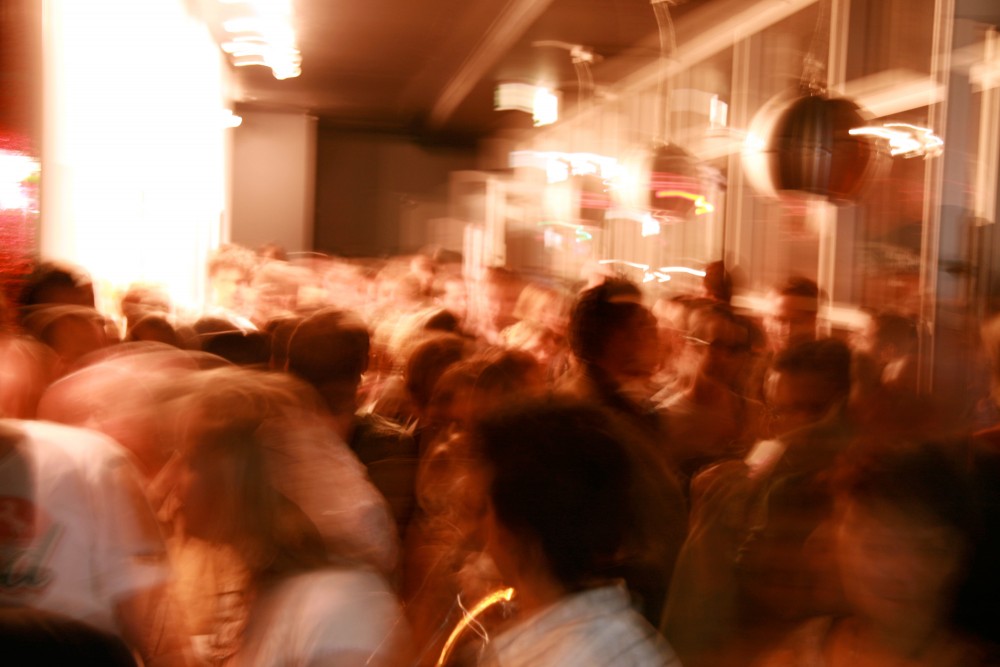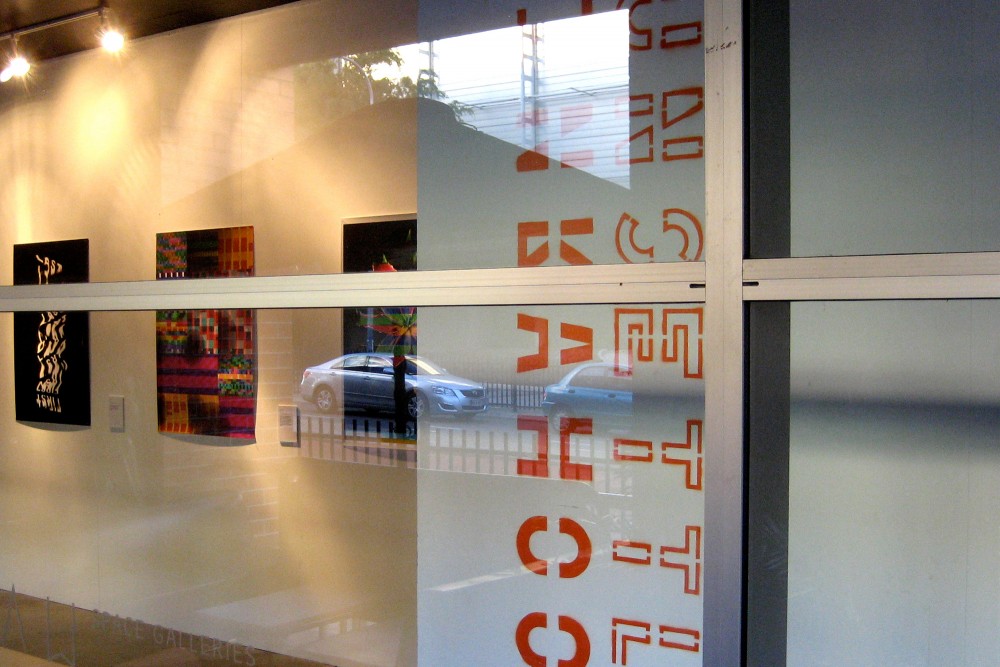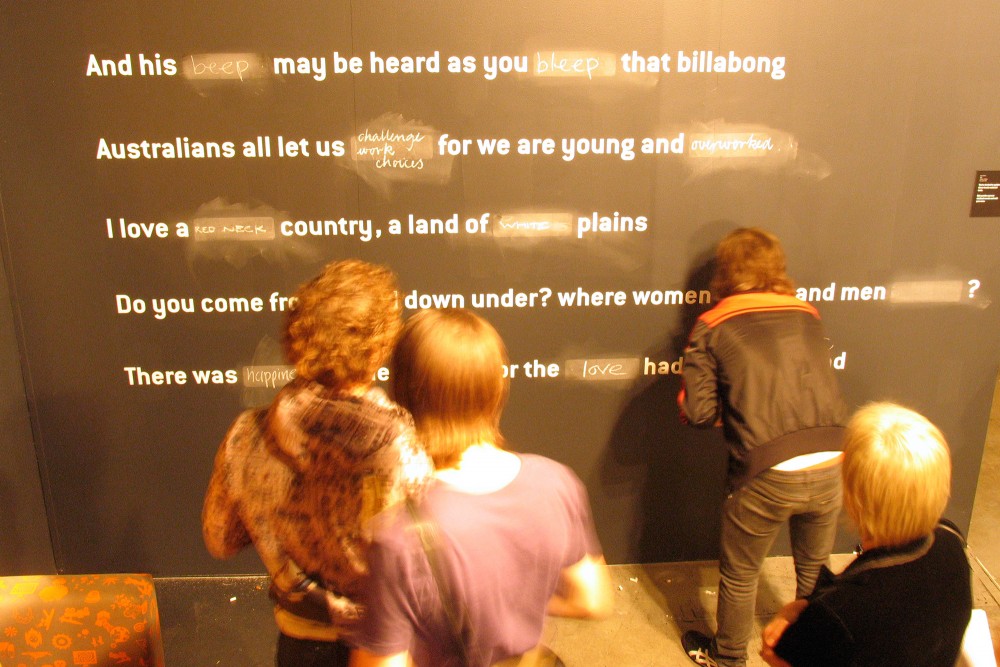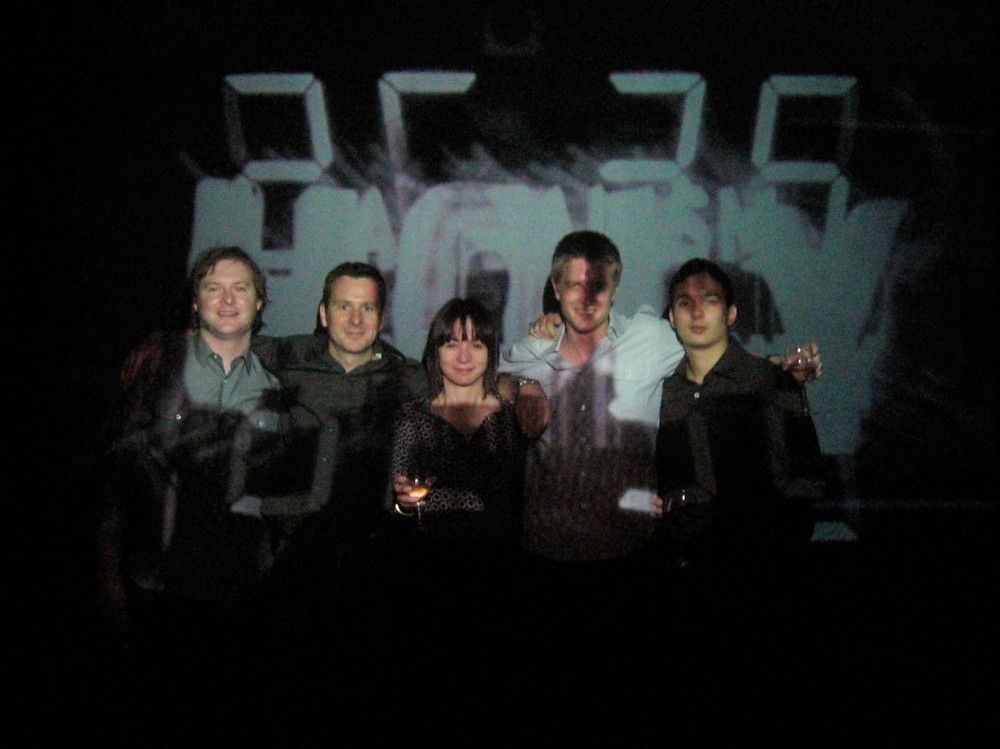 "Unsettled busts influence and identity (personal and national) from the phony fetters of fear and forgetting.
A text mural invites the audience to re-imagine national identity by rewriting iconic, foundational Australian texts.
Posters consider ways in which personal influence engage with cultural identity.
Domestic furniture textiles, rather than inoculating us from the world, here smuggle explicit symbols of fear into our lounge room - just in time for the election!
A video work brews these themes together in a visual stew of analogue aesthetics."