Designing Happiness
Inkahoots will be talking at the Asia Pacific Design Library's Designing for Happiness lecture series. We'll be looking at how designers design happiness and misery - and how sometimes they're the same thing.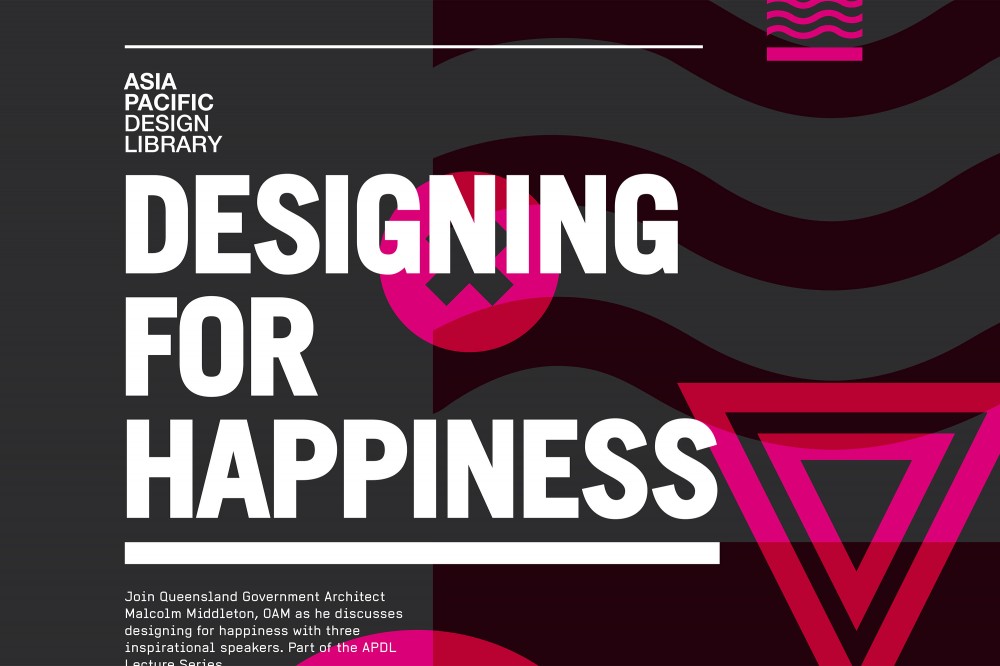 The series asks "can good design inspire social change and transform conventional thinking?" Also speaking are Sean Godsell (Sean Godsell Architects), Yen Trinh (2011 QLD Premier's Emerging Design Leader Award recipient), and Bruce Mau (BMD), who's giving the annual Neilson Design Lecture.
Come along! It's not all gloom and doom after all, as Foucault put it: "Do not think that one has to be sad in order to be militant, even though the thing one is fighting is abominable."
Wednesday 9 Nov, 6pm at the SLQ Auditorium 1, level 2
It's free but book here.