Black, Red & Gold on Design Observer
Black, Red & Gold: A Conversation about Colonisation and Visual Resistance has been published on the newly relaunched Design Observer.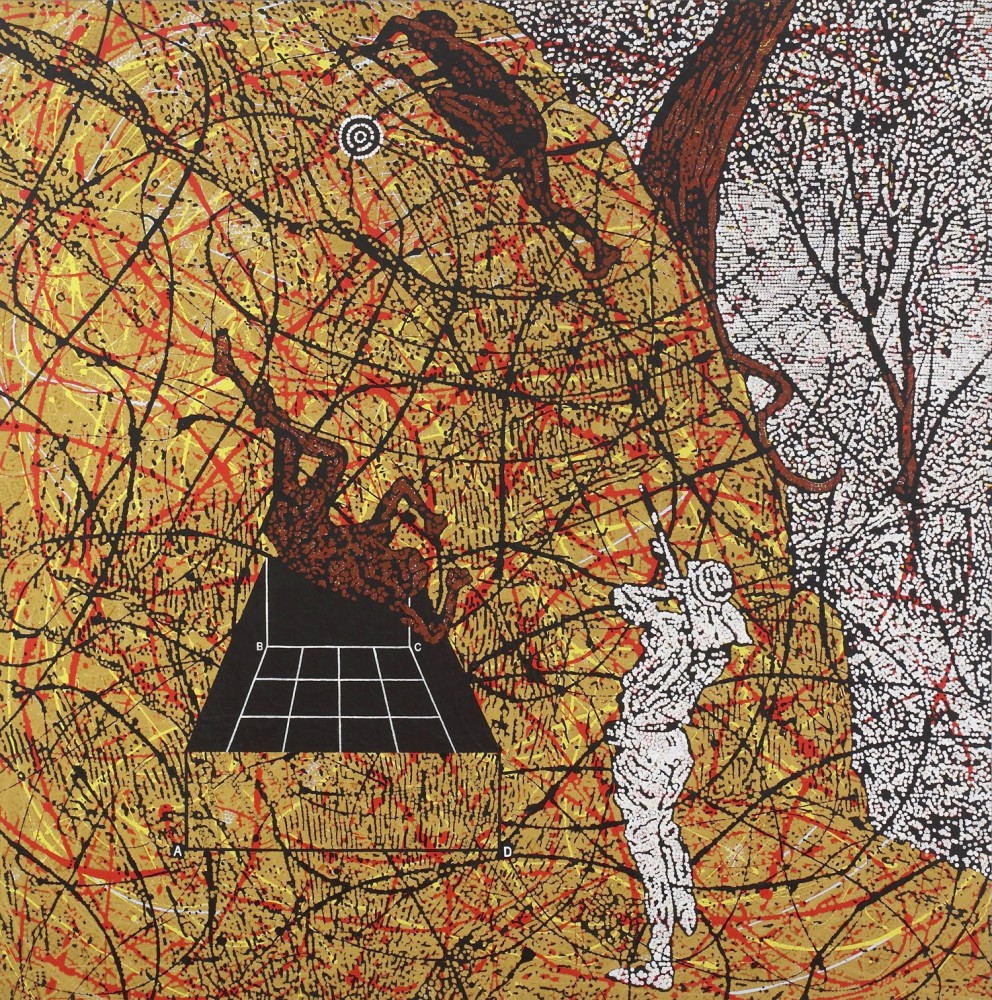 A shorter version of this documented and edited conversation with Inkahoots' studio members originally appeared in Threaded magazine. This version is published in memory of Gordon Bennett, one of Australia's great contemporary artists, who died on June 3, 2014.
The essay uses the format of a studio discussion to explore our knowledge around design's relationship to indigenous Australia and colonisation.