100 Eyes
Happy birthday to Eye magazine, celebrating 30 years and 100 issues.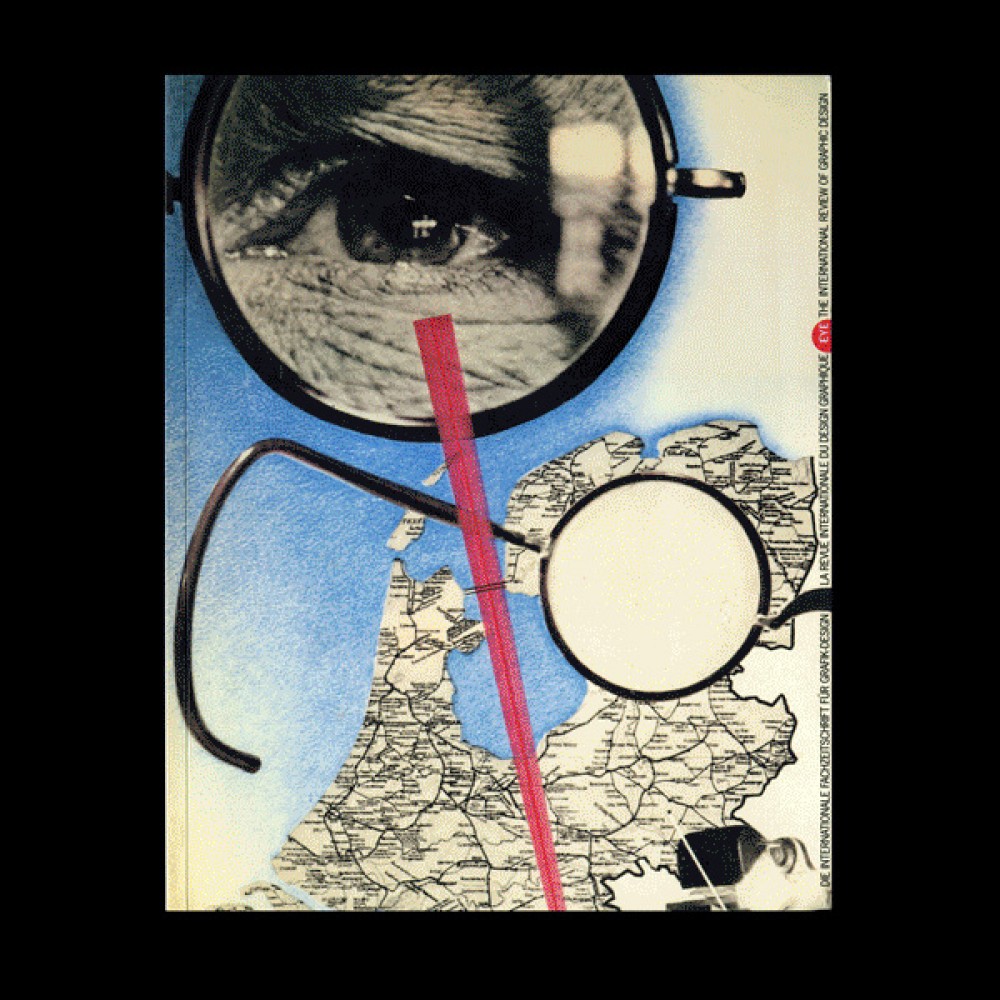 It only seems like yesterday Jason was working with Nick Bell and John L Walters and team in London, designing, art directing and writing for the magazine. This was around the time of Eye's Australian Special Issue (#46, 2002) which featured an in-depth profile of Inkahoots by Rick Poynor. The issue focused unaccustomed external scrutiny on the national design culture, and probably helped provoke a good long look in the mirror.
Founded and edited by Rick Poynor in 1990, and now owned by long-term editor John L Walters and Creative Director Simon Esterson, Eye remains one of the very few established print publications treating graphic design with proper respect.
Along with Rudy Vanderland and Zuzana Licko's Emigre magazine from the U.S., Eye chronicled and nurtured the debates that most of the industry mags where happy to ignore. Although those heady days are gone, Eye endures as an intelligent and beautiful exploration of international visual culture.
If you're not already a subscriber, what are you waiting for? Subscribe here.
Eye put together this gif with all 100 covers, we've paused on the handful of covers Jason designed:

The cover of the above-mentioned Eye 46, the Australian Special Issue, overlaid Reg Mombassa's Replacing the Clapped Out Gearbox, 2002 with a detail from Stephen Banham's Ampersand project. The childrens' logo memories rain down over an Aussie backyard.
Jason: Looking back at Australia from afar, this is what it felt like then, my country spoiled by corporate culture. If I was designing the cover today, I wouldn't change much – maybe just add more logos.