Questing
This weekend is the last chance to see THE QUEST, an amazing improvised movement installation led by dance artist and creative producer Sandi Woo.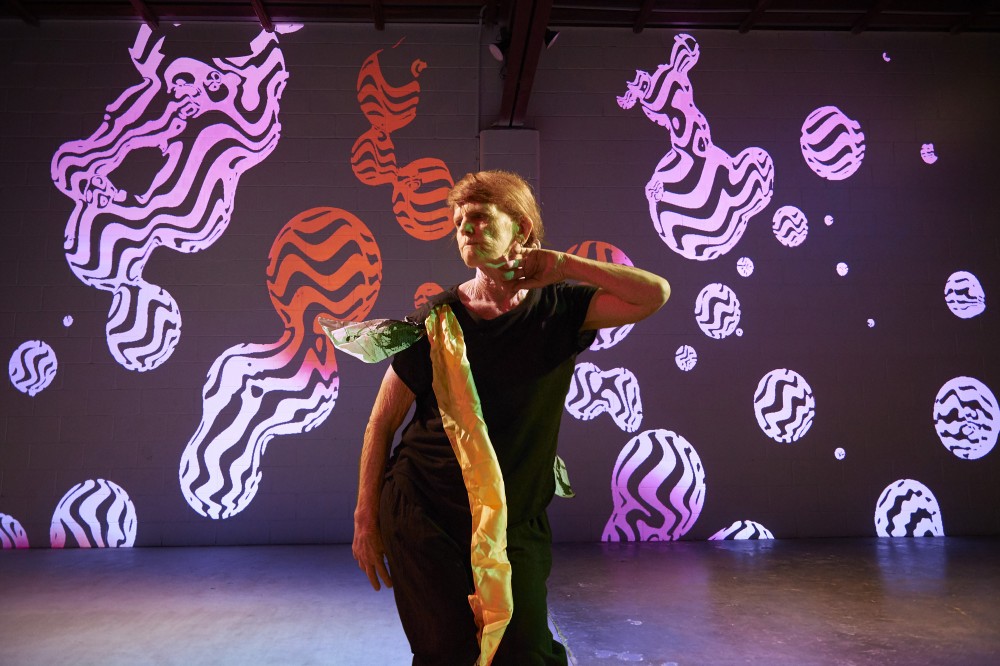 The performance draws from the personal journeys of the performers, highlighting their strength and resilience, celebrating the magic of human connectivity and transformation.
A collaboration between professional artists and community performers, the work is delivered in partnership with Australasian Dance Collective, Micah Projects, and Access Arts.
Inkahoots' role was to help transform the space over the course of the performance (reflecting the personal transformation of the performers), where the performers and audience activate parts of the installation.
We developed a voice-recognition typographic animation sequence which projects spoken words in real-time as a giant immersive back drop, as well as expressive motion graphics based on the performers' input.
On at Vacant Assembly, 266 Montague Road, West End. Tickets here.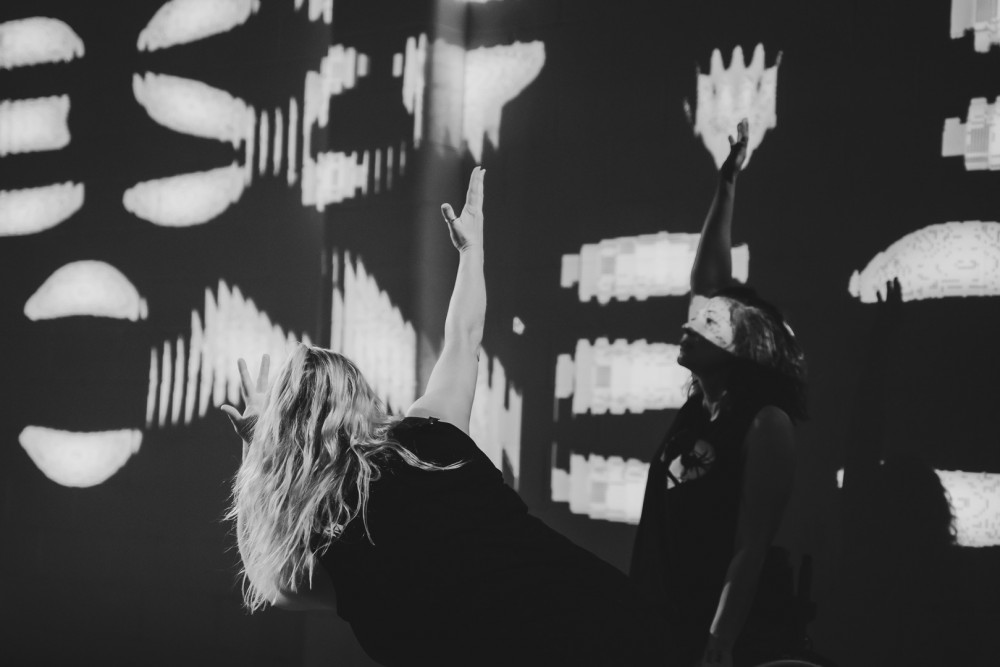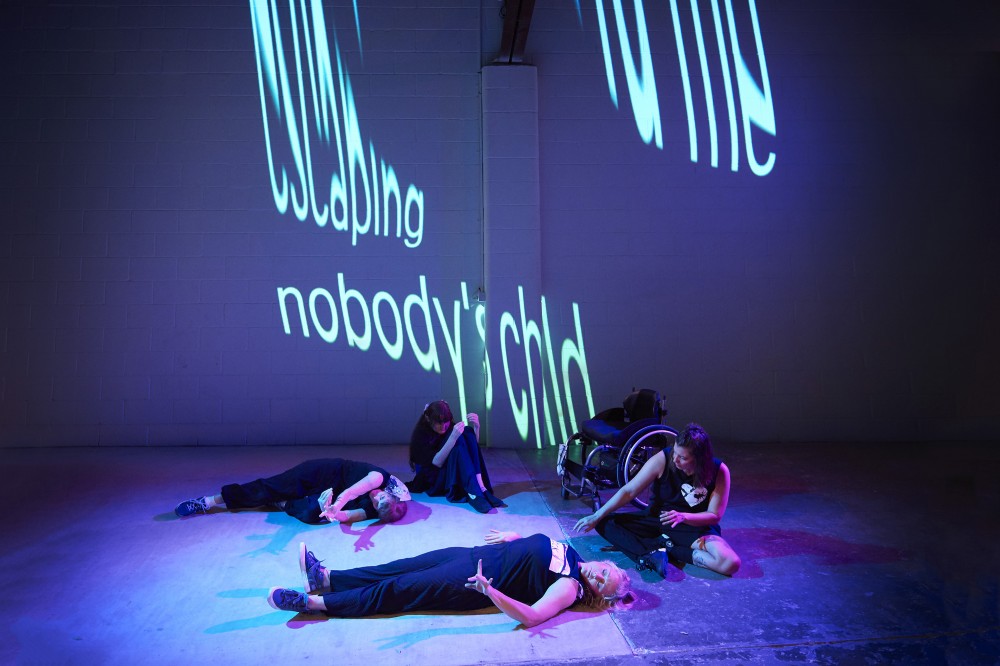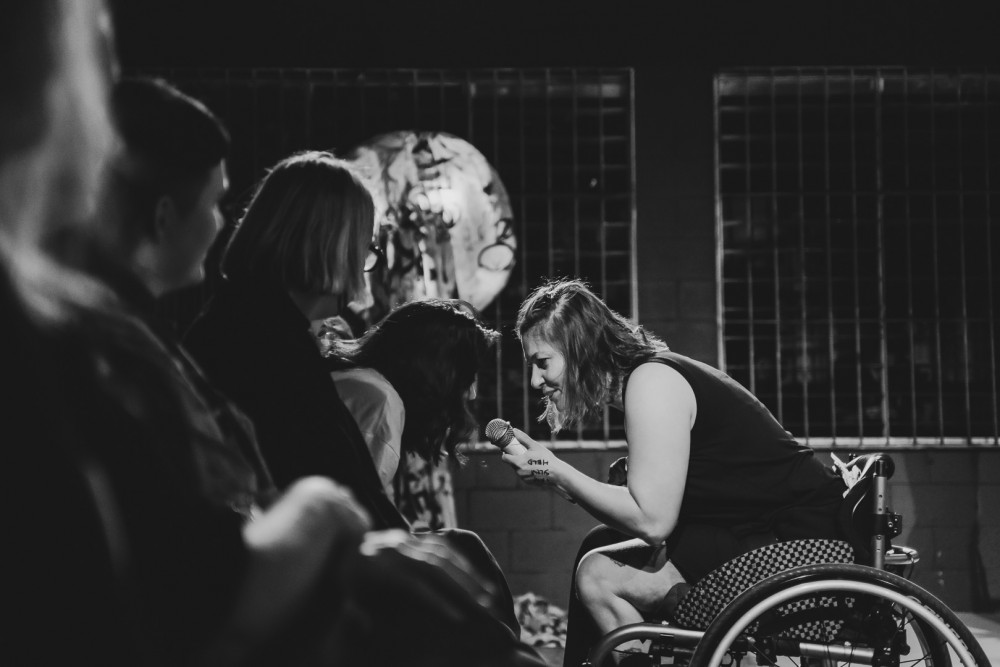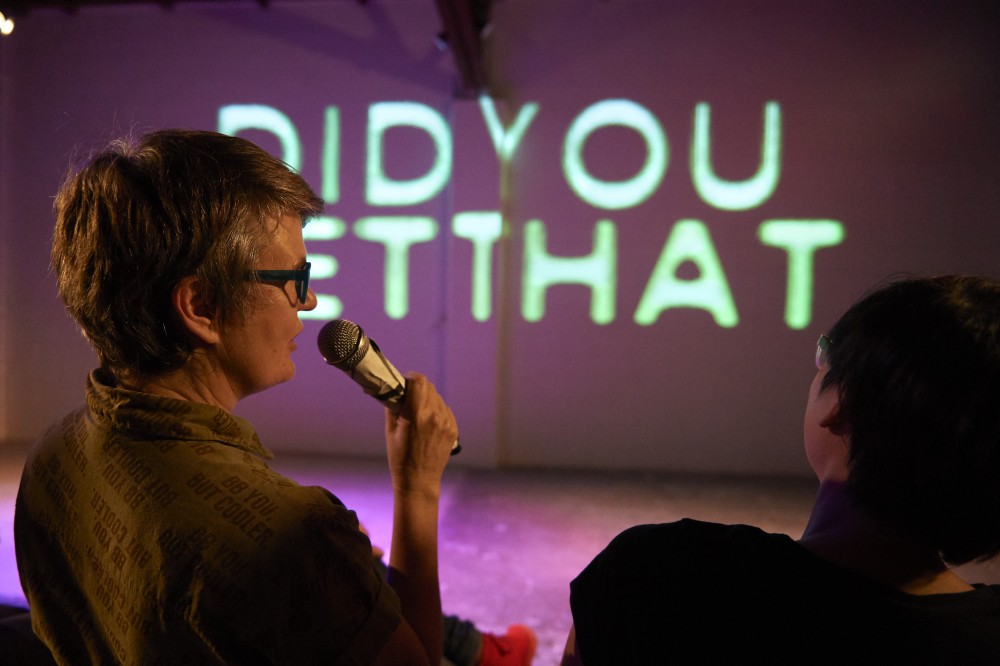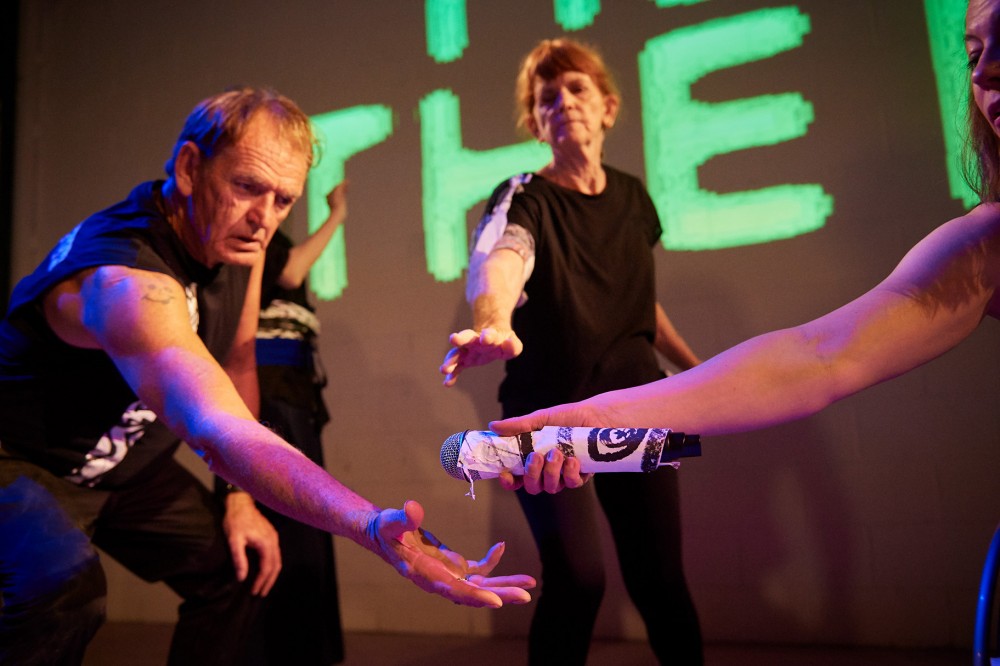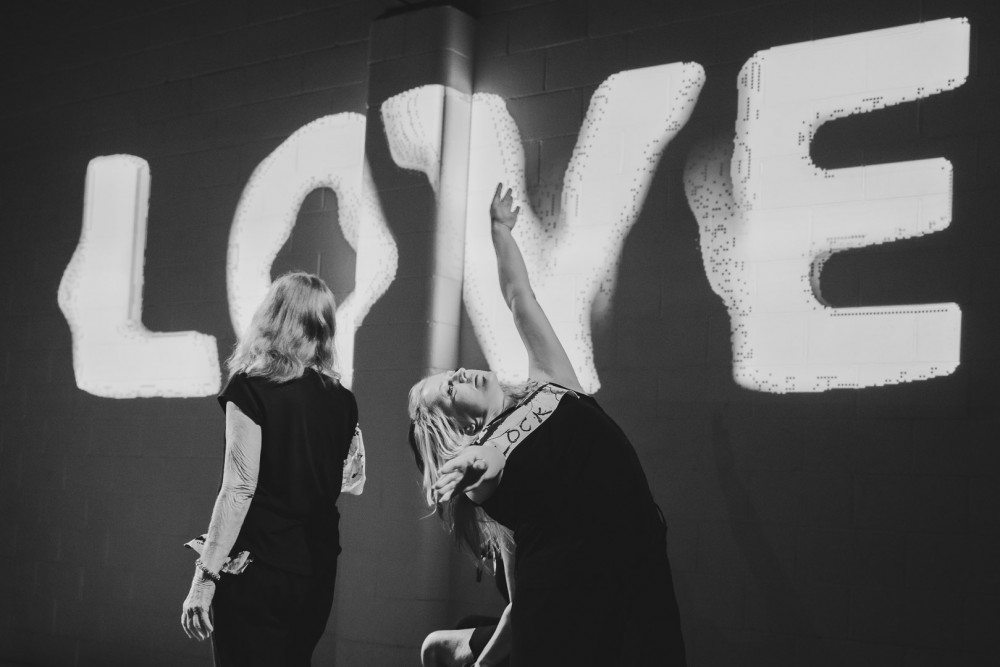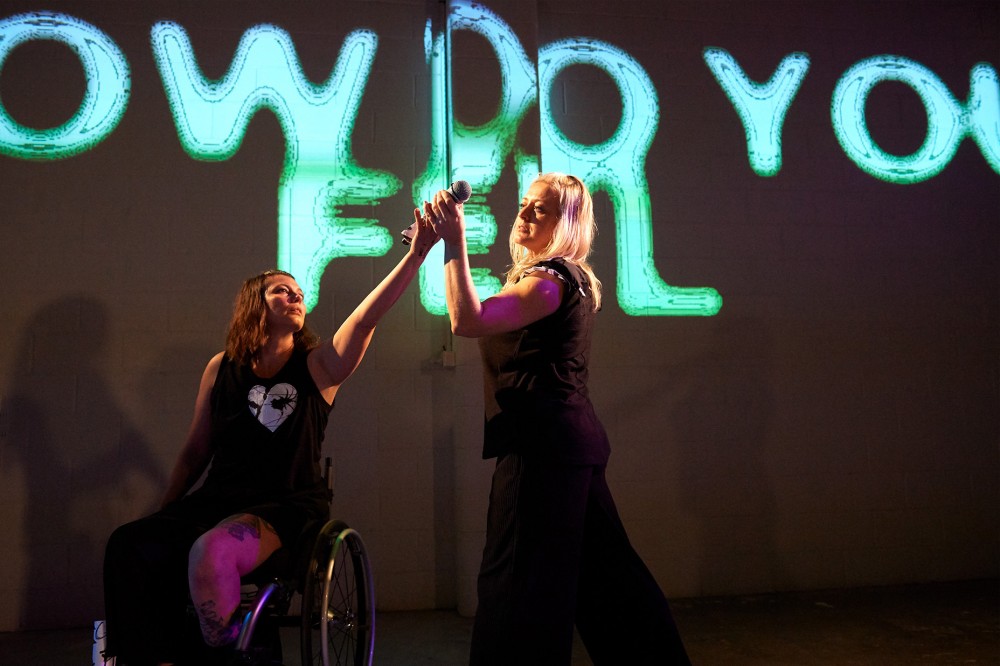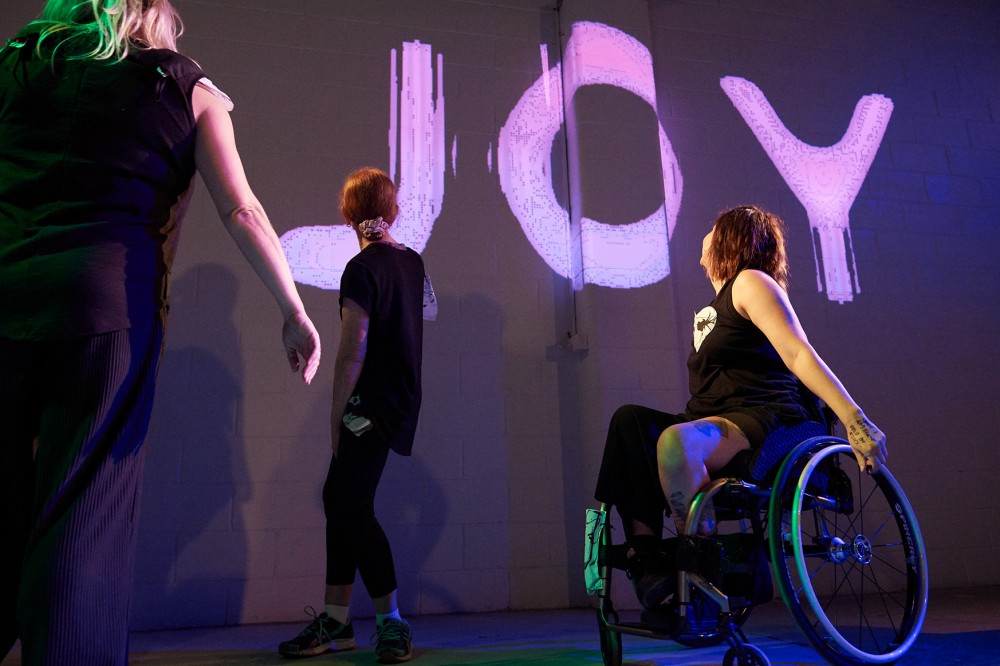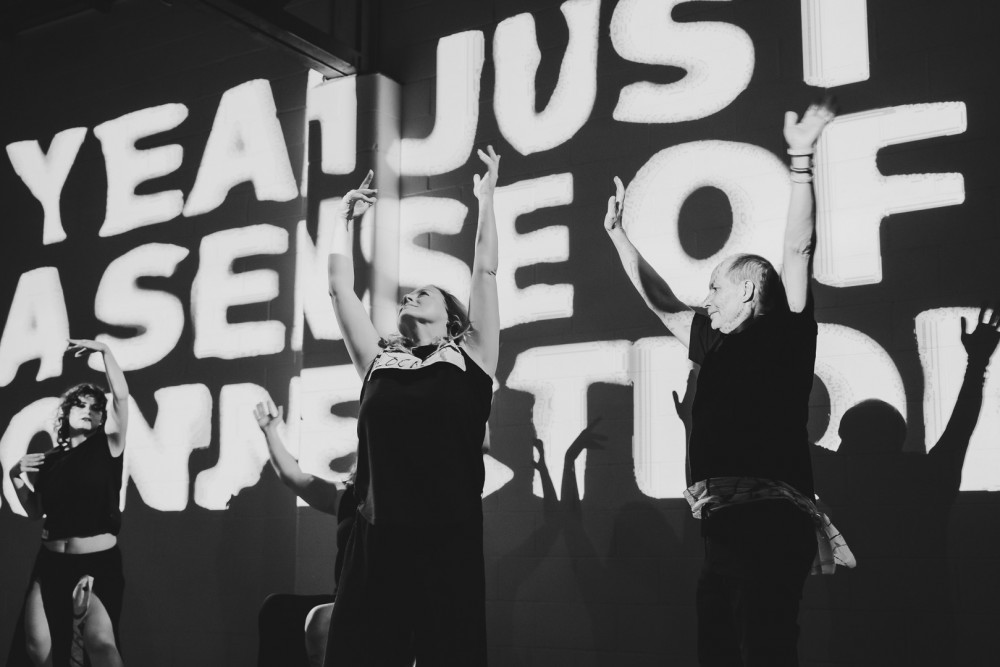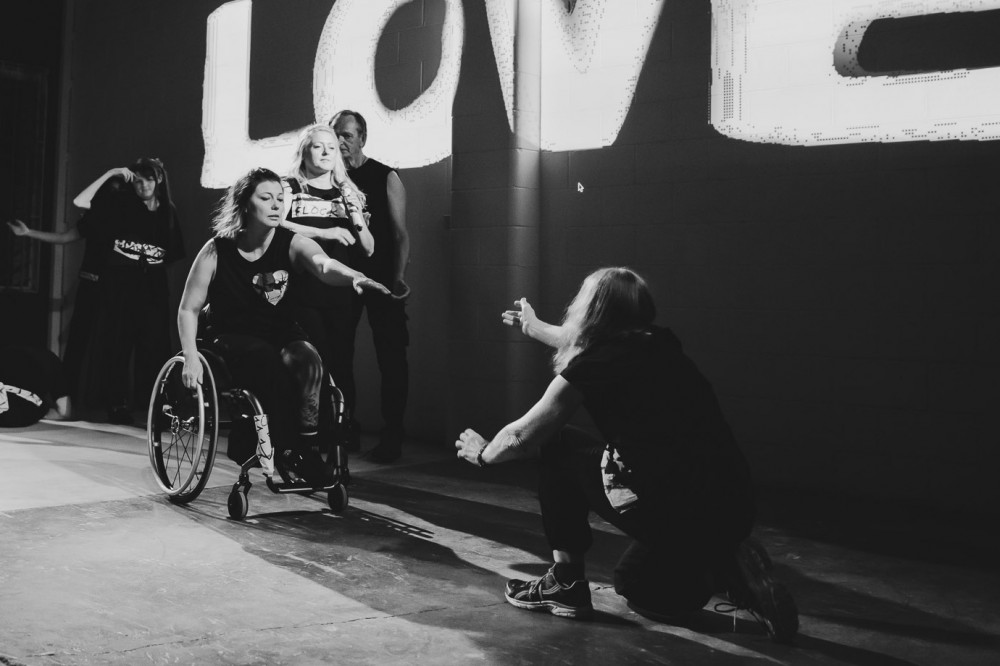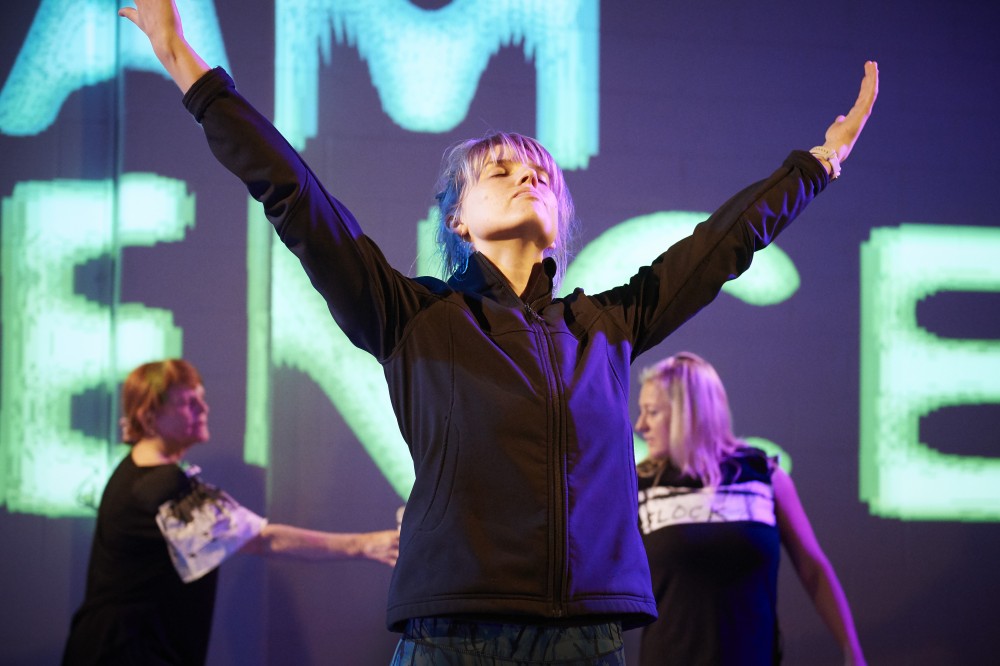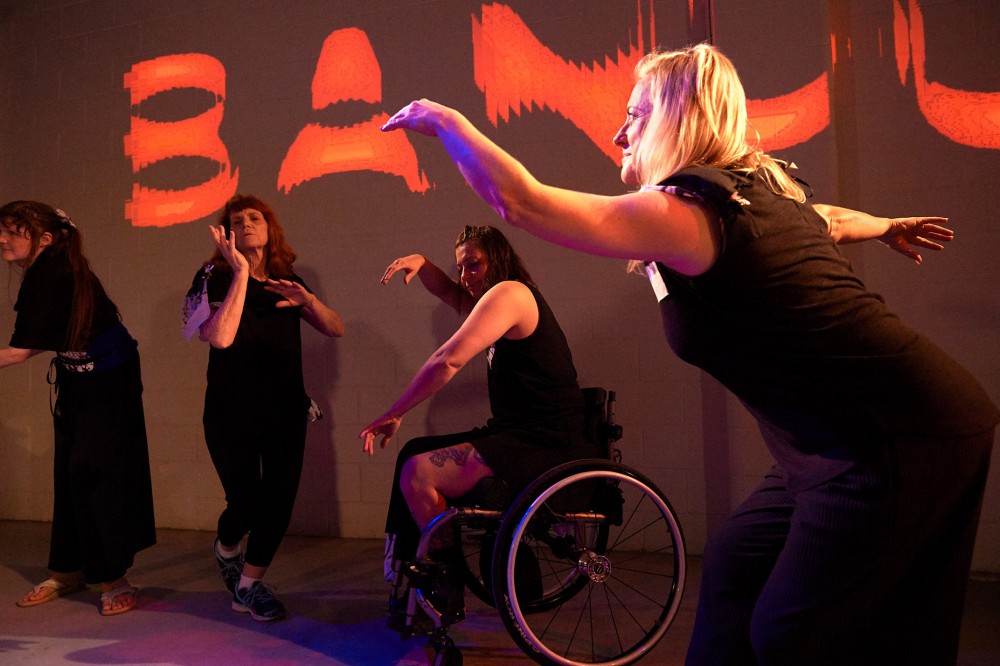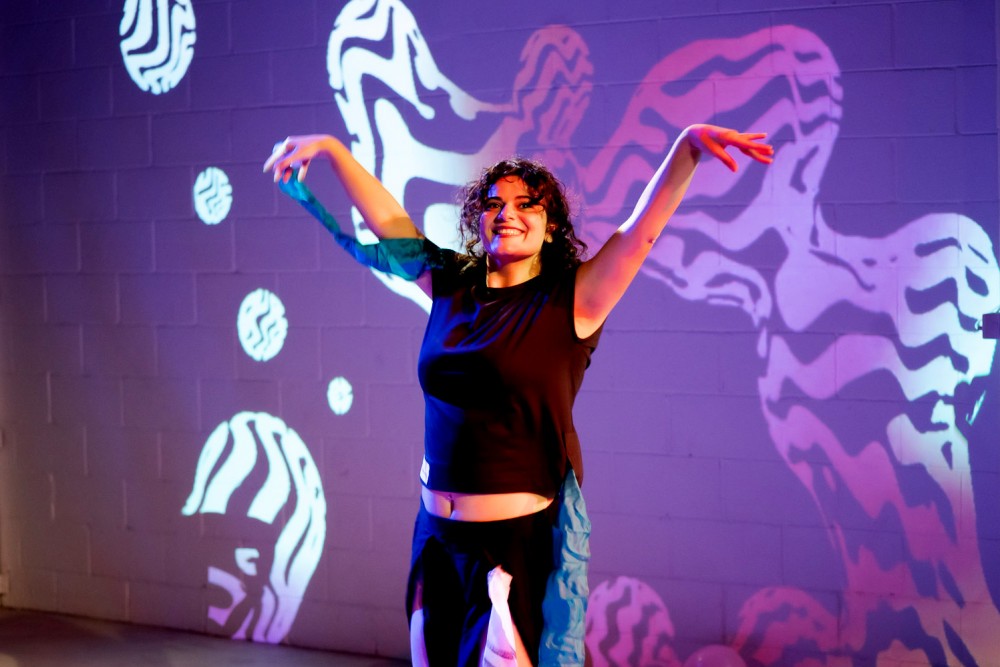 Team members:
Performers and collaborators: Sara Lane, Remilia Martin, Jessie Morwood, Paul Morwood, Robert Hodson, Sheryl Munson, Miramar Tokatli, Lauren Watson
Lead Artist/Creative Producer: Sandi Woo
Dance/Movement: Anja Ali-Haapala, Tim Brown, Nerida Matthaei, Yenenesh Nigusse
Interactive Design: Inkahoots (Jordan McGuire, Mat Johnson, Ben Mangan, Jason Grant)
Videographer/Live Musician: Tnee Dyer
Visual Design: Sue Loveday
Sound Design: Tom Thum
Poster Design: Lauren Watson
Costumes: Belinda Fleming, Sue Loveday, Jessie Morwood
Special thanks to Australian Event Productions and Freddy Komp for their expert assistance with AV.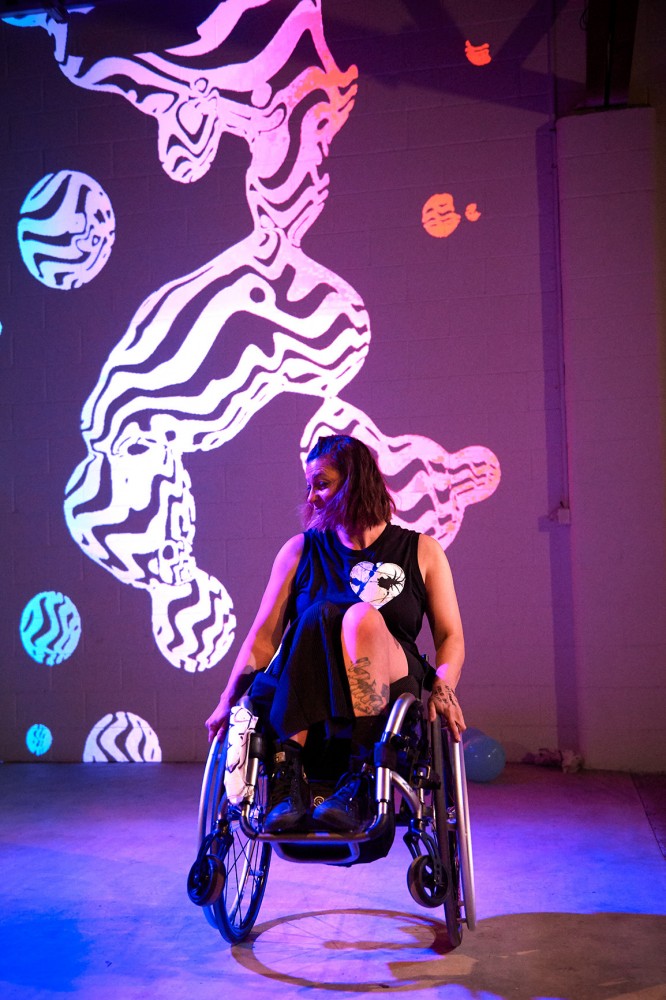 Photography by Stefan Jannides and Jade Ellis.