Old Flames
If you can't party to celebrate surviving 20 years since you were burned down by a supected far-right arsonist, when can you?
Thanks to everyone for an amazing night under a full Brisbane moon. Kevin Morby and Waxahatchee lifted us up. Inkahoots' own Jordan McGuire, AKA MC Synergy, broke it down. And new and old friends came from near and far.
Thanks to Kevin and Katie (and Shannon and Rose) for the songs, Jordan for the rhymes, Robyn for the words, Nick and Lachie at The End for the drinks, Tim for the wine, and Hope St Cafe for the food.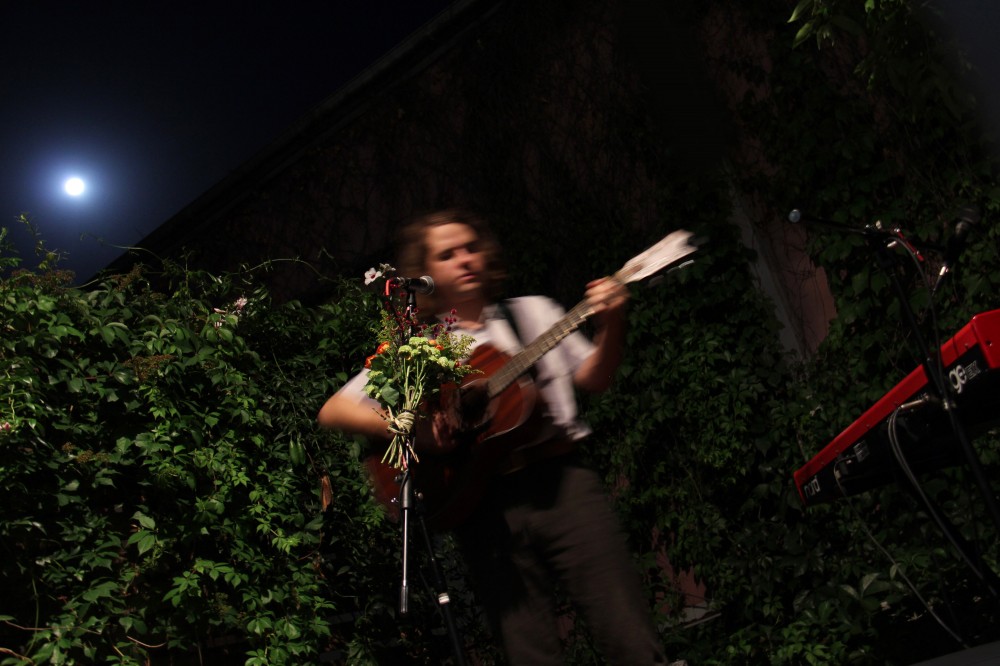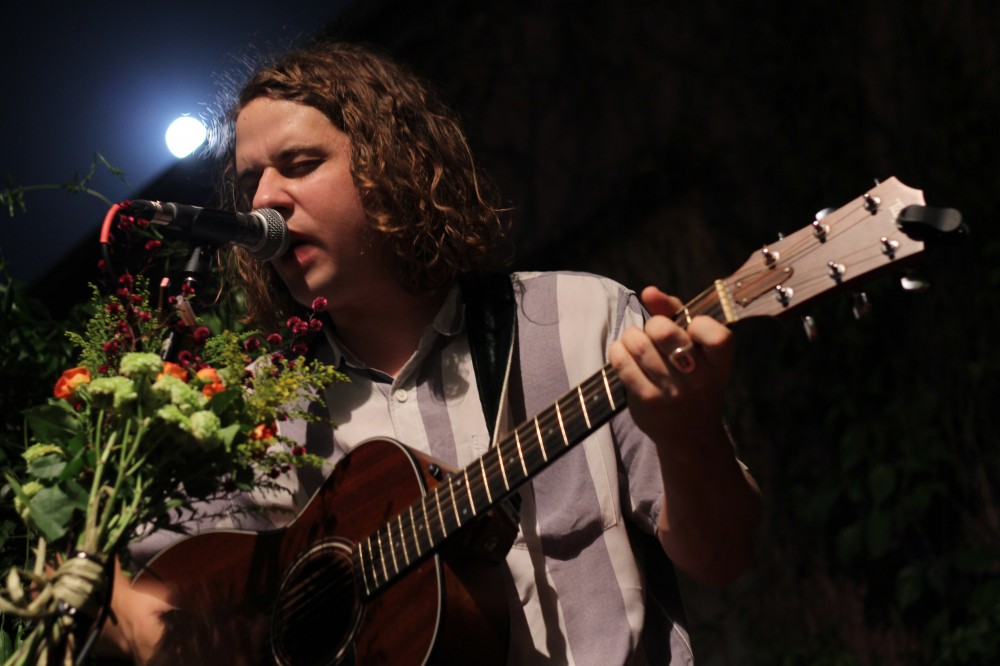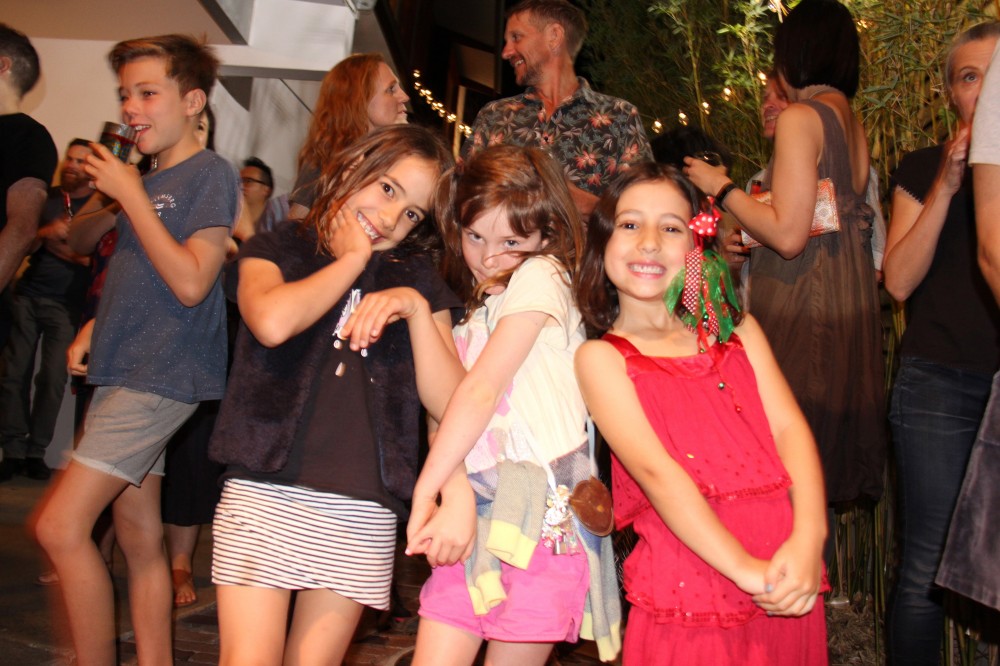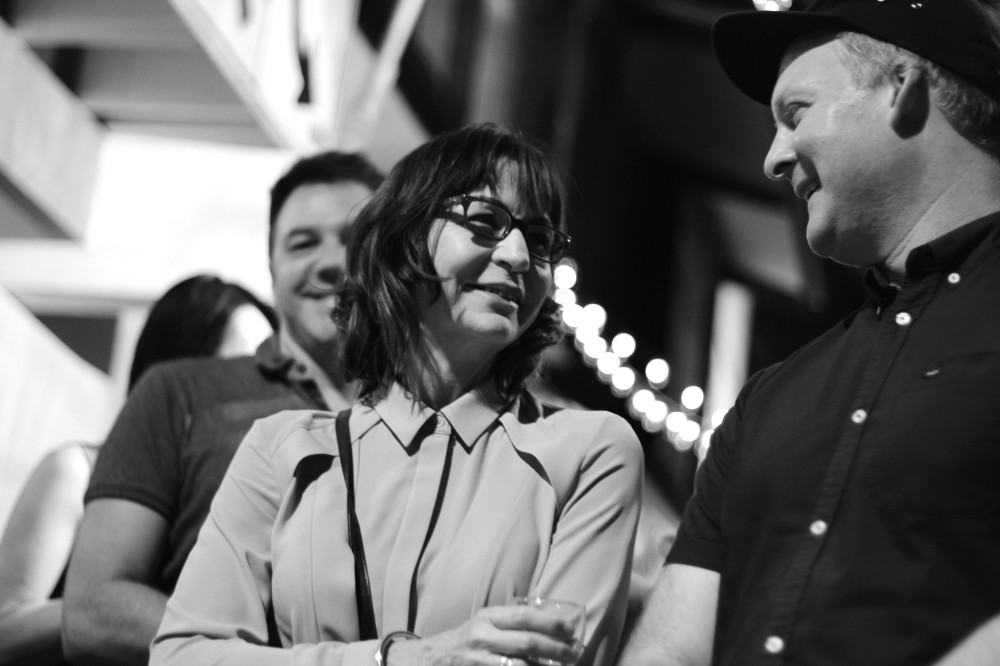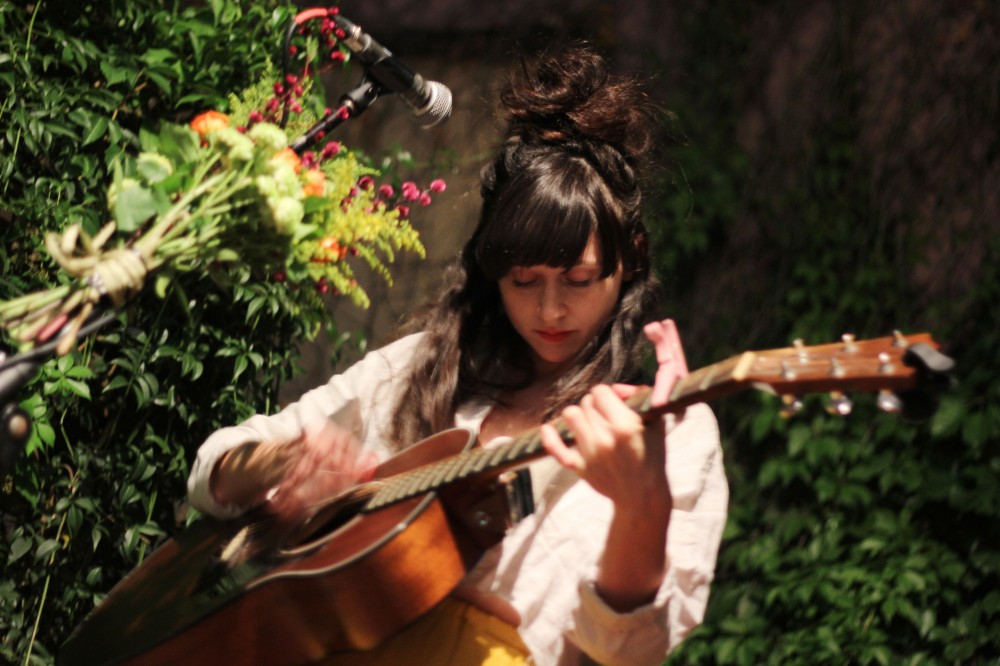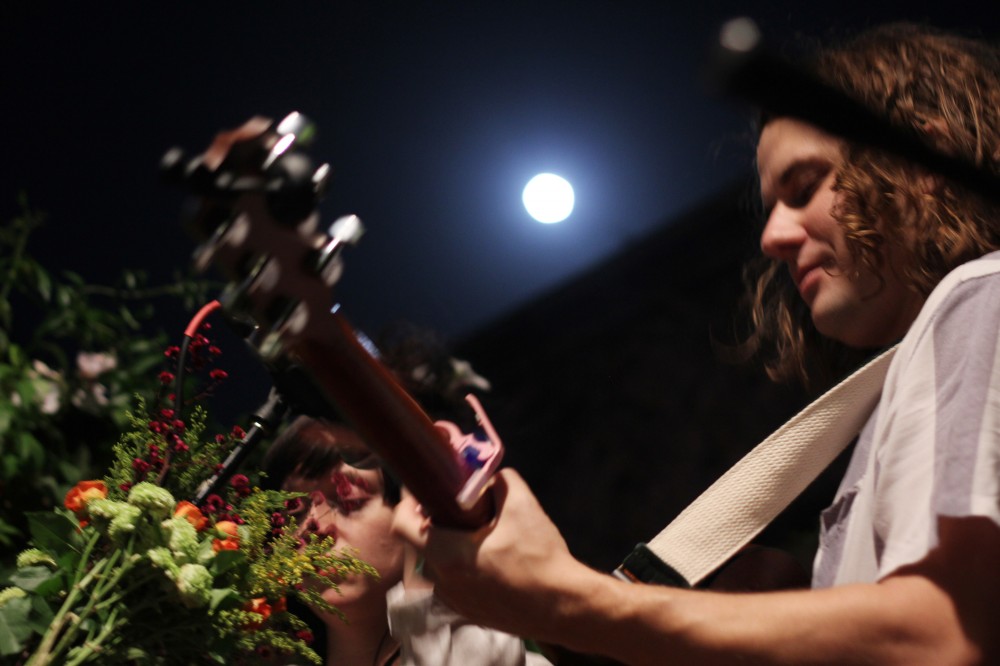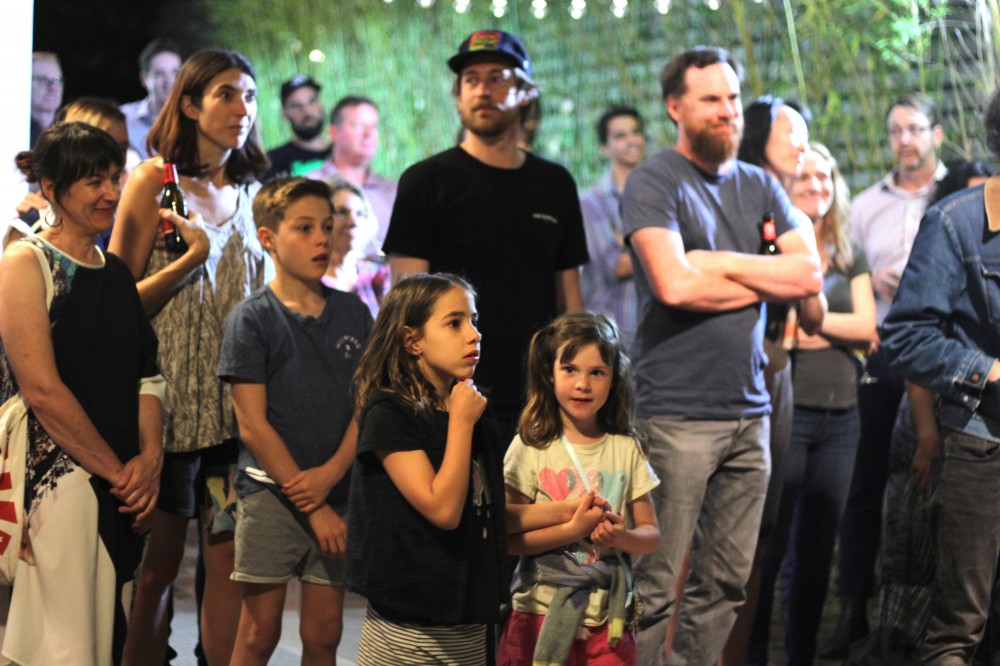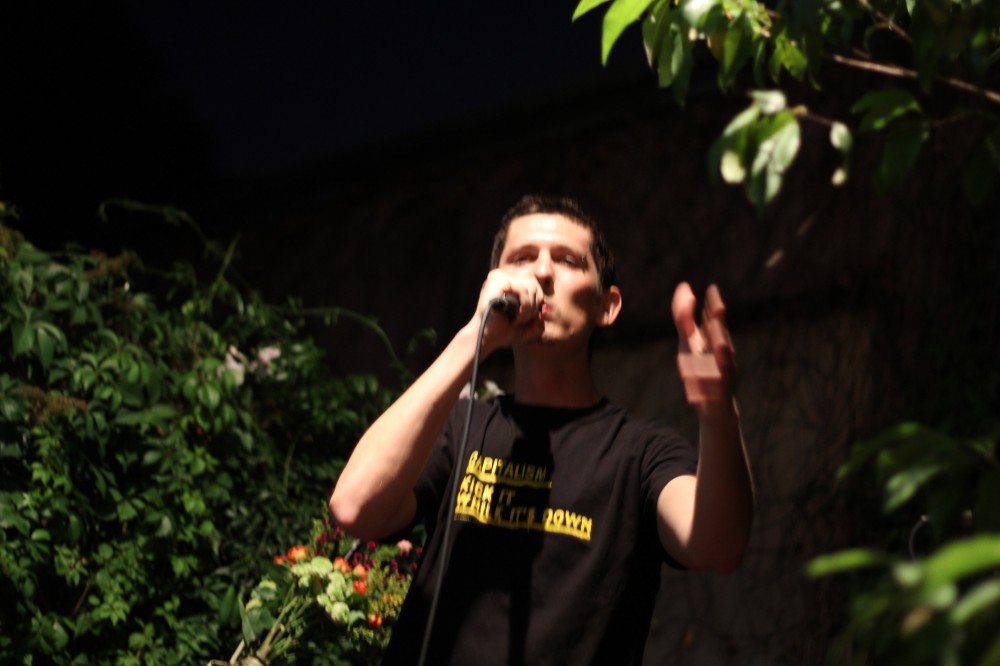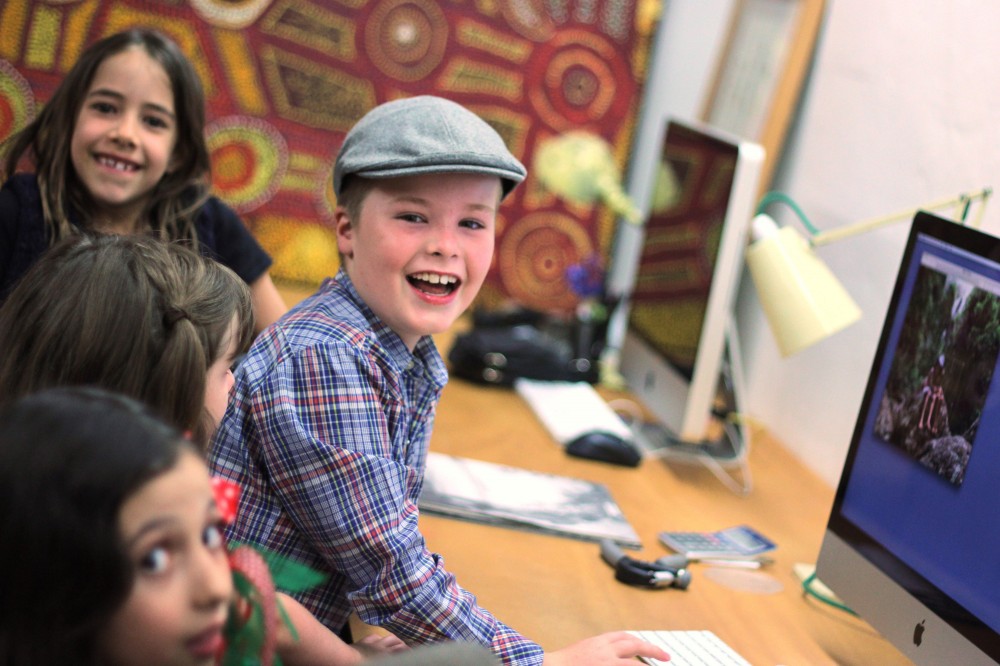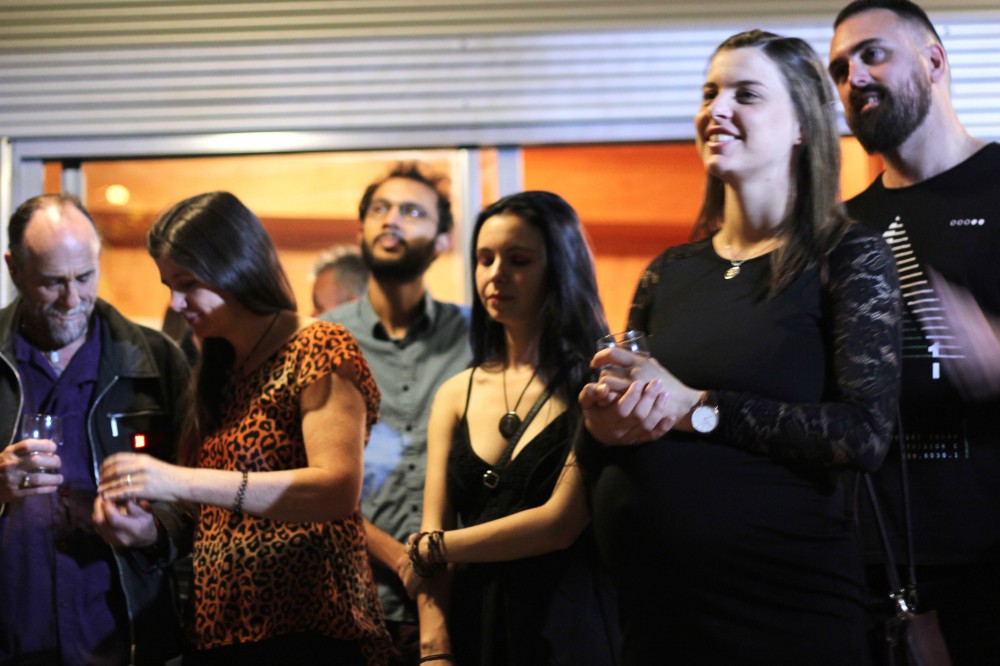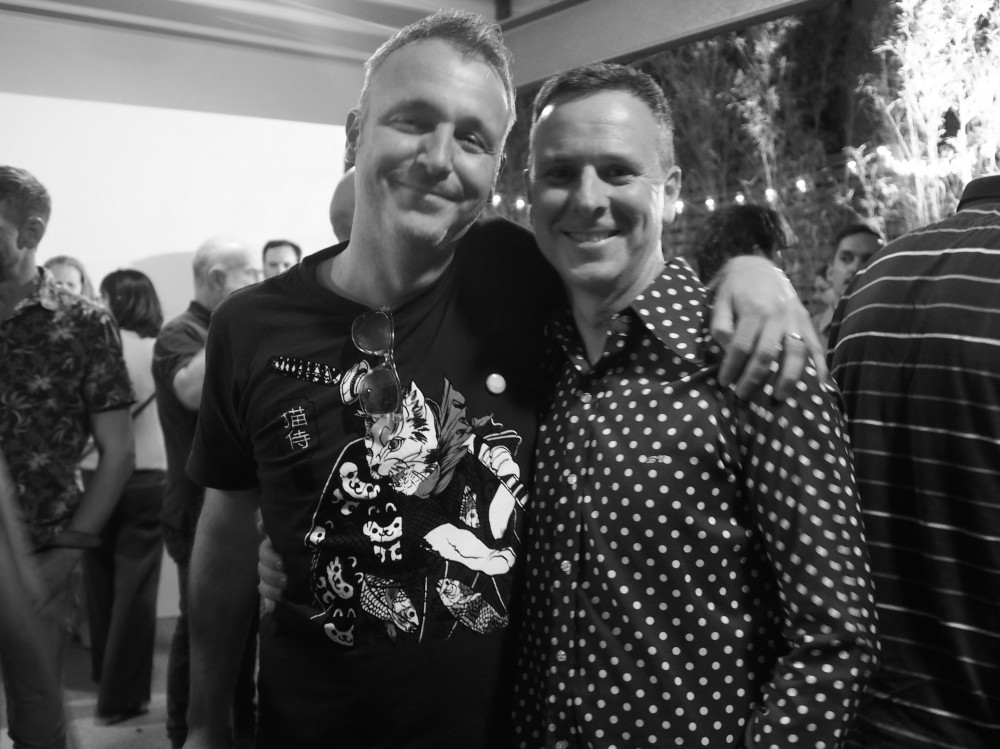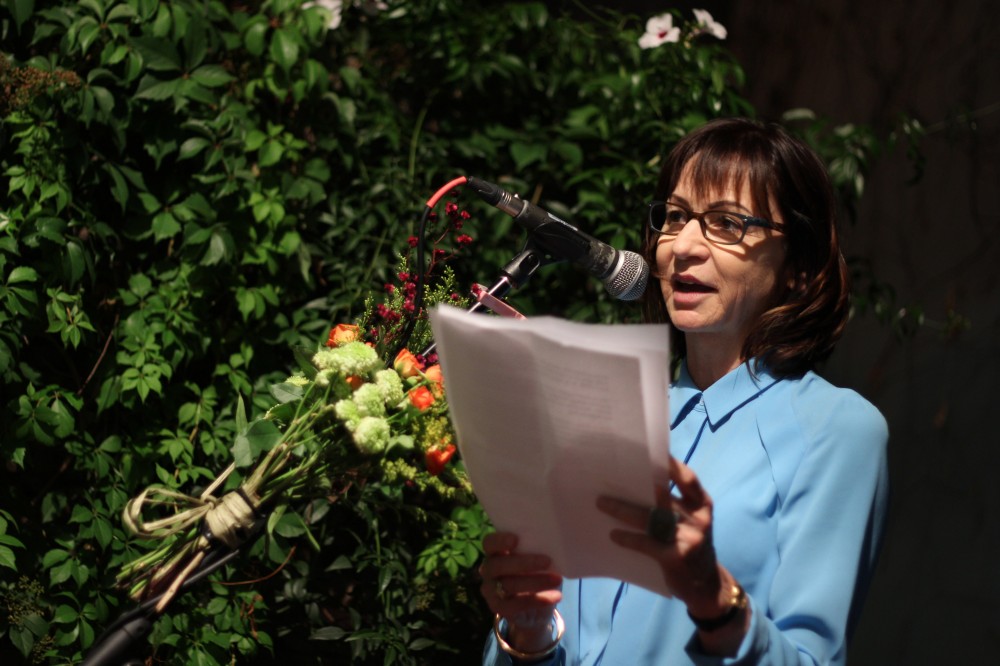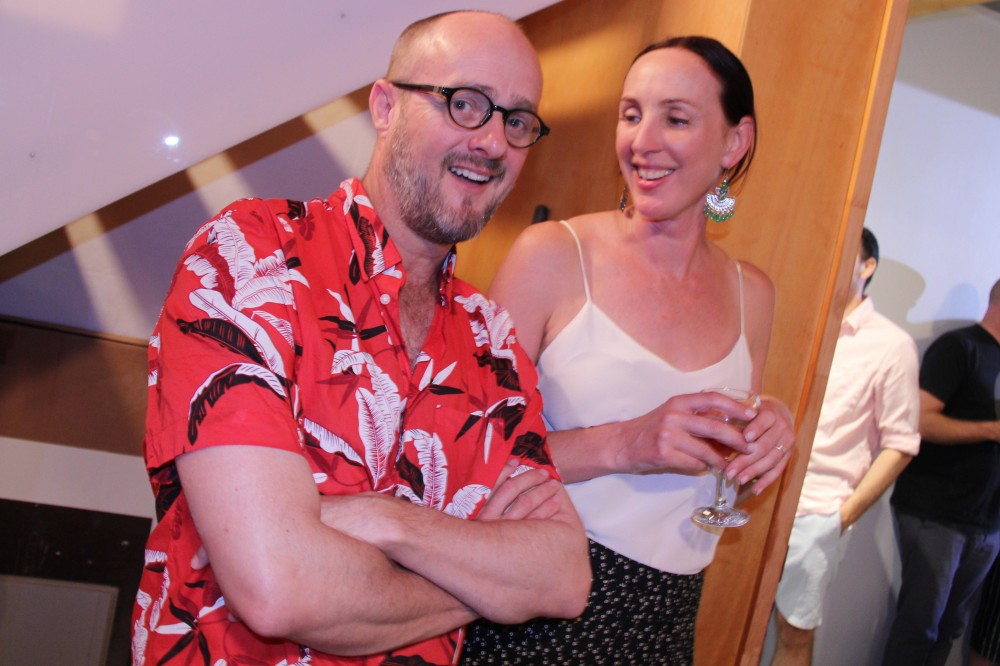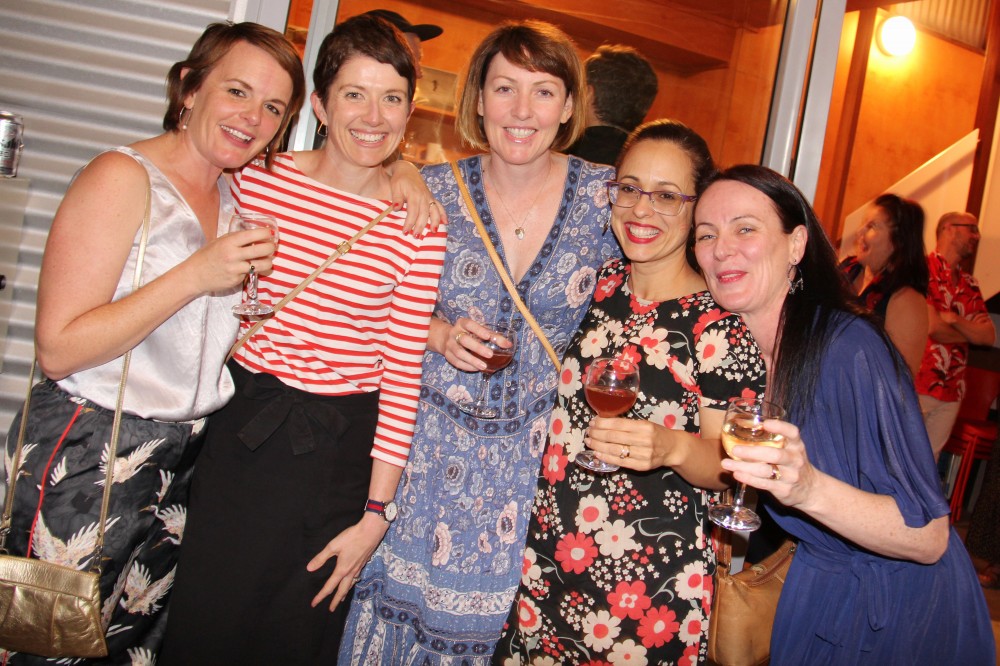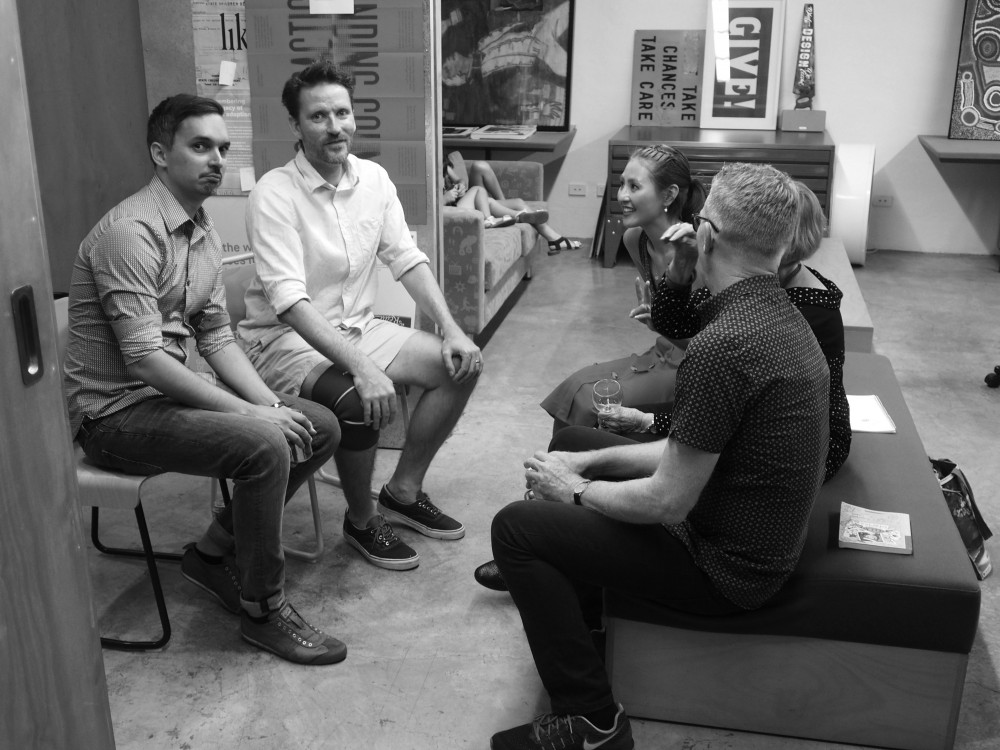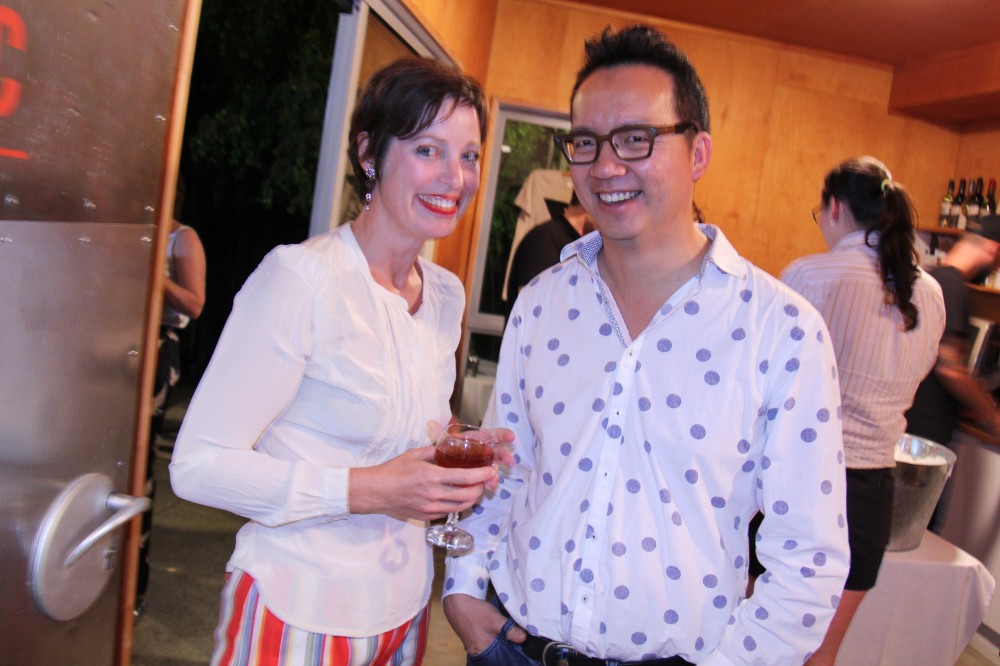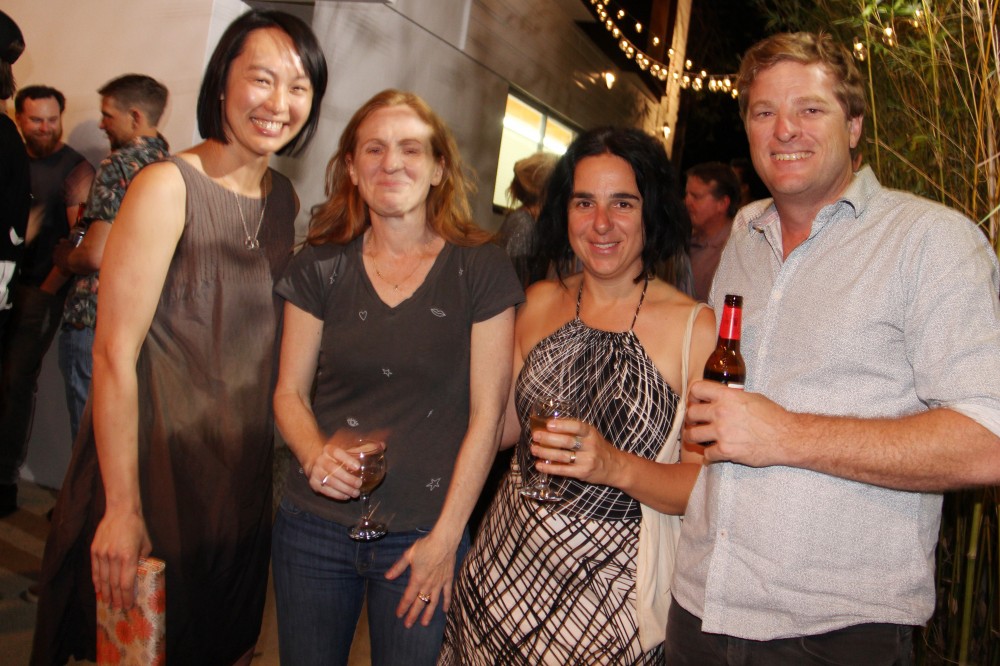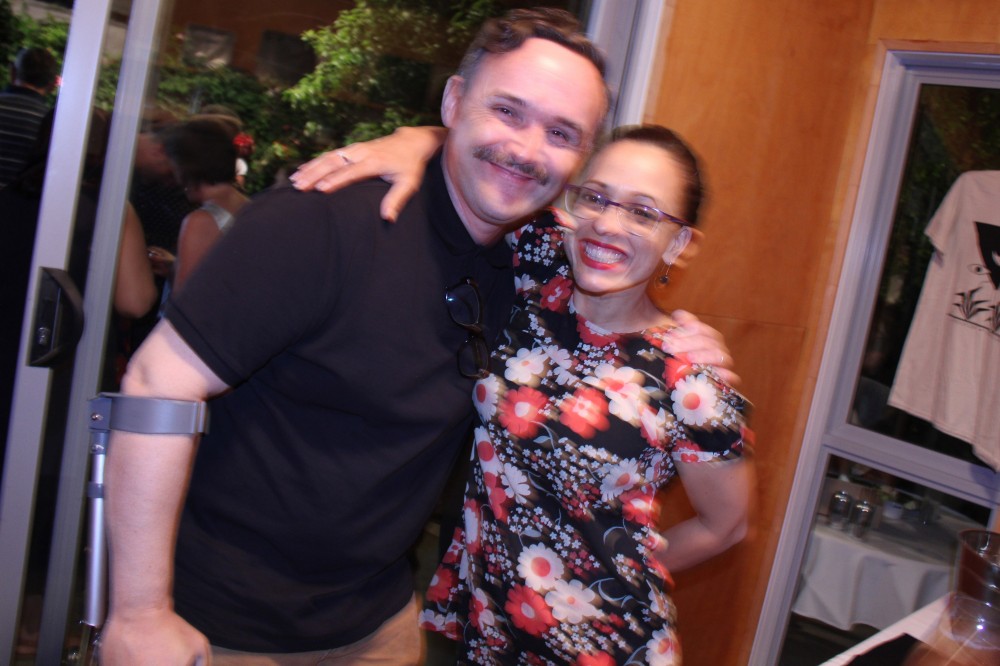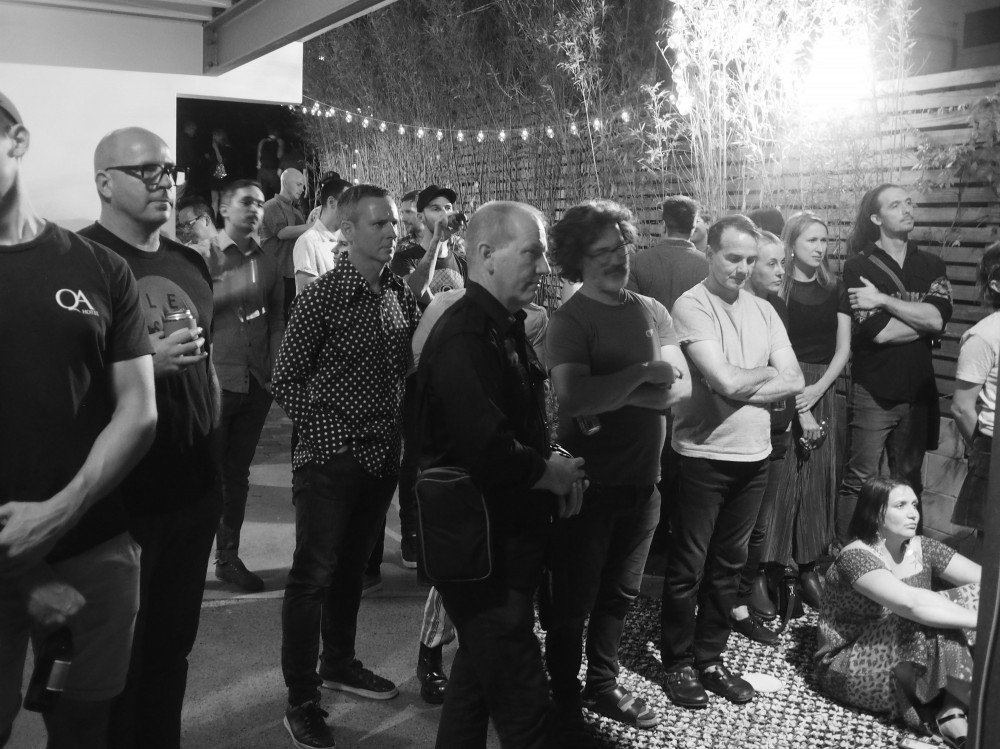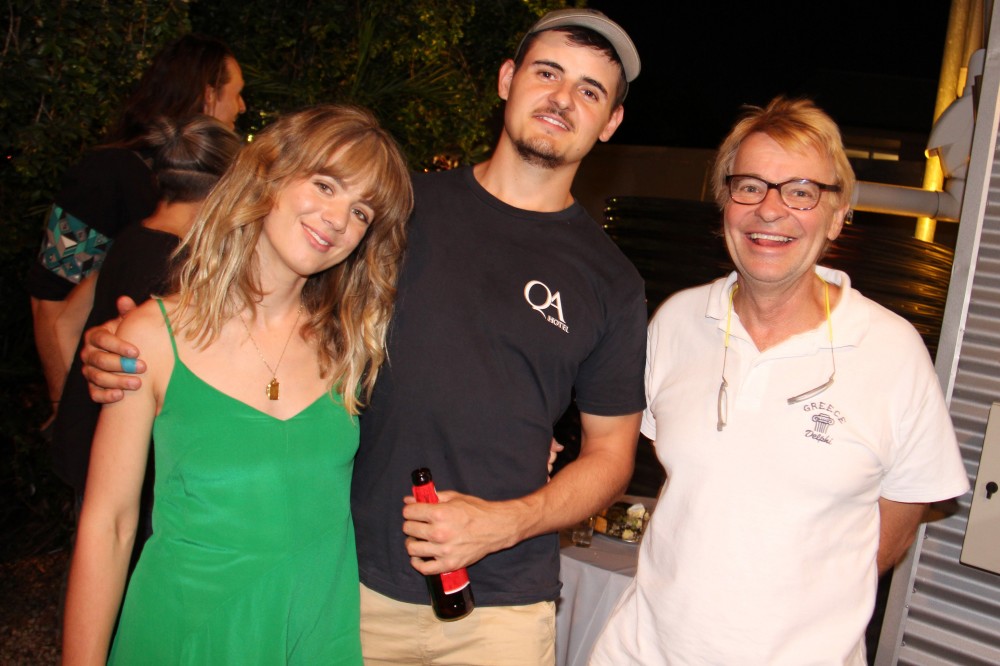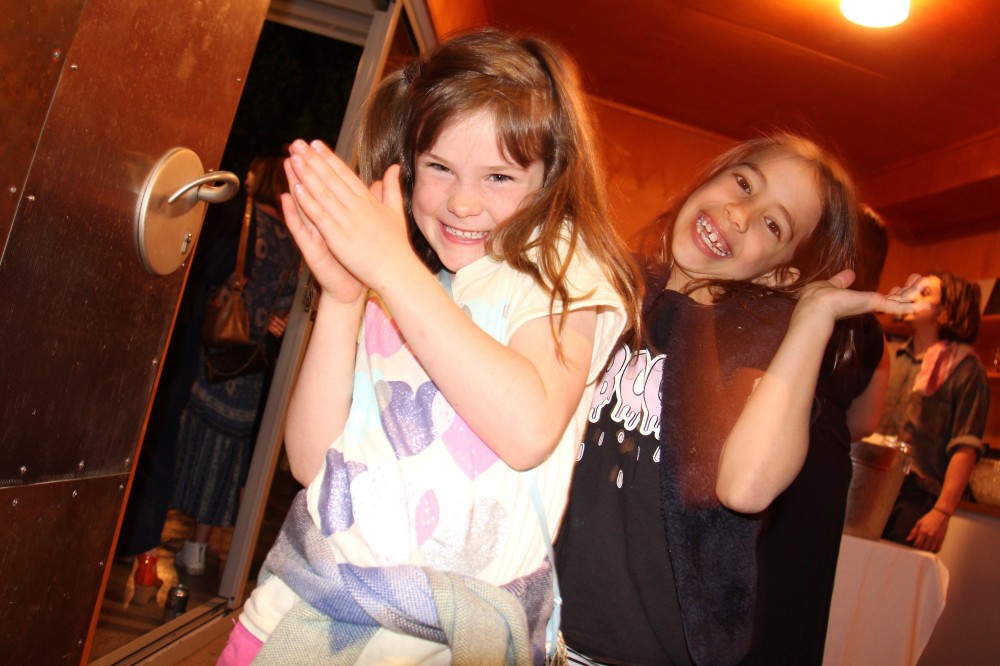 Huge thanks to Kevin Phillips and Oliver Vodeb for the pics.