Resurrections #001
The first in a series of previously undocumented Inkahoots-designed ephemera from the archives.
Kev Carmody, Pillars of Society
1999 reissue of CD. Painting by Paul Hoyne.
We've had the immense privelege of working with one of Australia's greatest songwriters and performers, Kev Carmody, on a few projects, including several albums, his original website (long lost to time), and more recently our Open Song project.
This is a reissue of Kev's powerful 1988 album, named by Rolling Stone magazine as 'Arguably the best protest album ever made in Australia' – but where's the argument?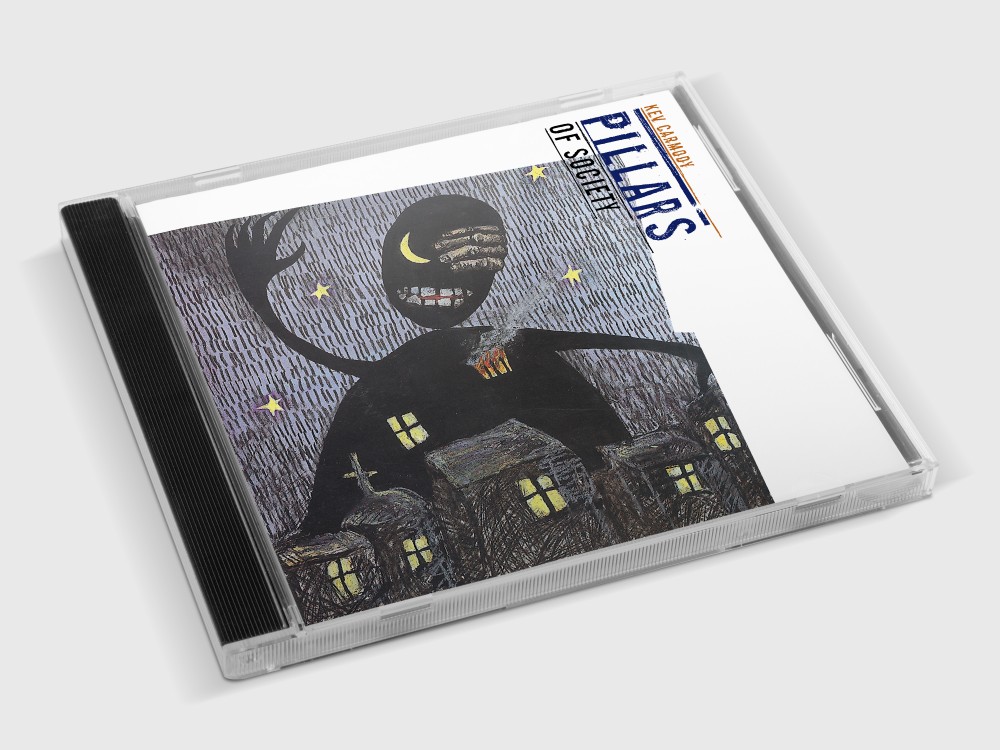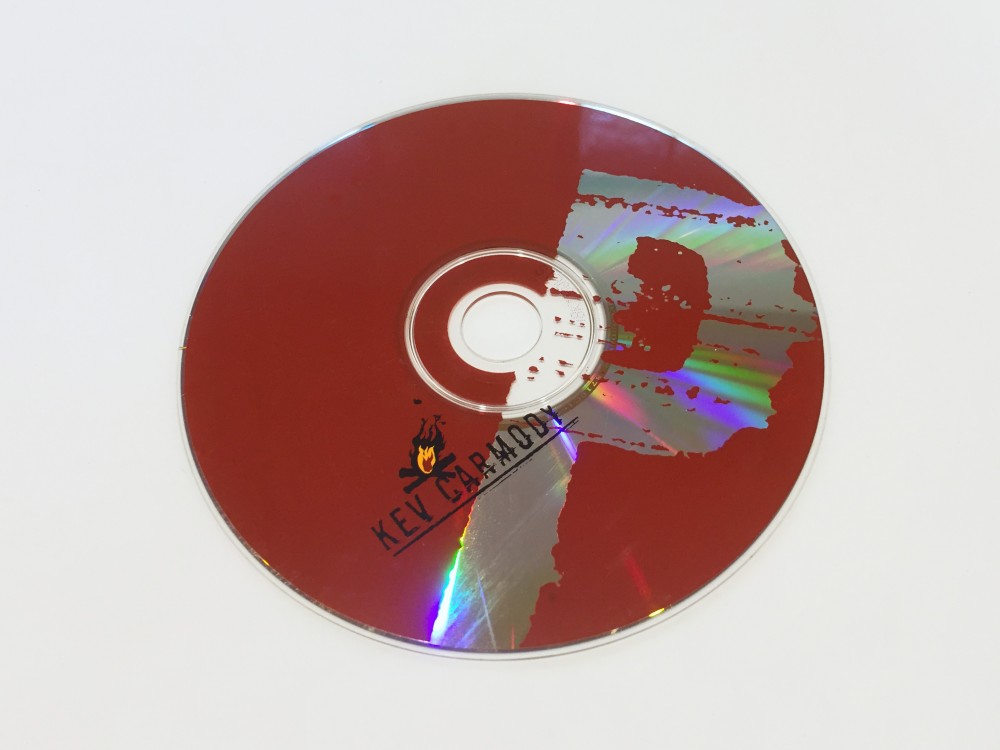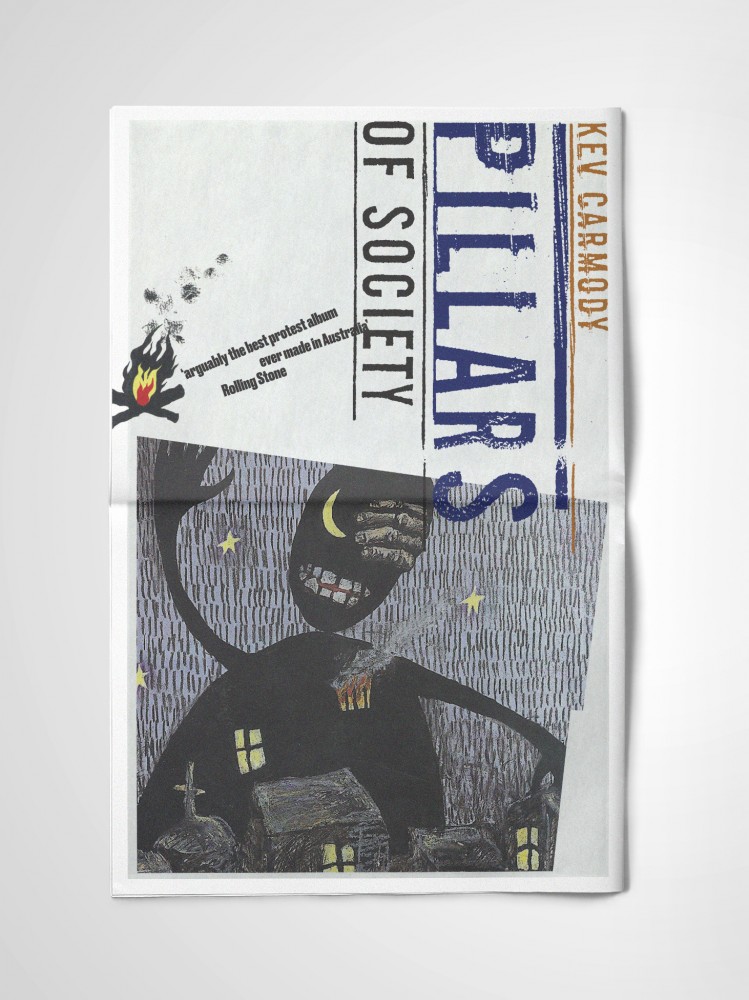 Though Shall Not Steal
In 1788 down Sydney Cove
The first boat-people land
Said sorry boys our gain's your loss
We gonna steal your land
And if you break our new British laws
For sure you're gonna hang
Or work your life like convicts
With chains on your neck and hands
They taught us
Oh Oh Black woman thou shalt not steal
Oh Oh Black man thou shalt not steal
We're gonna civilize
Your Black barbaric lives
And teach you how to kneel
But your history couldn't hide
The genocide
The hypocrisy to us was real
'cause your Jesus said
you're supposed to give the oppressed
a better deal
We say to you yes whiteman thou shalt not steal
Oh ya our land you'd better heal
Your science and technology Hey you can make a nuclear bomb
Development has increased the size to 3,000,000 megatons
But if you think that's progress
I suggest your reasoning is unsound
You shoulda found out long ago
You best keep it in the ground
Job and me and Jesus sittin'
Underneath the Indooroopilly bridge
Watchin' that blazin' sun go down
Behind the tall tree'd mountain ridge
The land's our heritage and spirit
Here the rightful culture's Black
and we sittin' here just wonderin'
When we get the land back
You talk of conservation
Keep the forest pristine green
Yet in 200 years your materialism
Has stripped the forests clean
A racist's a contradiction
That's understood by none
Mostly their left hand hold a bible
Their right hand holds a gun