Flood Of Ideas
Inkahoots is involved in a project inviting conversation about the Queensland floods.
Flood of Ideas is our chance to draw on our shared wisdom and experience, and to find the best, most creative ideas that will improve how we plan and respond to future floods and natural disasters in our community.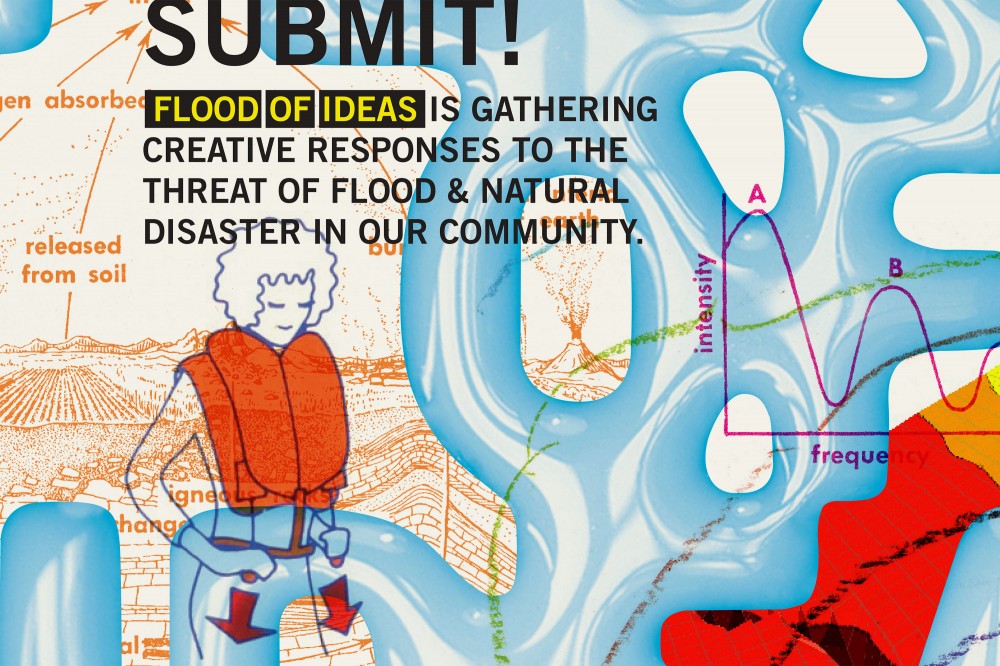 We're calling on you to submit your flood response ideas: the citizen, the student, the planner, the engineer, the urban designer, the architect, the scientist, the artist and the poet. Your idea might be grandiose or humble, at the scale of the catchment or the scale of a house. It might be an infrastructure solution, a new building design, a policy idea, or a way we can address the emotional fallout. Whatever your idea, we want to hear and see it.
Go here to submit an idea and to see what others have contributed so far.