Last Call
The third and final interactive telephonic cut-up by Inkahoots offers Banjo Patterson for renovation. After rewriting the official national anthem and Dorothea Mackellar's poem My Country, pedestrians can now have a fiddle with the 'other' national anthem, Waltzing Matilda:
"And he _______ as he sat and _______ by the billabong".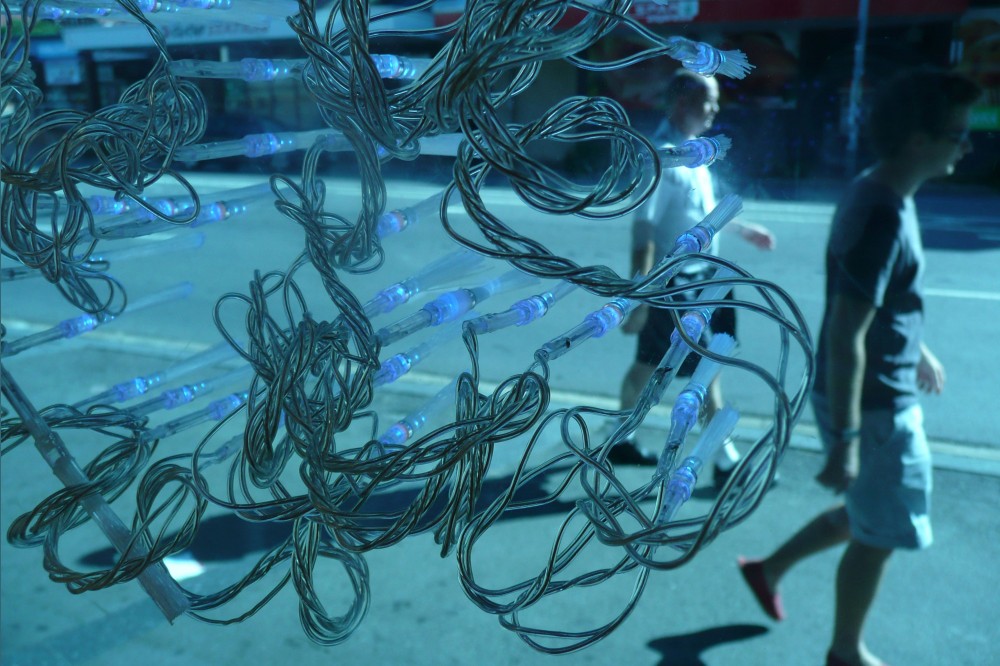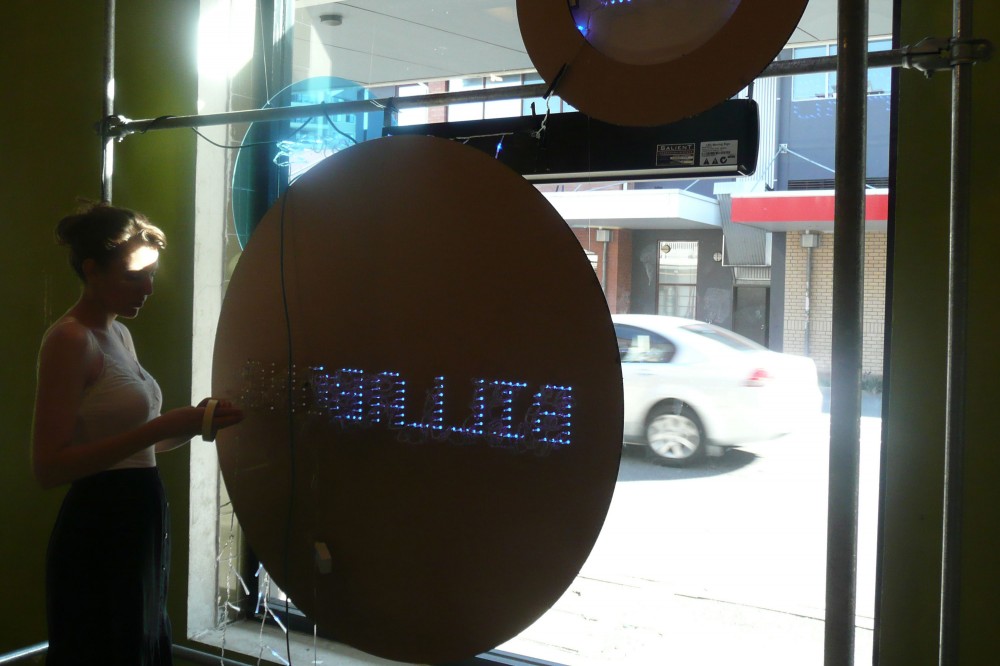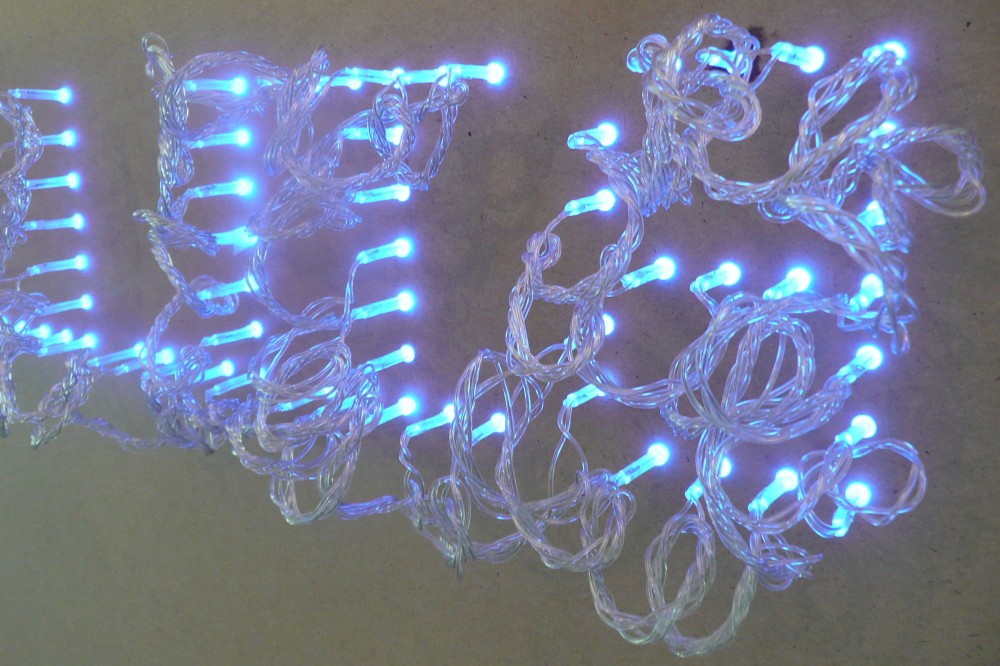 New Anthems invites participants to play with our foundational texts via SMS. Text 0430 547 035 to add your contribution. Simply enter a word or short phrase for each of the blanks separated by a comma (e.g. "firstword, secondword" or "short phrase, another short phrase").
Last chance to invent and critique expressions of national identity and contribute to a collectively generated public artwork. View the installation – constructed from recycled cardboard and fibre optic lights – on site at the Judith Wright Centre, and visit here to see a list of real-time contributions.
Fri 5 Feb - Fri 5 Mar, 24 hours 
Shopfront, Judith Wright Centre of Contemporary Arts