Design & Conflict @ APDL
Inkahoots will be presenting at the Asia Pacific Design Library's 'Think Outside' series. The theme is 'Design and Conflict', exploring the relationship between conflict and public communication.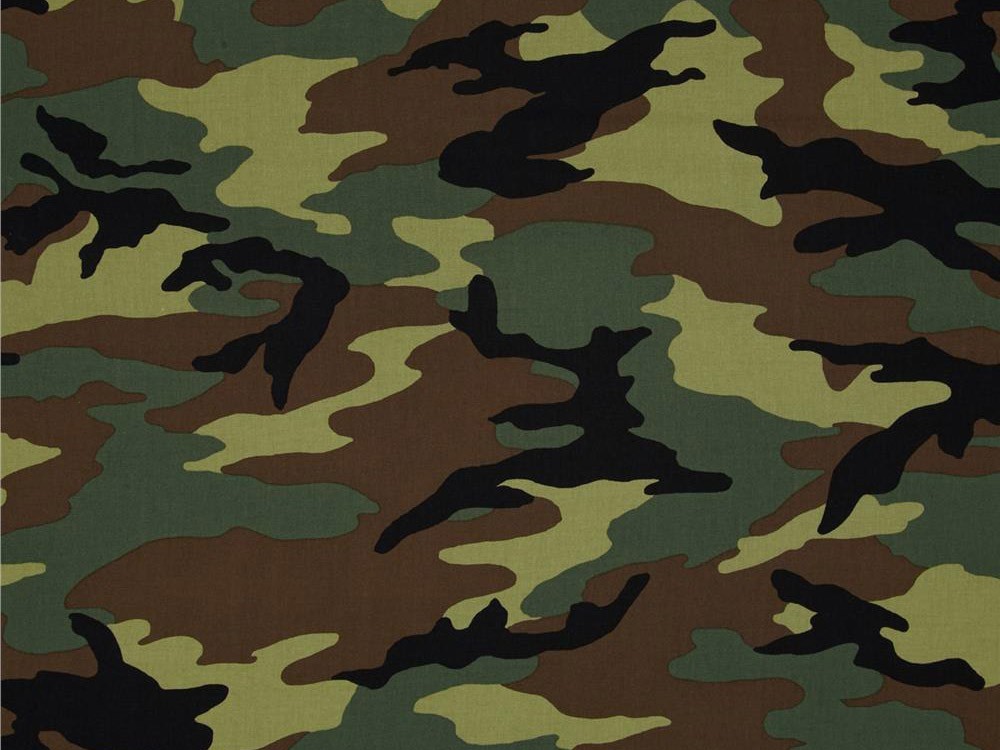 Tickets are free, but need to be booked here.
Where: The Edge Auditorium, Stanley Pl, South Brisbane, Qld 4101
When: Wednesday, 14 October 2015 from 6:30PM to 8:00PM
Also speaking is Min Choi from South Korean studio Sulki and Min.
And check out an interview with Jason on the APDL blog.