Country Code
The second New Anthems installation is now live. It runs until September 28, this time recycling Dorothea Mackellar's beloved 1904 poem My Country:
"I love a ____ country, a land of ____ plains."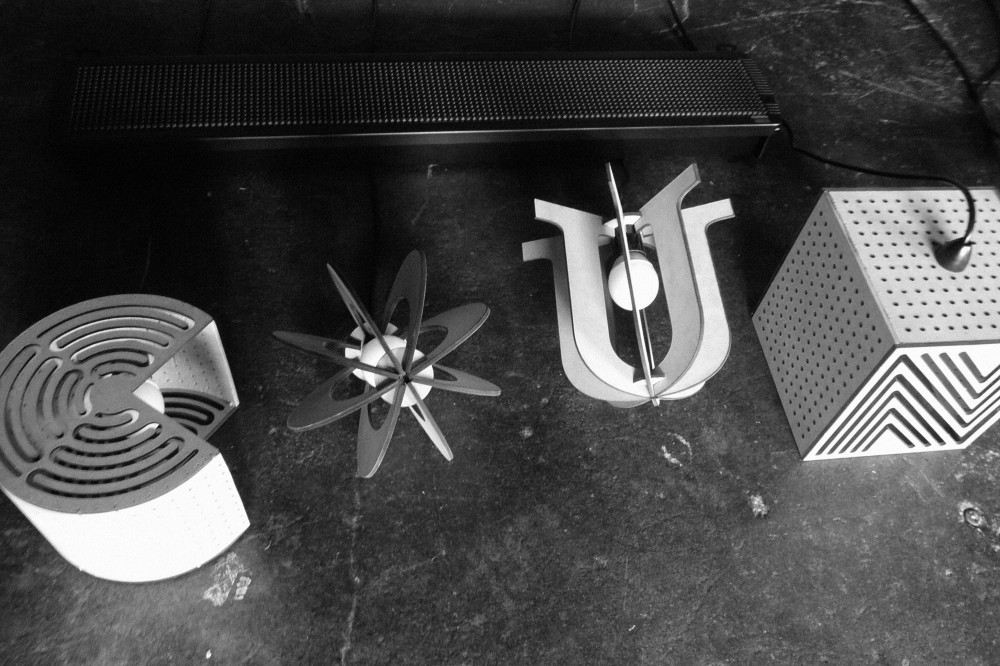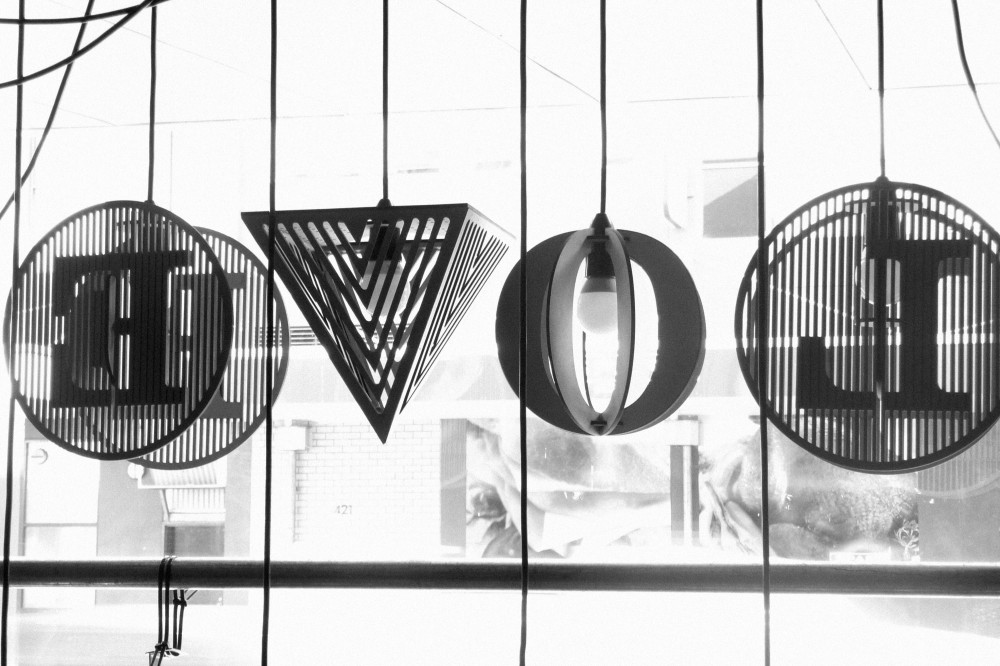 Visit The Judith Wright Centre for Contemporary Arts' street front windows and SMS 0430 547 035 to insert your contribution...
Simply enter a word or short phrase for each LED screen separated by a comma eg. "firstword,secondword" or "short phrase,another short phrase" (filtered by dictionary).
Then go here to view your contribution along with a full list of new anthems.