TRACE time!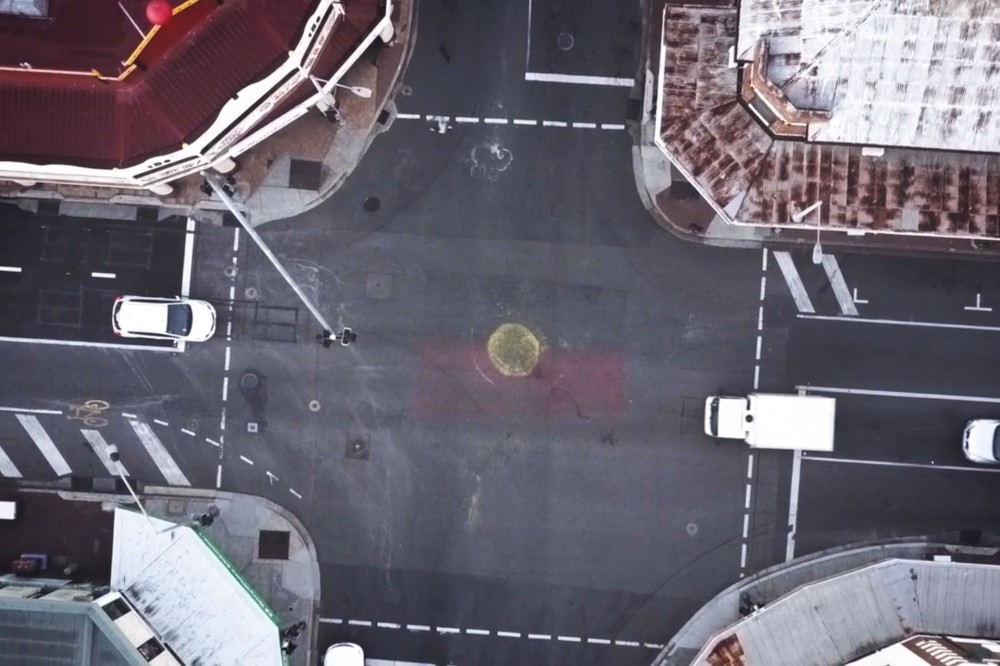 It's the final days for catching the unique biennial exhibition and art auction raising funds for Community Plus+, and putting contemporary art where we live our everyday lives. TRACE again presents some of Australia's most significant contemporary artists.
Visit the art in a locksmith, book shops, an Asian grocery store, a jeweller, a mechanics garage, and lots of other unlikely venues along Boundary and Vulture Streets in Brisbane's West End. Then bid for the work online, with proceeds going back to the artists as well as supporting the indispensable, indomitable Community Plus+ and their work with marginalised and vulnerable community members.
The exhibition closes on August 24 and online bidding continues up until 9pm on August 31. Go here to bid and see map of venues. Final walking tours this Saturday with curator and local historians are unfortunately all booked out.
This year we've developed TRACE Tracker, a new phone app featuring an updated website with artist biographies, artwork stories, POPSART artist interview videos, venue snapshots and more, all embedded in a geolocated self-guided walking tour.
TRACE 2019 includes leading Australian artists: Vernon Ah Kee, Tony Albert, Richard Bell, Natalya Hughes, Dadang Christanto, George Gittoes, Judy Napangardi Watson, Madonna Staunton, Linde Ivimey, and many others... including for the first time emerging, early, and mid career atists. Their (very generous) galleries are David Pestorius Projects, Edwina Corlette Gallery, Jan Manton Art, Jan Murphy Gallery, Milani Gallery, Mitchell Fine Art, Onespace Gallery, Sullivan+Strumpf.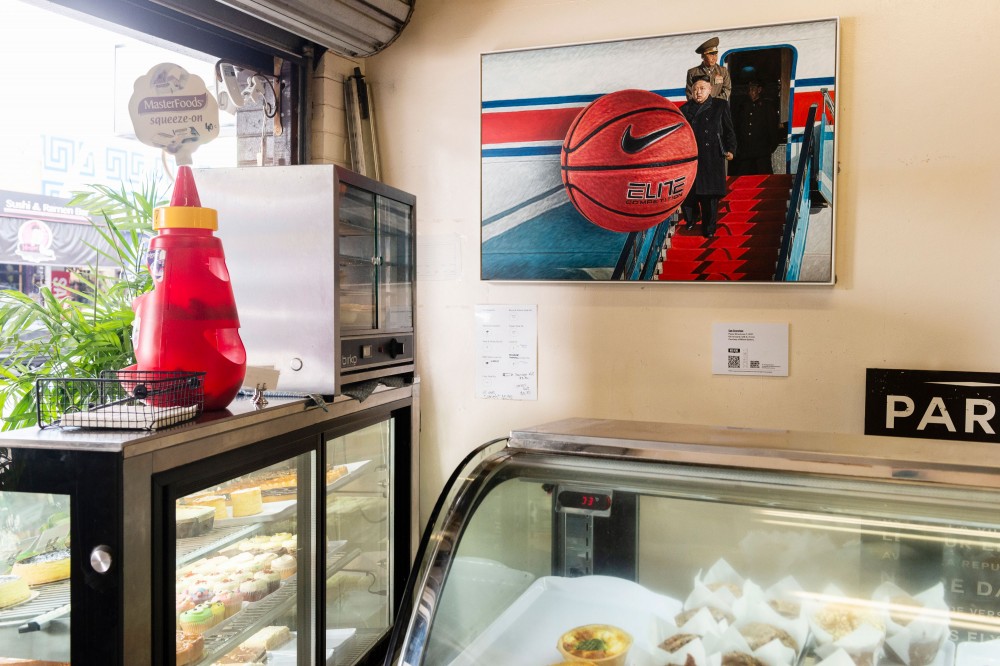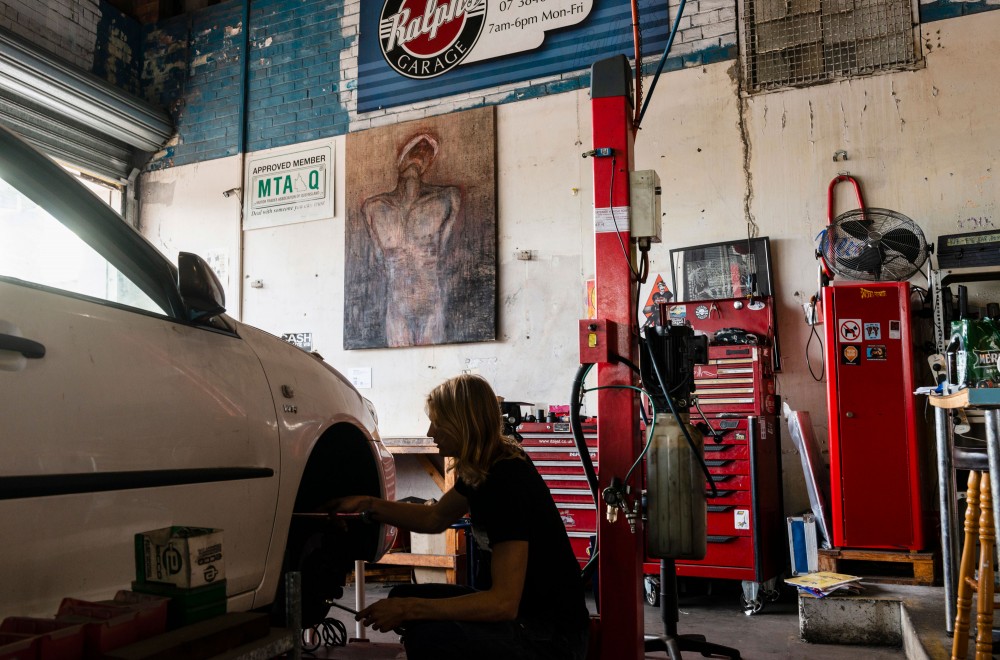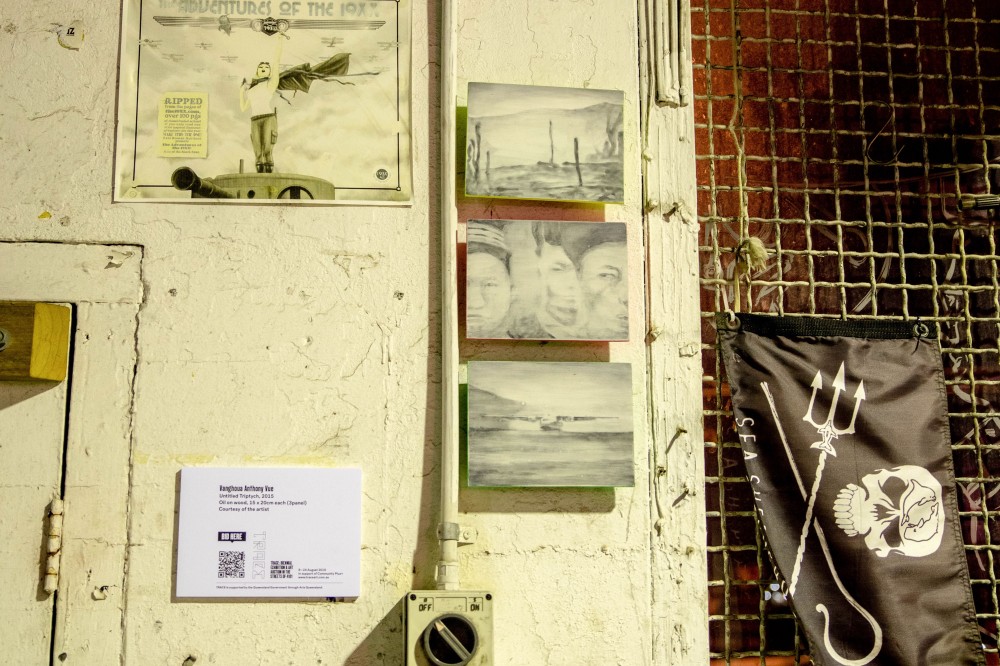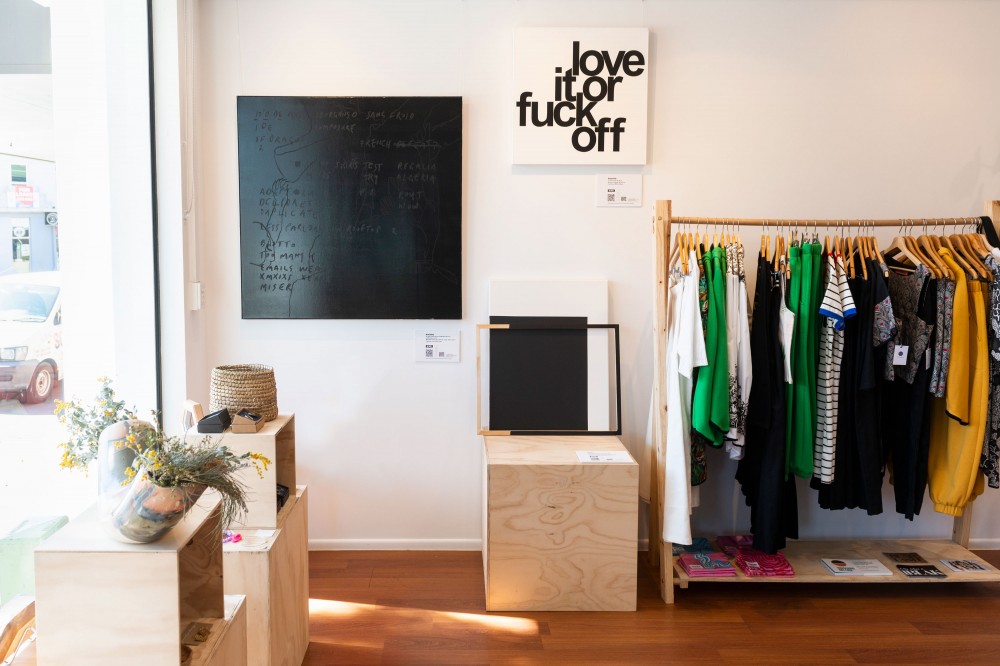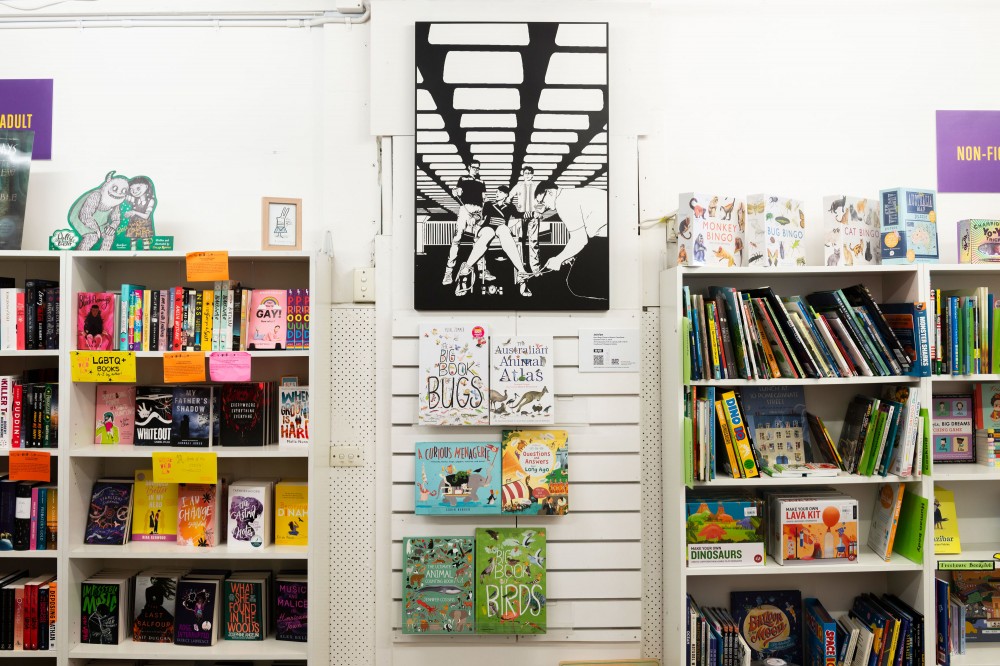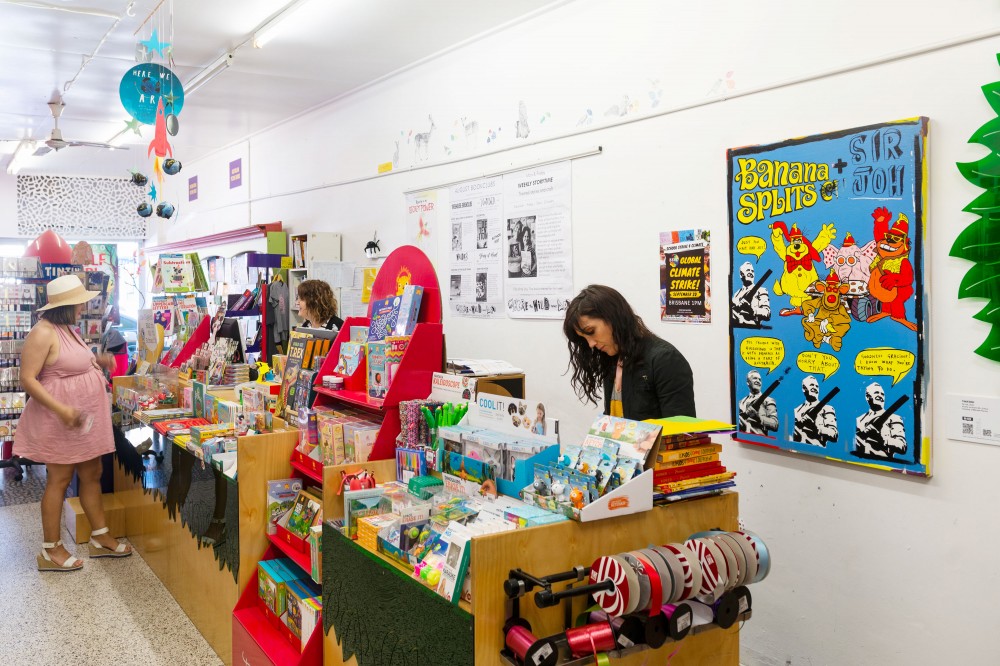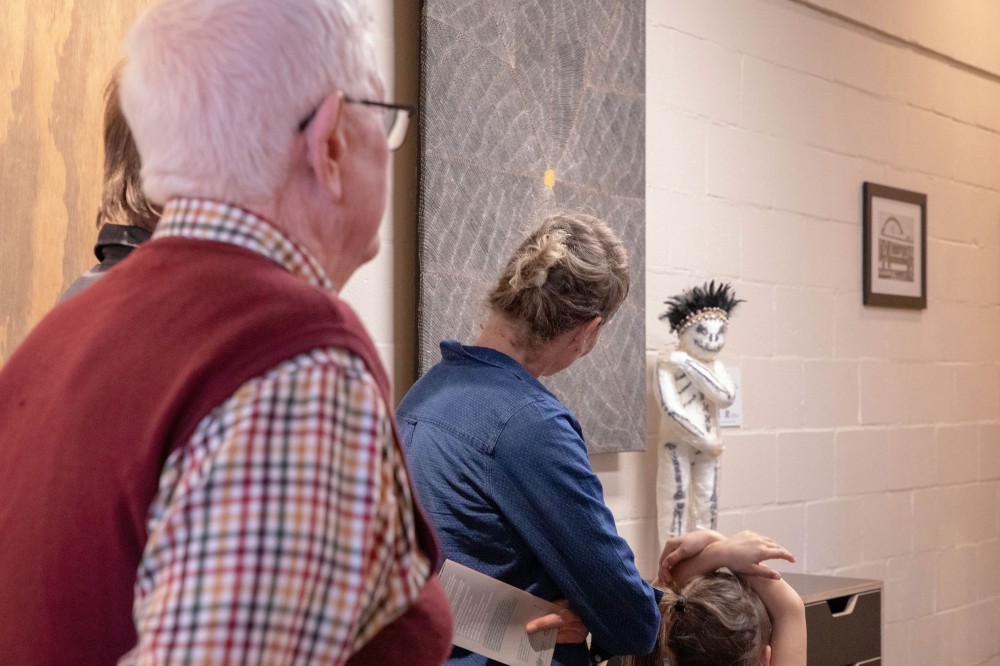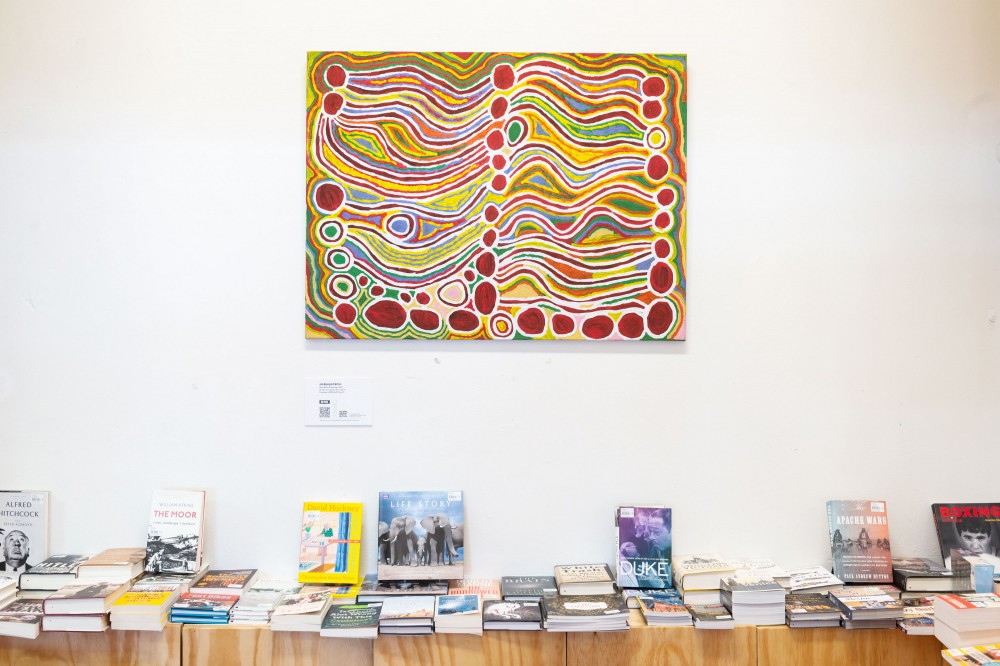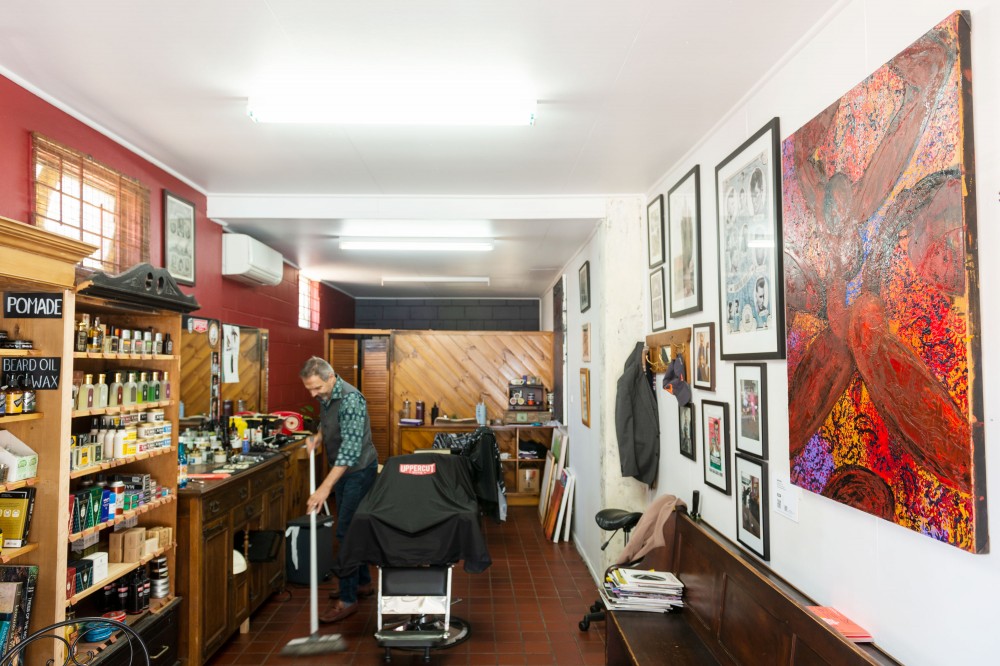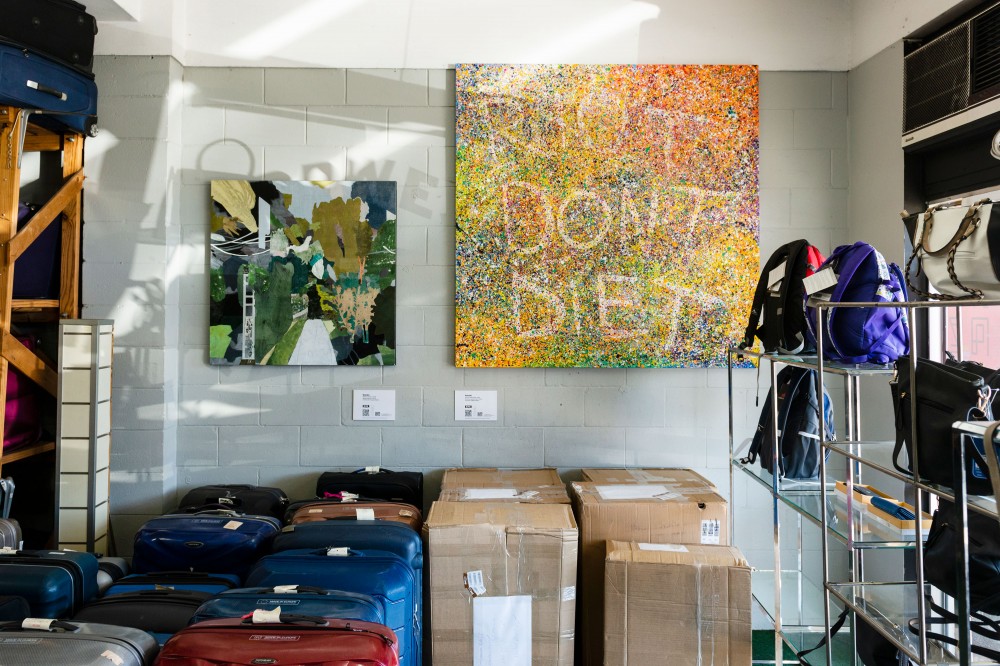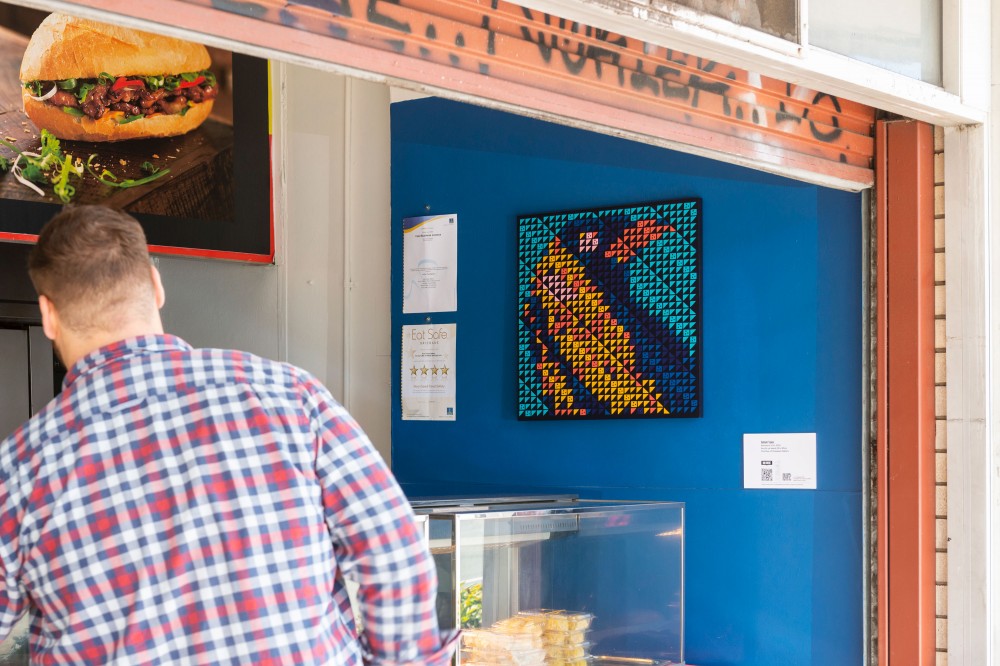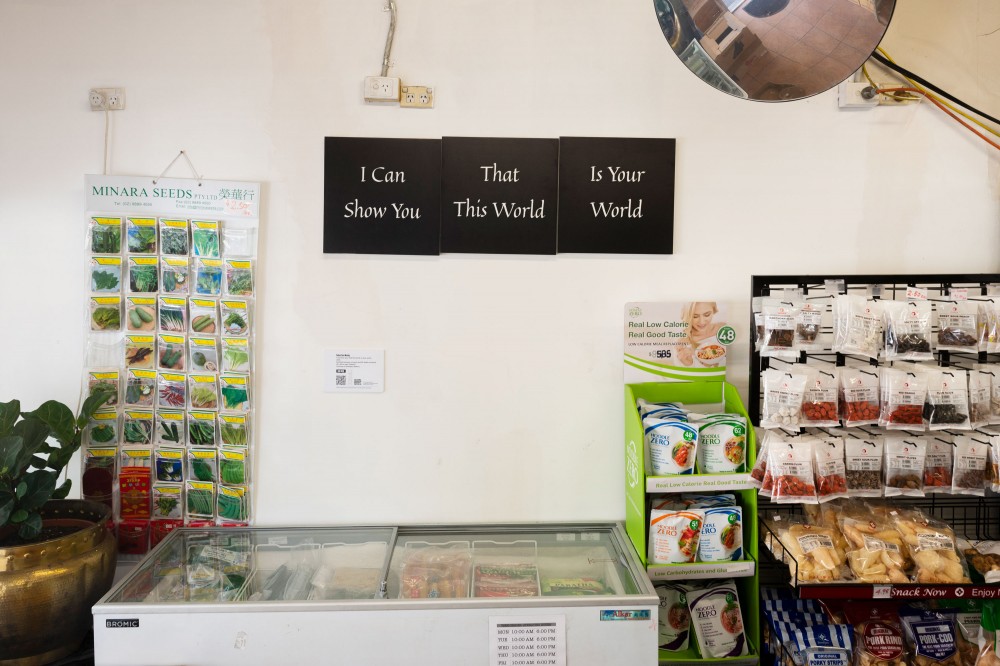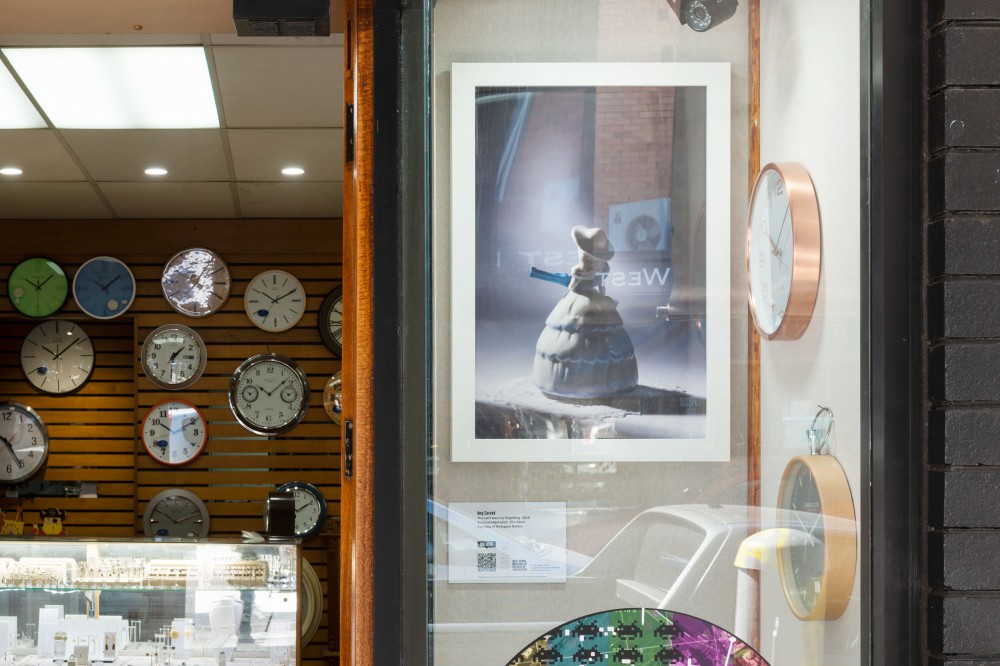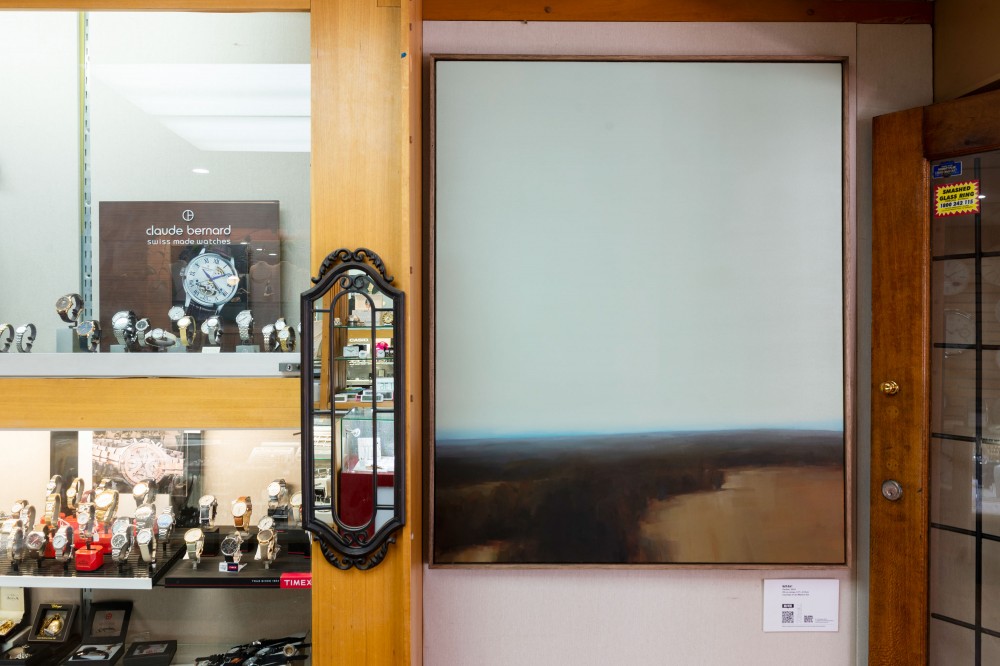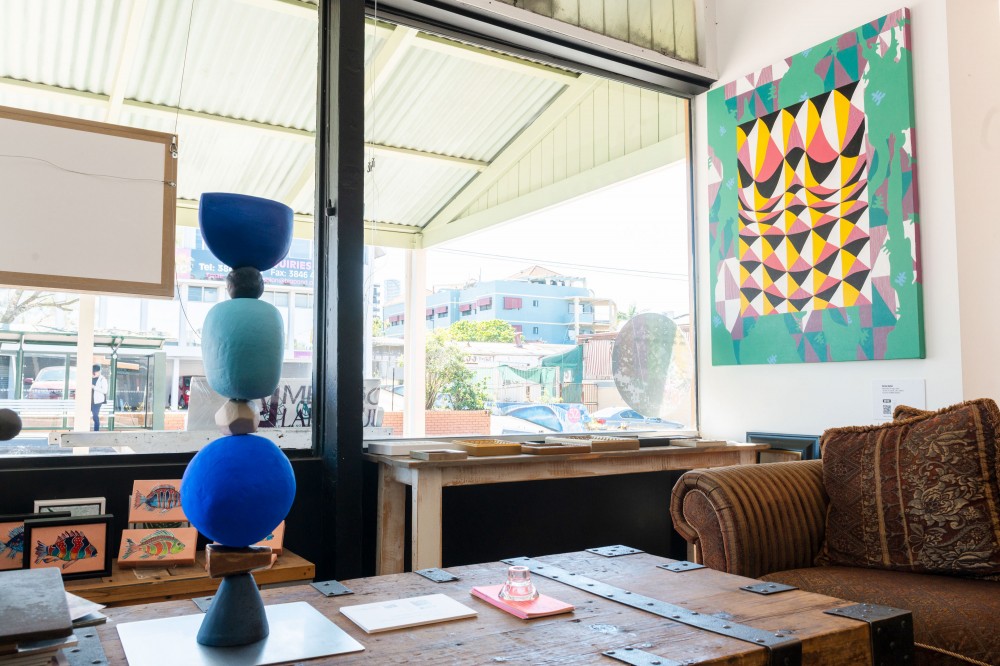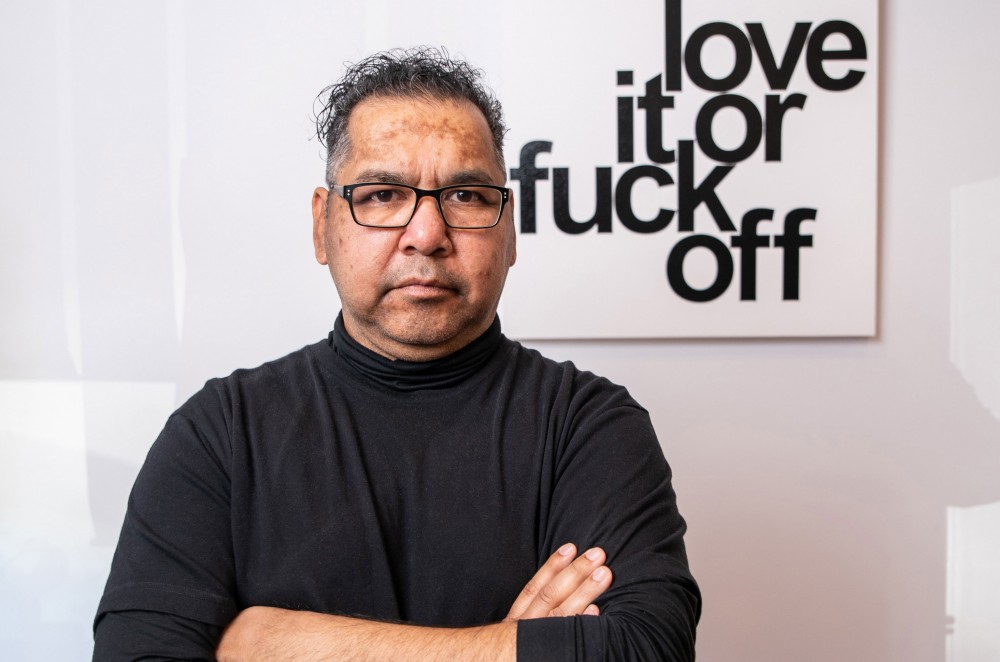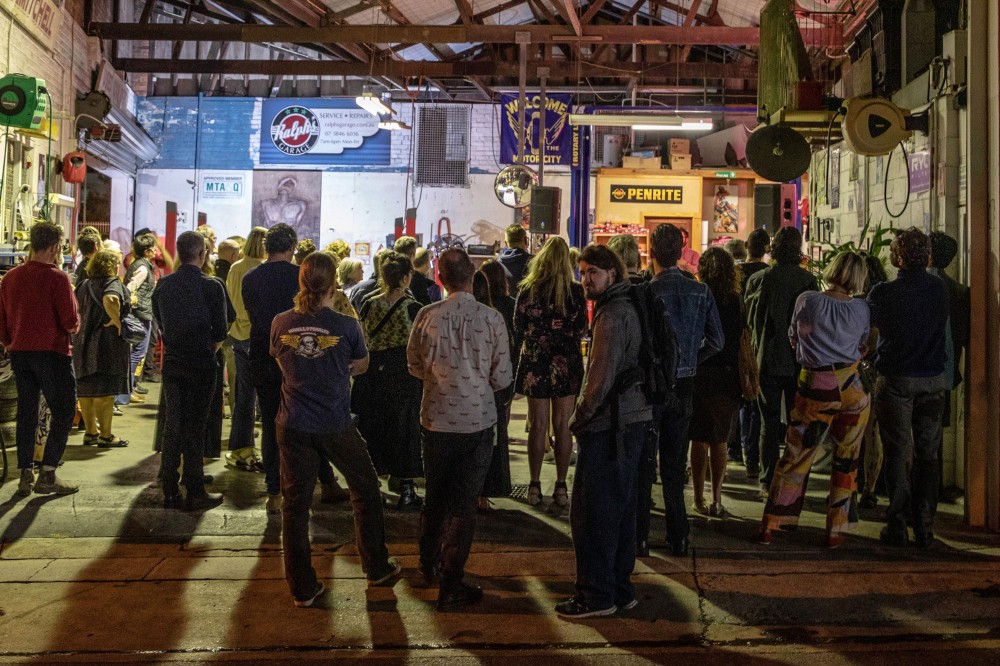 ABC Radio National has a great story about TRACE here.
And in The Guardian here.
Big props to the rest of the TRACE team: Marilyn Trad, Caroline Gardam, Bec Mac, Carrie McCarthy, Sophie Skordilis, Nick Goding, Tim Quinn, Steve Capelin, Rachael Kelly, BlakLash, Paul Hotston, Susan Ostling, Ali Cameron, and Bhu Vidya.
Please consider supporting Community Plus+ by bidding online or making a donation.
Photography by Marc Grimwade, Marc Pricop & Kim Wheeler.