Melbourne book launch
Thanks to Perimeter Books and those who came to the Melbourne launch of Jason and Oliver's book, What is Post-Branding?
A surprise appearance by the American art director and godfather of corporate graphic design, Paul Rand, and his revered antipodean counterpart Pieter Huveneers, saw a wide-ranging discussion about the problem of branding.
But really, what do they know? Interrogate this intransigent ideological regime for yourself by picking up a copy of the book at your favourite bookstore, or direct from the publisher, Set Margins.
The launch also coincided with Oliver's birthday, for which the Icecream Socialists where commissioned to bake a cake inspired by the book. So after the event we wandered down Thornbury's High Street to share a baked interpretation of post-branding principles. The cooks did their research, read the book, and focused their confectionary translation on 'transparency' – decorating the cake with a fully disclosed list of ingredients under a thick layer of clear jelly. Objectively the coolest cake ever made.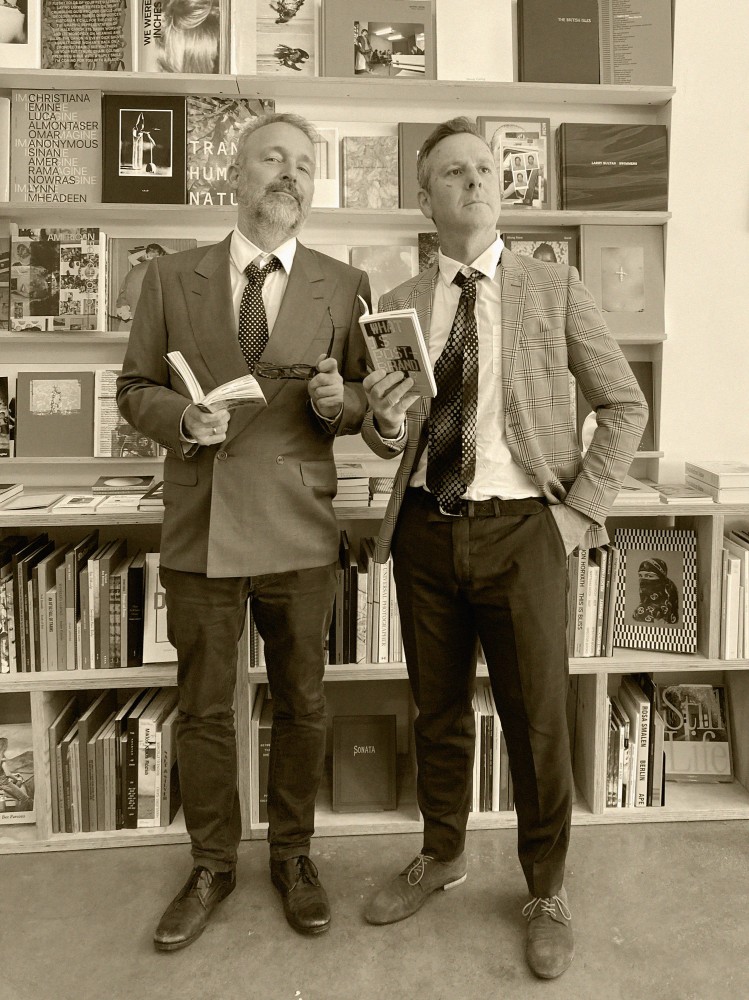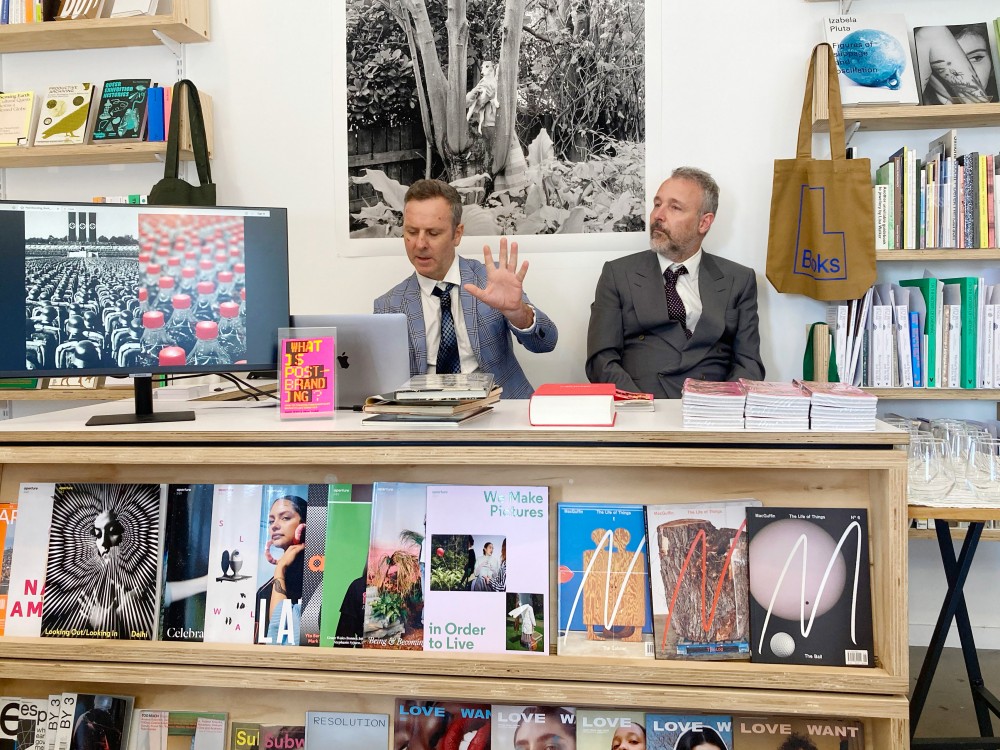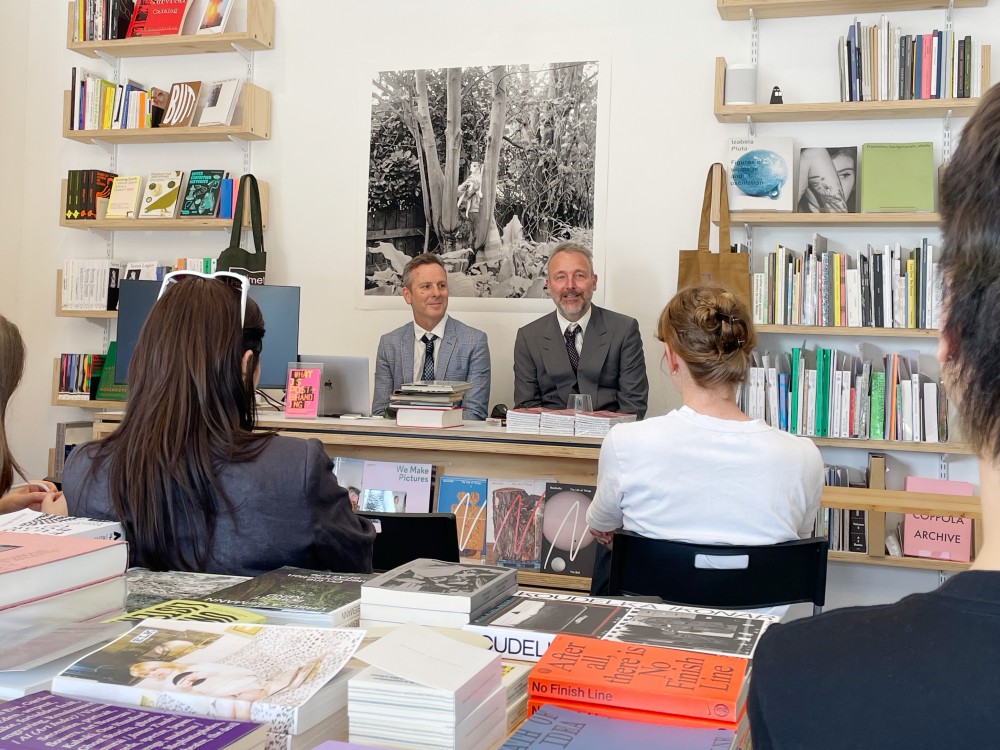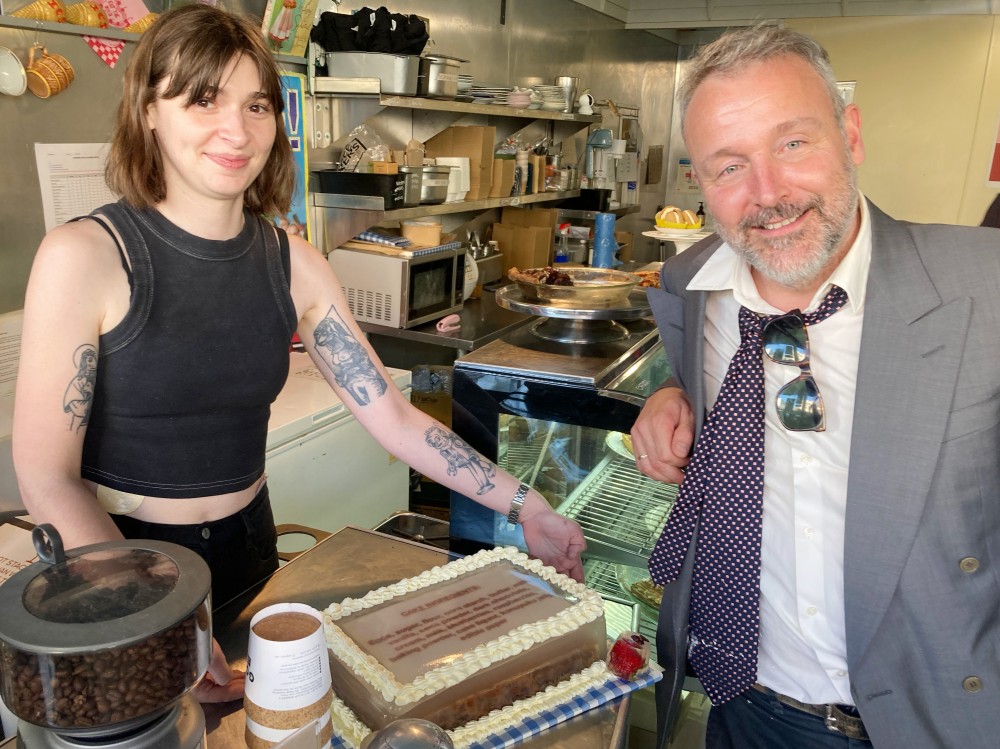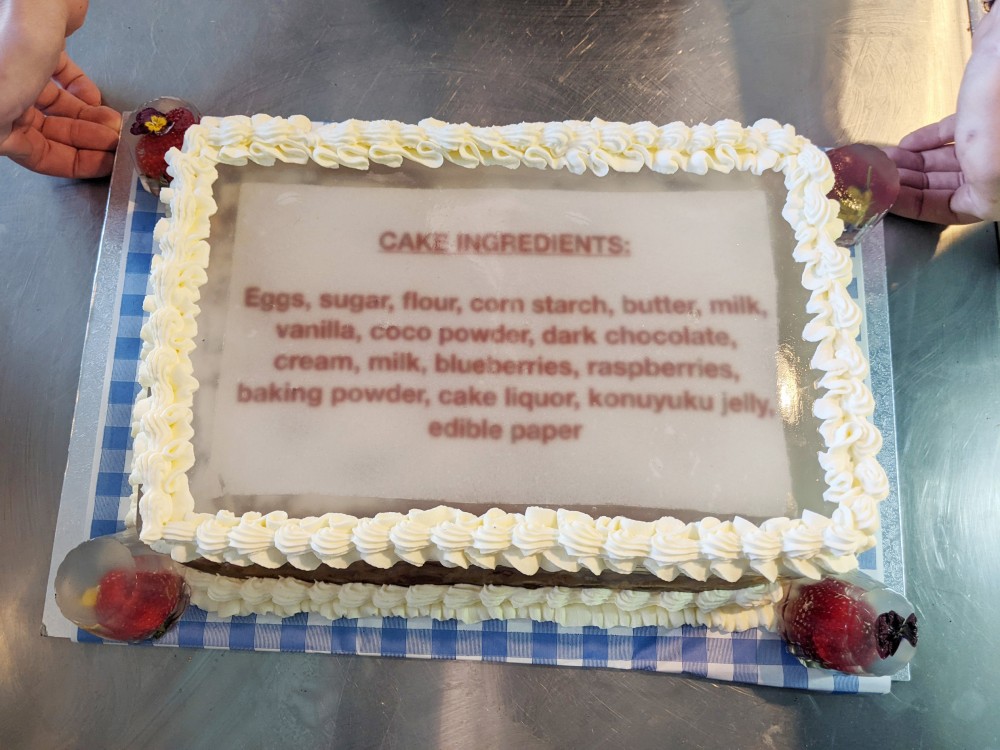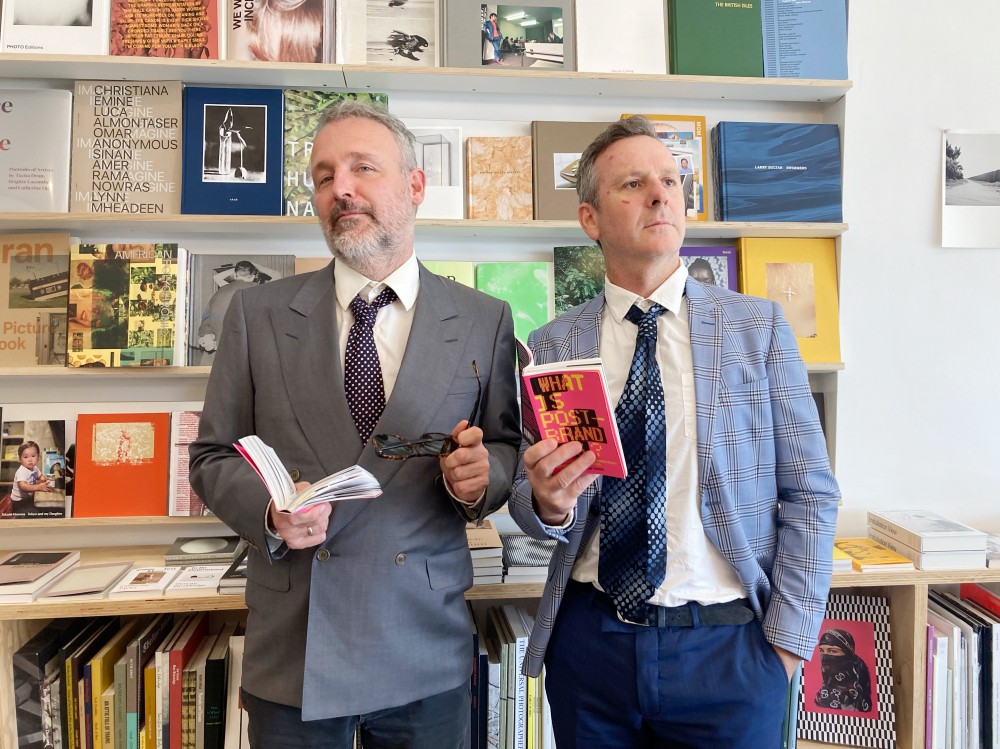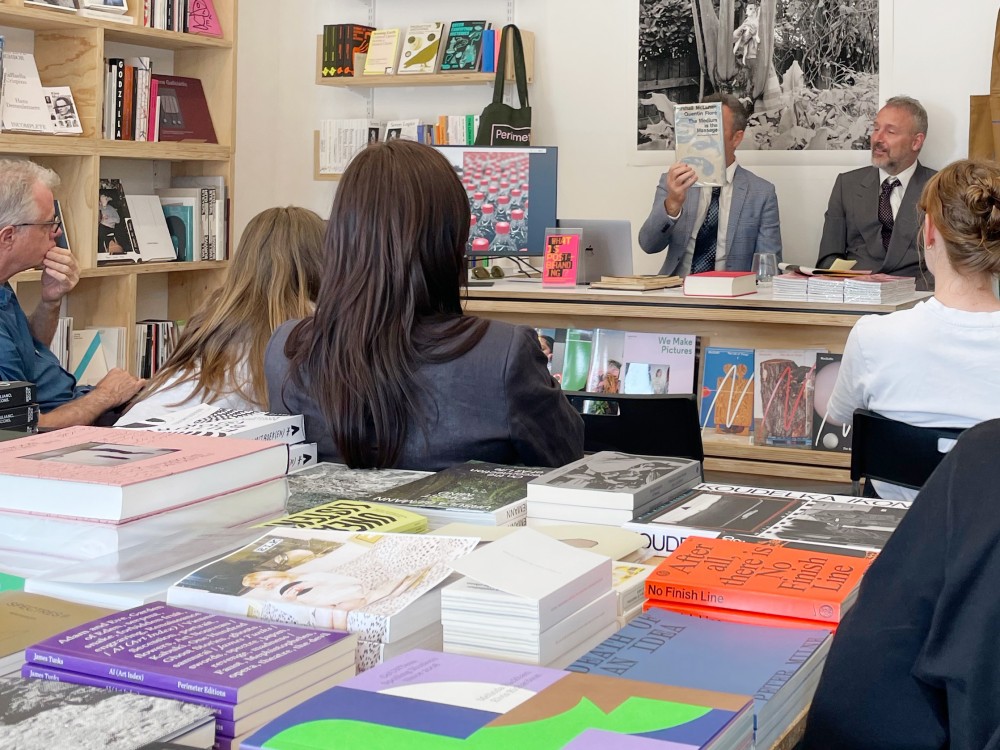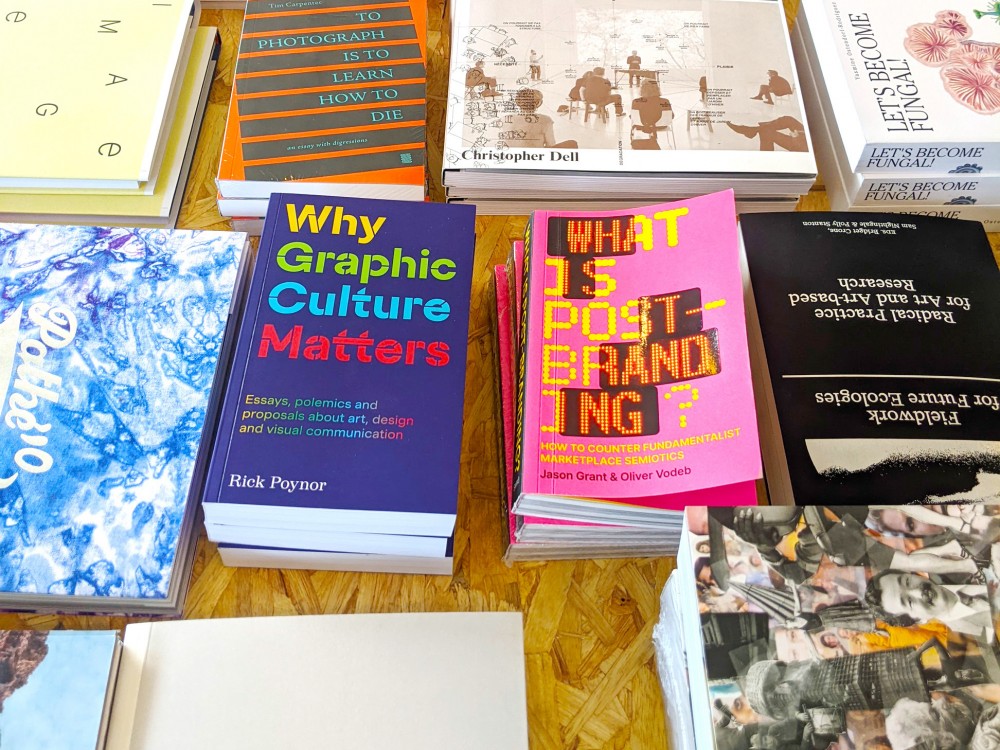 Photos Vida Vončina & Perimeter Books