Pierre Bernard
The very great French designer and inspiration Pierre Bernard died yesterday.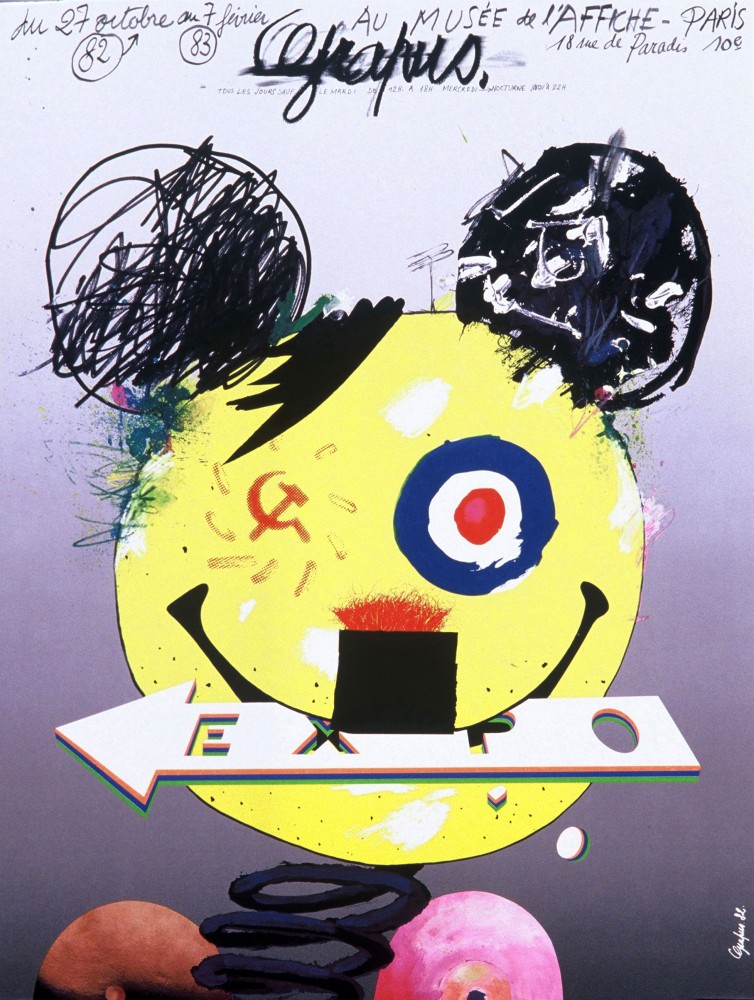 A deep sadness is shared by all at Inkahoots. It is difficult to write about Pierre now without hyperbole. As the founder of Grapus and Atelier de Création Graphique, Pierre was among the very few that demonstrated our own practice could be viable. Recently, in spite of his health, he agreed to contribute to our Typolitic project – this kind of generosity was most publicly manifest in the expressive, semiotic exuberance of his work.
Many lovely things are now being written about Pierre's life, but we believe he'd reject this passage by Véronique Vienne in Design Observer:
"…the heartbreaking news of his untimely passing is a chilling reminder that nothing can bring back his time – a time when personal, philosophical, ethical, and political engagement had a role in shaping the way we communicate with each other."
We believe he'd insist that this time has not passed, that it endures, however much the dominant design culture ignores or denies it.
The qualities of solidarity and justice Pierre defended and expressed will prevail.
Sincere gratitude Pierre. And solace to your family and loved ones.