The Course of Objects
The Course of Objects: The Fine Lines of Inquiry is the the latest biennial exhibition of The Australian Ceramics Association at the Manly Art Gallery & Museum in Sydney.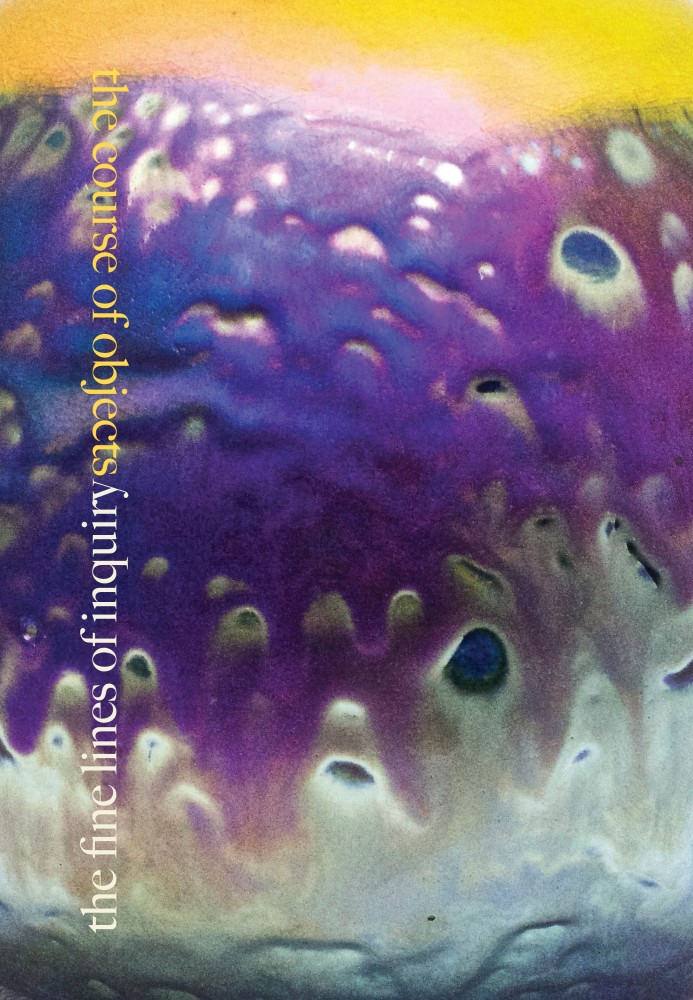 Inkahoots produced the exhibition's catalogue. From the introduction:
the course of objects: the fine lines of inquiry is an exhibition without a specific theme. Rather, the intention is to provide a way to map, gather, assemble and reflect on current ceramics practices. It is intended too, to take the pulse on what is being made now, and to ask about current ideas or issues of influence. Importantly, its intention is to try to unravel the triggers that inspire practice, and lead to focused and rigorous lines of inquiry.